Labor & Employment
Helping you get what you want and expect from your business.
LP's Labor & Employment Group has the depth and experience to provide you with practical advice when you need it in today's fast-changing business world.
Our attorneys routinely advise employers about compliance with the full range of federal, state, and local labor and employment laws, and assist companies in implementing sound policies and practices to avoid problems in the future. When employment disputes arise, our attorneys litigate them in state and federal courts nationwide and before arbitrators and administrative agencies. We have experience handling virtually every type of labor and employment matter and the know-how to help you effectively resolve even the most complicated issues.
We know that employment matters are often about more than the damages being claimed. You have core values that you take seriously. Working with our team of experienced labor and employment attorneys, we'll give you the confidence to make the tough labor and employment decisions that keep your business moving forward.
Meet Our Practice Group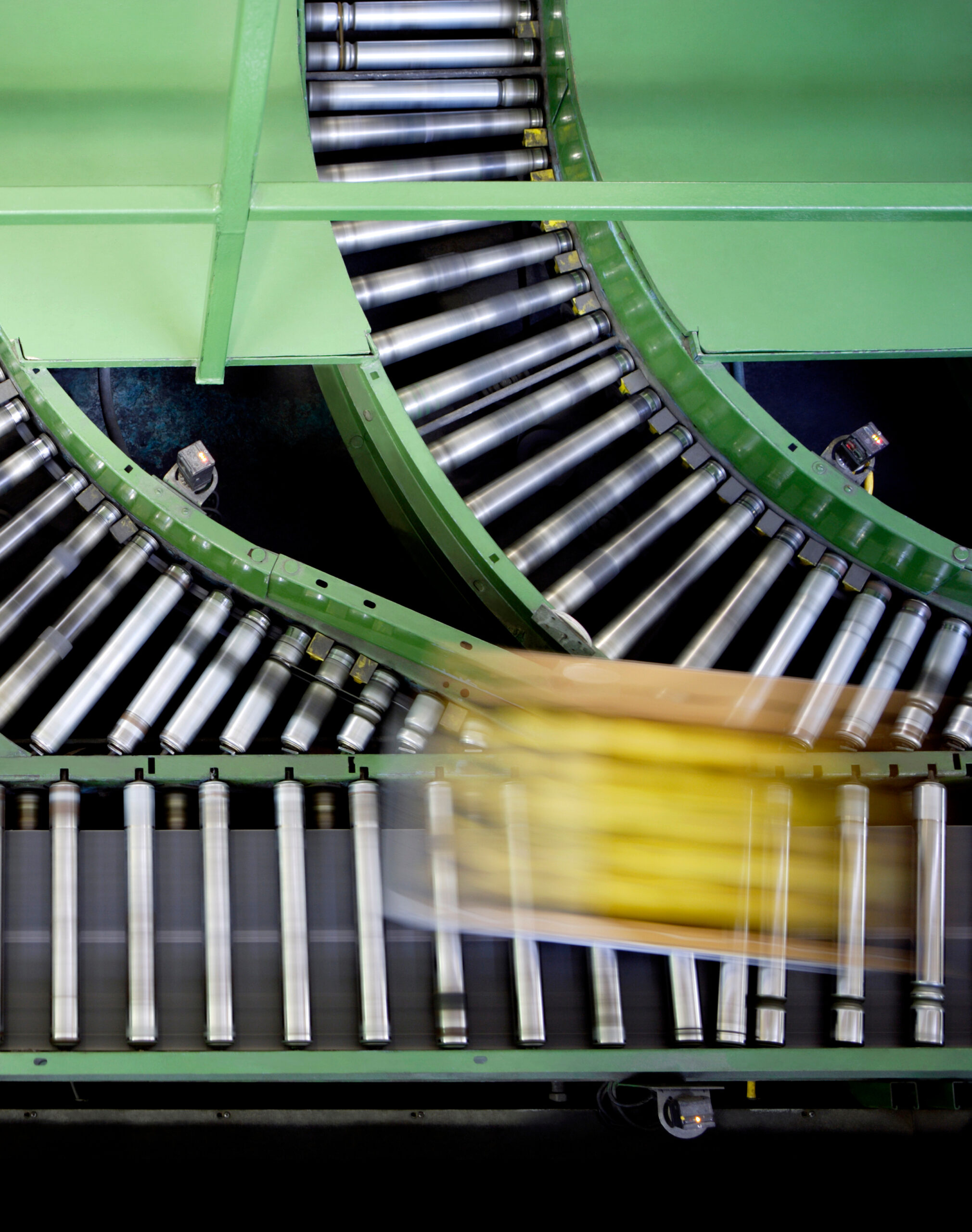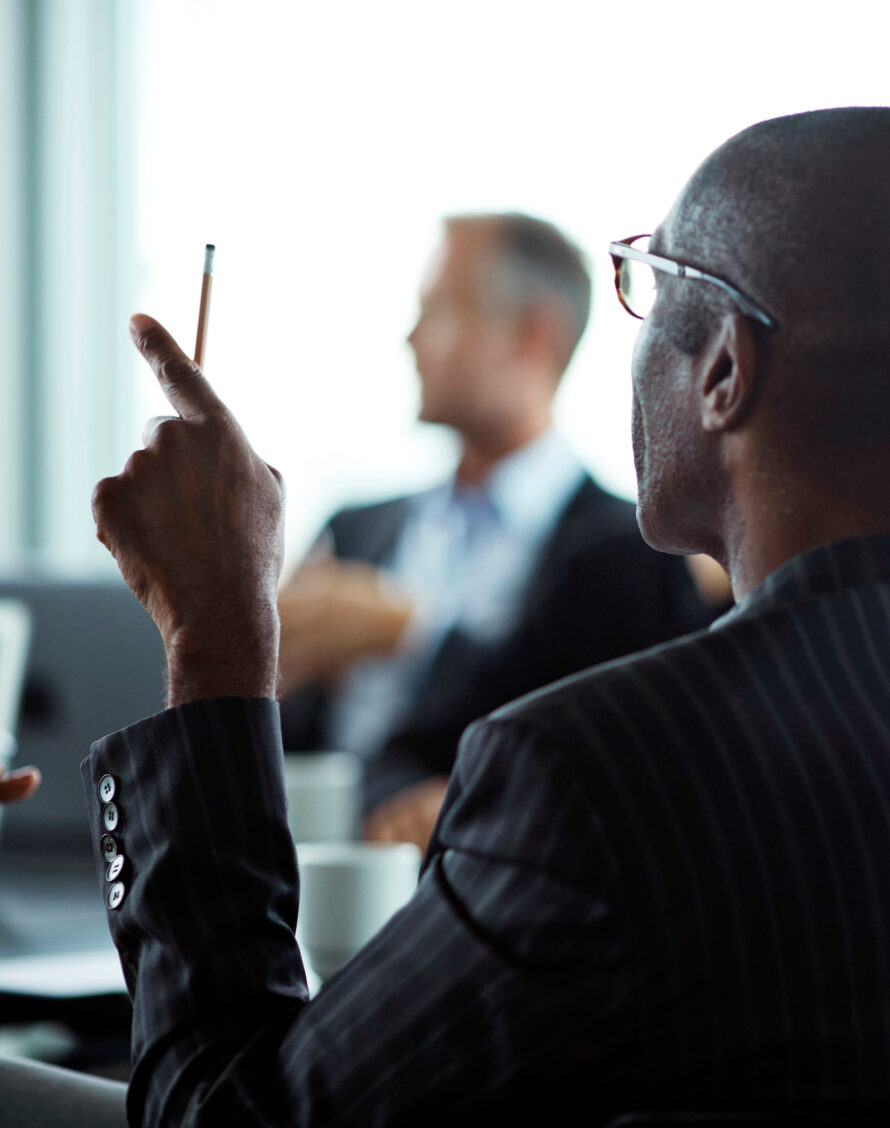 Representative matters
Our Labor & Employment Group has helped businesses and people flourish. Click through to see some of our past work.
Explore past matters
Connect with our Labor & Employment Group. We're here to help you make the decisions that will keep your business moving forward. Get in touch today.