Focused on your future.
When you work with LP, you get a team of partners who understand your goals and see the big picture. We've cultivated deep business relationships over the years and have seen our clients thrive beyond their expectations. Take your plans into their next phase with a law firm that puts your experience first.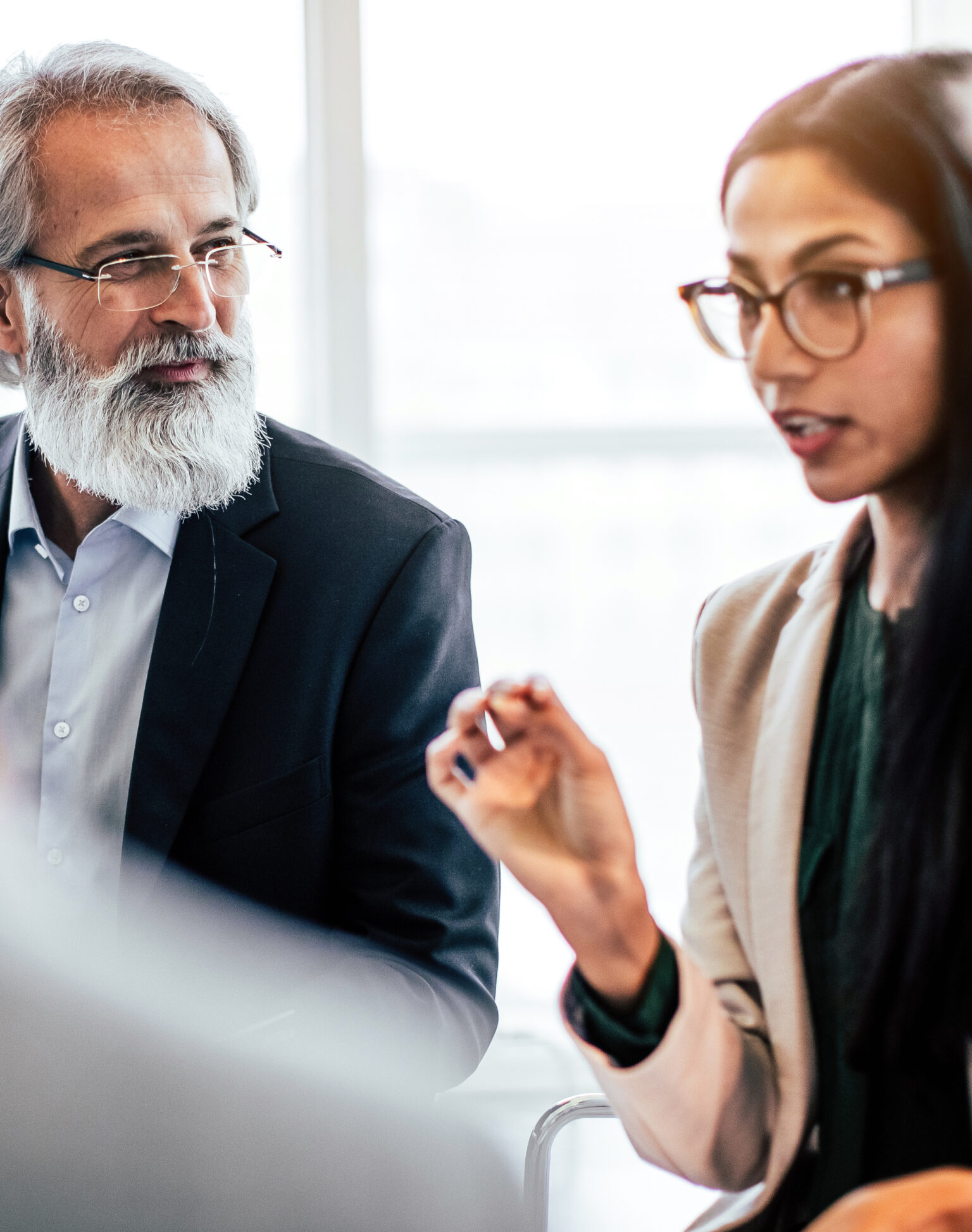 An integrated approach.
You can rely on LP to deftly navigate complex real estate deals, business transactions, estate planning issues, and critical litigation matters. You'll work with a team of advisors who truly care about your goals and the many people your business serves.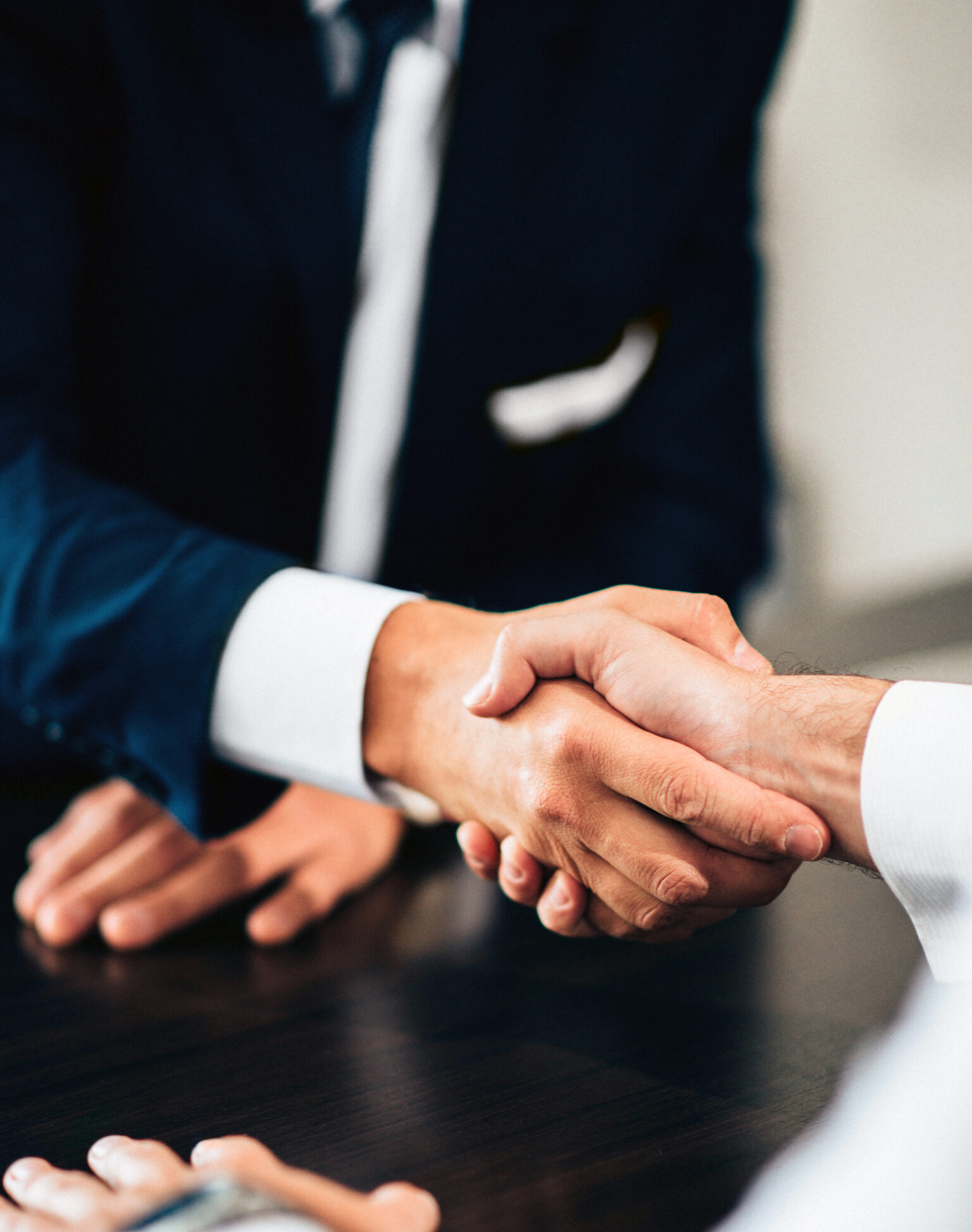 Success that speaks for itself.
At LP, we measure our success by our clients' business outcomes and the quality of their experience with our team. Click through for a selection of our work over the years.
What our clients say
"We are so excited about this next chapter in our company's history and are grateful for your efforts. I know our employees will be thrilled with this opportunity and we'll all work hard to make our dreams come true!"
"…I would not typically characterize the relationship between attorney and client as one of compassion. But you have clearly demonstrated otherwise. It's been more than a year that you have led me through this uneven journey with your expertise, sound advice, and human compassion. Thank you for always having my back and for keeping top-of-mind: my heart."
"Independent of any specific property, it is a pleasure working with you and LP. You are always available and give me confidence when looking for answers beyond my own experience / expertise."
Experience the LP difference. We build lasting partnerships that help clients and businesses thrive.