Value & Pricing
Transparency is the bedrock of how we conduct business at LP.
This extends to the design of our pricing approach. Every engagement is customized to the needs and objectives of our clients. But what never changes—from client to client, attorney to attorney, or case to case—is our commitment to an unparalleled experience and value.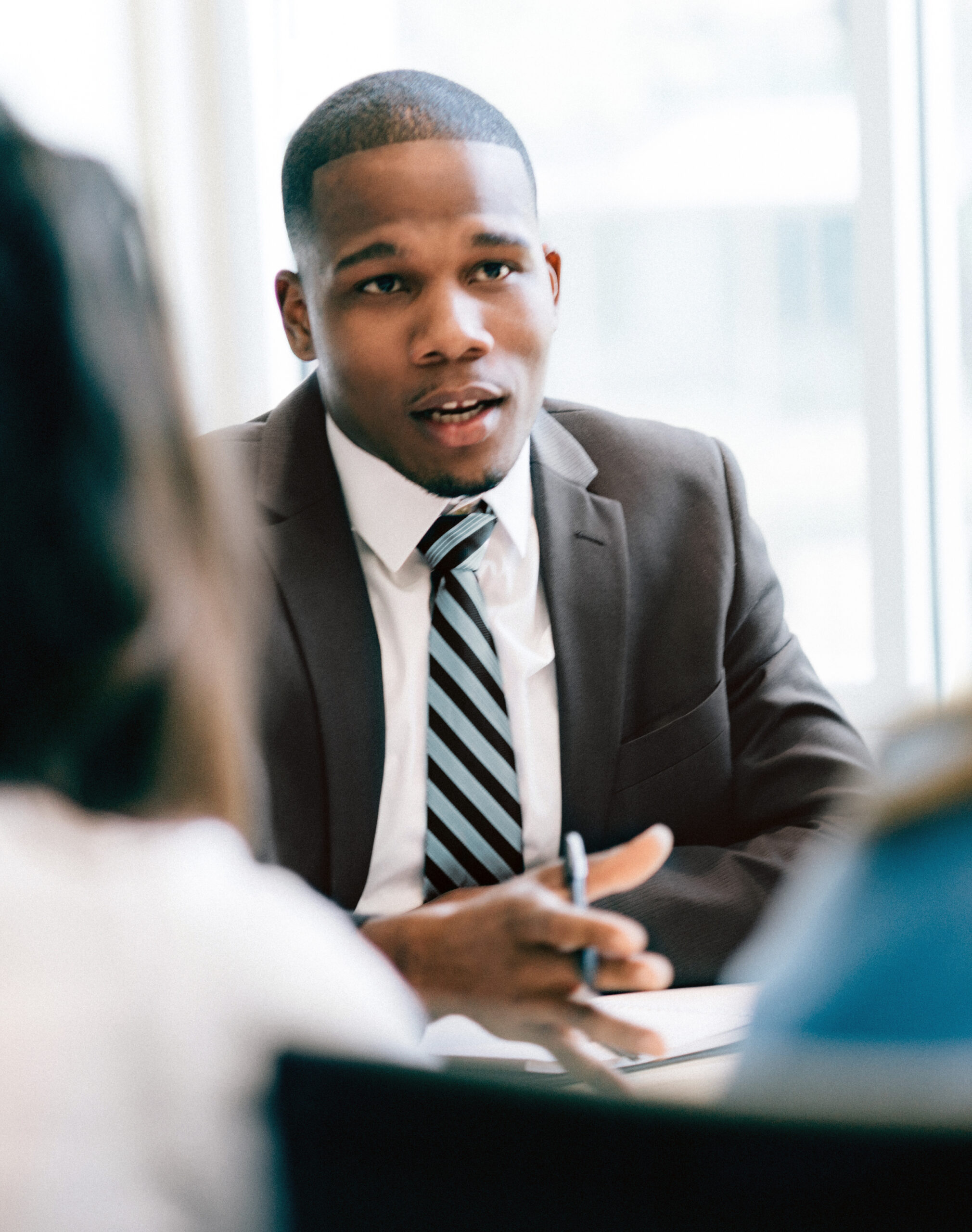 Five pillars of pricing
1
We accept that not all clients are right for us and that we are not right for all clients.
2
The price will follow the scope of work.
3
Knowledge is key. We invest time up front to truly understand our clients and the engagement at hand.
4
One size does not fit all. 
5
Real value is realized at the intersection of pricing, process efficiency, and project management.
Determining hourly rates
We often find that pricing by project and matter makes the most sense for our clients, but hourly rates are appropriate in some cases. In those scenarios, our rates are as follows:
$185–$500
for staff attorneys, paralegals and support staff
$420–$760
for associates and senior counsel
$495–$1,200
for partners and of counsel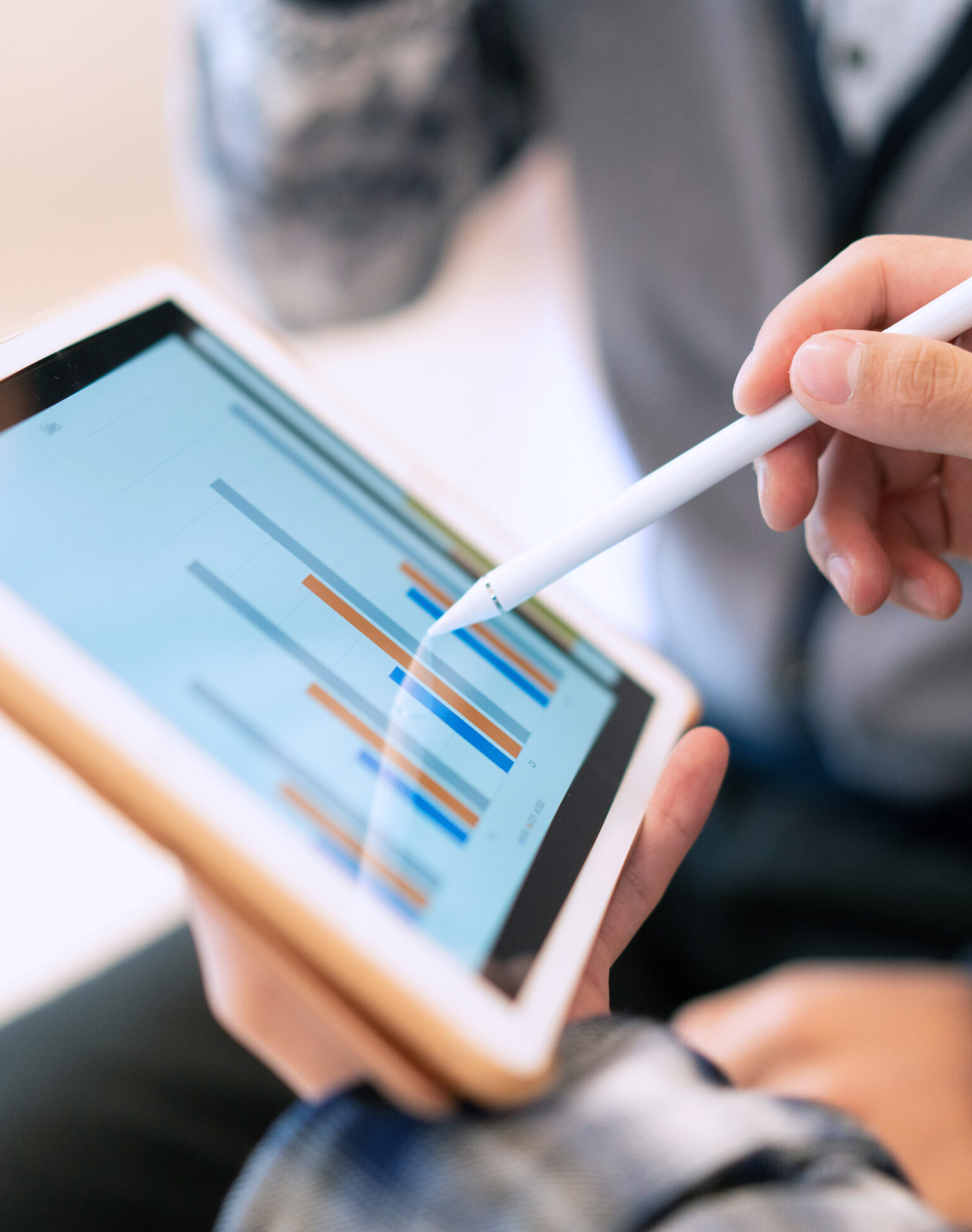 Rates for each LP team member are based on:
Market value and competition
Types of clients and client relationships
Level of experience
Demand for time
Cost base
Rates are not determined by:
Law school class year
Across-the-board percentage increases
Types of Fee Structures
There are many ways to structure our fee arrangements, and we'll work together with you to determine the best fit for your needs. Whatever model we adopt for a given engagement, you can rely on our unwavering dedication to outstanding and innovative client service.
Working with LP.
Open and timely communication guides every LP client relationship. We listen to your needs, respond to your questions, and keep you in the loop as situations evolve. We schedule regular check-ins via in-person meetings, phone calls, and email, and seek your input and feedback along the way.