Chicago Eliminates Subminimum Wages for Tipped Workers
---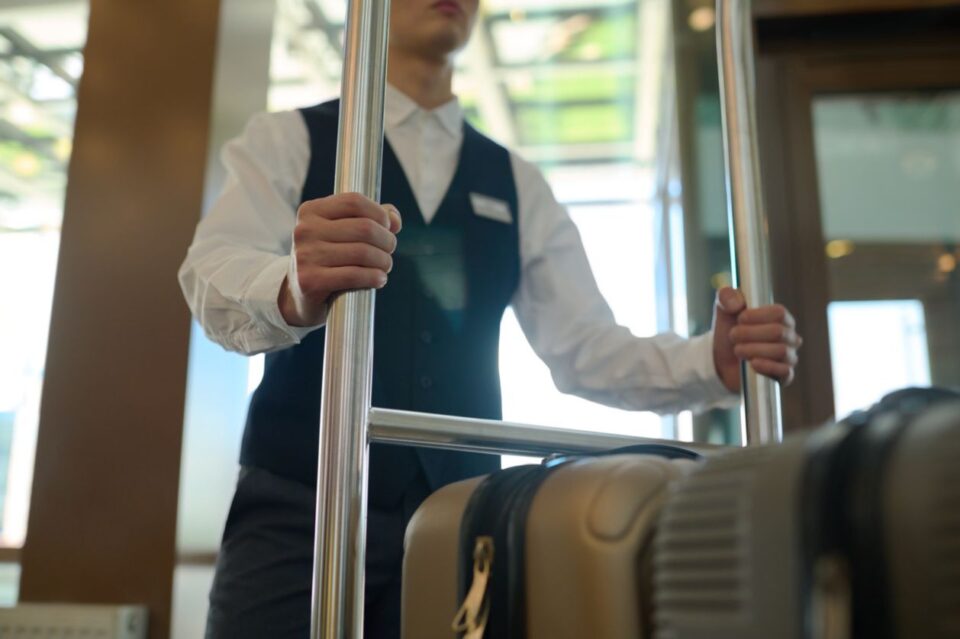 On Friday, October 6, 2023, the Chicago City Council approved the One Fair Wage ordinance, eliminating subminimum wages for tipped workers. The ordinance takes a phased approach to bringing tipped workers' wages up to the full minimum wage by 2028. Currently, in Chicago the minimum wage for most workers is $15.80 per hour. The minimum wage for tipped workers will increase 8% starting July 1, 2024, and an additional 8% every year until 2028.
The final approved ordinance resulted from a compromise between city officials and the Illinois Restaurant Association, which ultimately agreed to the changes with the five-year phase-in period.
Currently, the subminimum wage for tipped workers in Chicago is $9.00-9.48 per hour plus tips. The Fair Labor Standards Act requires employers to pay tipped workers at least $2.13 per hour, but many states require a higher wage.
Chicago is the largest city to have eliminated subminimum wages for tipped workers. Last year, Washington, D.C. approved an initiative to eliminate subminimum wages by 2027, and several states – including California, Washington, Oregon, Nevada, Montana, Alaska, and Minnesota – require employers to pay workers full minimum wage, even if they receive tips.
LP's Employment & Executive Compensation Group is available to answer any questions about the new ordinance or other employment matter.
---