Illinois Legislature Passes Mandatory Paid Leave for Any Purpose, to be Effective in 2024
---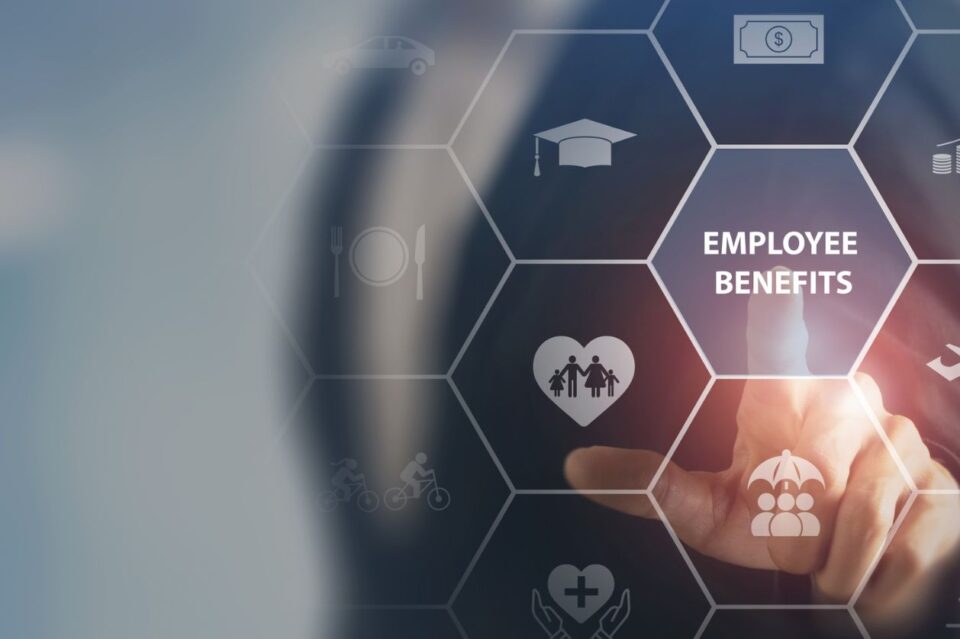 Update 9/1/2023: As expected, Gov. JB Pritzker signed the bill into law in March 2023 and it will take effect on January 1, 2024. The Illinois Department of Labor (IDOL) is in the process of preparing guidance on the new law. In the meantime, IDOL has released responses to Frequently Asked Questions.
On January 10, the Paid Leave for All Workers Act passed both houses of the Illinois legislature. Governor J.B. Pritzker says he will sign the bill and lauded the legislation. The new law would require nearly all Illinois employers to provide employees with up to 40 hours of paid leave per year. Assuming it is signed, this requirement will be effective in January 2024, and the paid leave will be able to be used for any purpose.
Under this new law, employees will not be required to provide a reason for leave or documentation of the need for leave. Employees also cannot be required to find a replacement worker to cover the leave period. However, employees may be required to provide 7 days' notice if the need for leave is foreseeable.
The new law will apply to all employers in Illinois, including state and local government (except school districts and park districts), with a few limited exceptions. The law does not cover employees covered by a collective bargaining agreement in effect on January 1, 2024. However, where a collective bargaining agreement is entered into after January 1, 2024, the law's paid leave requirements will apply unless the collective bargaining agreement contains a clear and unambiguous waiver.
Paid time off will accrue at a rate of one hour of paid leave for every 40 hours worked, beginning on January 1, 2024, or first day of employment. For exempt employees (i.e., those who are not eligible for overtime under the federal Fair Labor Standards Act and the Illinois Minimum Wage Law), one workweek is considered 40 hours. Employees may carry over up to 40 hours of unused paid leave from one 12-month period to the next. Instead of the accrual method, employers may choose to "frontload" the 40 hours of paid leave on the first day of the 12-month period, in which case unused leave will be forfeited at the end of the 12-month period. Employees may use their paid leave after they have completed 90 calendar days of employment or March 31, 2024, whichever is later.
Notably, leave accrued under the new law does not need to be paid out upon termination of employment. This distinguishes leave accrued under the new law from accrued and unused PTO or vacation time, which must be paid out on termination of employment. While we will await further guidance from the Illinois Department of Labor (IDOL) on this issue, this presents a potential opportunity for Illinois employers to adopt new, generous leave policies without risking substantial payouts to departing employees.
We expect that the IDOL will provide additional guidance before the law goes into effect on January 1, 2024. We will continue to monitor any developments and provide updates. We encourage employers to begin reviewing their paid leave policies and assessing whether any changes are necessary. Please do not hesitate to reach out with any questions.
Attorneys in LP's Employment & Executive Compensation Group will discuss practical approaches to the new law at our upcoming Annual Employment Law Webinar.
Register for our complimentary Annual Employment Law Webinar.
---