2023 Compensation Check Up: Legal Updates
---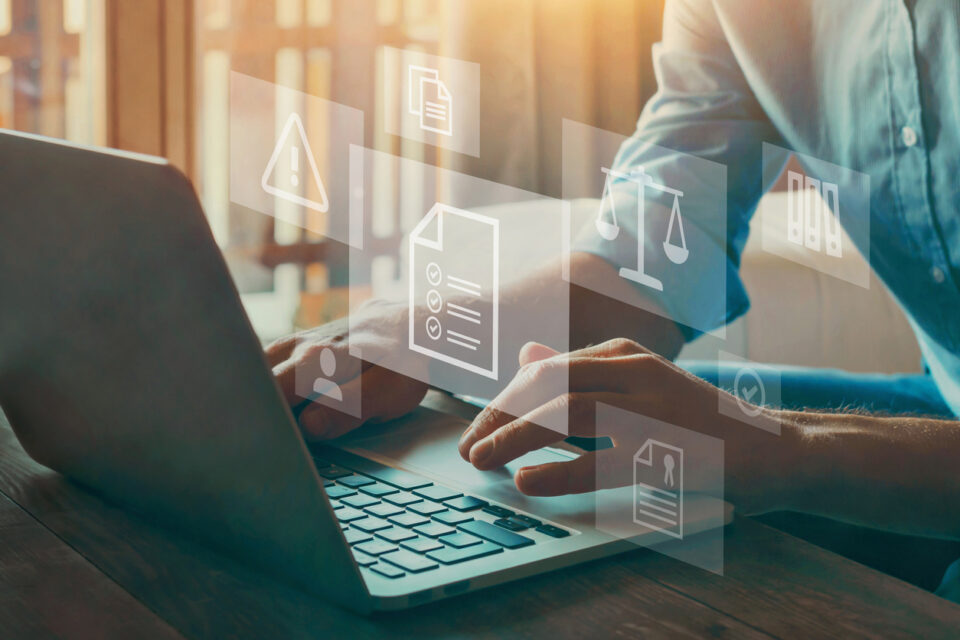 Compensation is always a top-of-mind issue for employers, but on the heels of the "Great Resignation," and amidst ongoing labor shortages, economic uncertainties and evolving legal requirements, many employers are reassessing their compensation practices.
In addition to compensation best practices to assist with attracting and retaining talent, employers must make sure to comply with state-specific legal requirements. Here we share new legal requirements for employers.
Prepare to Apply for Illinois Equal Pay Registration Certificate. Employers with 100 or more employees in Illinois must apply for the Certificate between March 24, 2022, and March 23, 2024, and recertify every two years after that. Companies will be notified by the Department of Labor when it is time for them to register and will be given at least 120 days' notice of their individual deadline. Employers will need to provide certain pay, demographic, and other data as part of the application process. If you have not received the notice from the Department of Labor yet, get started now by considering how you will answer the questions in the compliance statement and report the necessary information.
Ensure Job Postings Comply with New Pay Disclosure Requirements. California, New York City, and Washington State have joined Colorado in requiring some or all employers to disclose wage ranges in job postings. Notably, these requirements include jobs that may be performed remotely in these states. Additionally, Rhode Island joins a growing list of states that require disclosure of the salary range for a position upon request. Employers must understand what information needs to be included in job postings to avoid inadvertently violating these laws. Employers that don't currently practice pay transparency should also think about how they might get in front of requirements as pay disclosure laws continue to spread. Companies should also consider wage transparency and equal pay laws' impact on the due diligence process in M&A transactions.
Be Aware of Minimum Wage and Minimum Salary Increases. 2023 brings minimum wage increases in many states and localities, as well as increases to the minimum salary that employees must receive to be eligible to be exempt from overtime requirements. Make sure that you are aware of – and complying with – the minimum wage and minimum salary requirements in the jurisdictions where your employees perform work, including the requirements in the locations where you have any remote employees.
For additional information on employment-related best practices, refer to LP's 2023 Employment Law Checklist.
---