EEOC Issues Long-Awaited Updates to Guidance on Workplace Harassment
---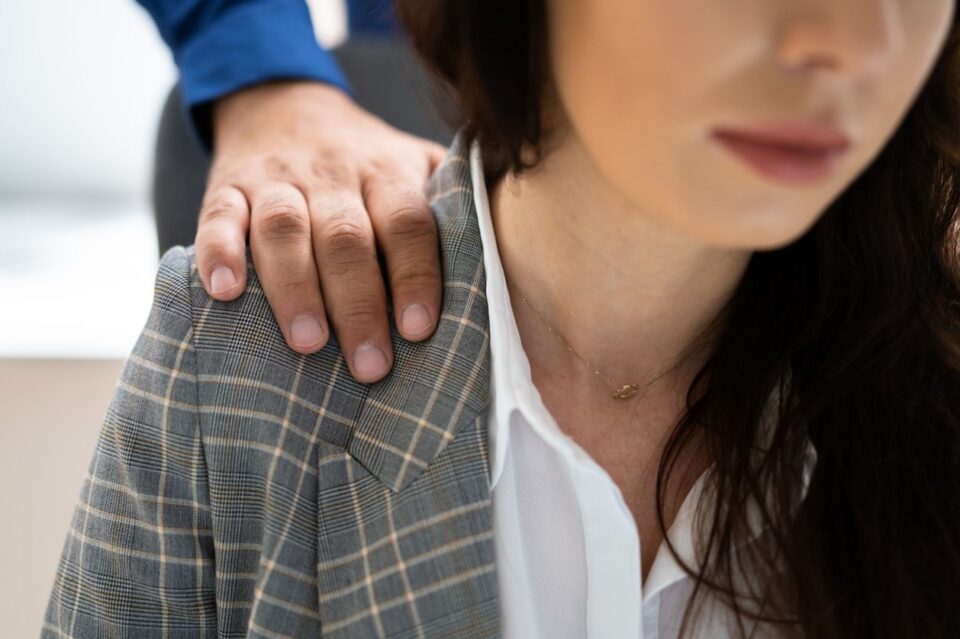 Nearly six years after previous attempts to issue guidance stalled, on September 29, 2023, the Equal Employment Opportunity Commission announced long-awaited draft guidance on workplace harassment. The EEOC is acting under its authorization to enforce federal employment discrimination laws that protect employees from harassment based on race, color, religion, sex (including sexual orientation, transgender status, and pregnancy), national origin, disability, age (40 and older), or genetic information.
Most notably, the draft guidance:
Specifically protects LGBTQ+ employees' rights in the workplace;
Confirms that sex-based harassment includes harassment based on pregnancy, childbirth, or reproductive decisions (including decisions about abortion);
Provides updated examples to reflect a broad scope of workplace scenarios;
Includes updates based on current case law; and
Addresses the impact of evolving and expanding digital technology, including social media, on the work environment.
The guidance requires employers to provide adequate anti-harassment policies and trainings, including those designed to help supervisors recognize and report occurrences of harassment.
"Preventing and addressing harassment in America's workplaces has long been a key priority for the EEOC, and this guidance will provide clarity on new developments in the law and build on the commission's previous work," EEOC Chair Charlotte A. Burrows said in the announcement. "The commission looks forward to receiving public input on the proposed enforcement guidance."
The EEOC's draft guidance follows the U.S. Supreme Court's decision in Bostock v. Clayton County, Ga. in 2020, which held that the prohibition on sex discrimination in Title VII of the 1964 Civil Rights Act applies to bias based on sexual orientation and gender identity.
The draft guidance was published in the Federal Register on October 2, with public comments open until November 1. If finalized, the guidance will replace decades-old guidance documents the agency released in the 1980s and 1990s. The EEOC had unanimously approved updated guidance in 2017, but those measures were never finalized.
As a reminder, employers may also be subject to state and local anti-harassment laws. For instance, a recently amended Chicago Human Rights Ordinance requires all Chicago employers to provide the anti-harassment trainings yearly. Additionally, the Illinois Workplace Transparency Act requires all employees to complete sexual harassment prevention training on an annual basis. LP offers a training program that meets Chicago and Illinois requirements. If you would like to schedule a training, please reach out. A member of our Employment & Executive Compensation team would be happy to speak with you.
---