Possibility
through people.
At LP, our team members care deeply about each other and about our clients. As a team and as individuals, we go above and beyond to understand our clients' businesses, aspirations, and motivations. We help our clients identify and fulfill their goals, and in turn find our own work richly rewarding.
We encourage people to bring their whole selves to our workplace, and we provide greater opportunities for learning, professional development, and career advancement than other law firms. Our team members describe LP as friendly, collaborative, inclusive, and supportive, and we pride ourselves on living up to those ideals.
What our people say
"Working at LP isn't like working at other law firms. We are all ready to roll up our sleeves, ask hard questions, be willing to learn, and collaborate. This is as fun as practicing law can be." —Lori Puca, Paralegal
"I took a leap and joined Levenfeld Pearlstein. LP has exceeded my expectations in every way. We value innovative thought, lifelong learning, and self-awareness – and it shows in attorney, staff, leadership, and client interactions and decisions.  It may have only been a month but I have fully embraced The LP Way and am honored to be a member of this firm." —Maggie Miller, Associate
"Even in my short time here, I have experienced a work culture that puts people ahead of projects. LP does not just care about its bottom line, and you see that in the details of how they treat each member of the team. Finding a workplace that values mutual respect is more difficult than it should be, and I think LP is such a place. I have and will continue to recommend others work at LP for as long as I believe it is a great place to be." Legal Coordinator
"I truly appreciate working at a firm where my colleagues clearly want me to succeed and support my efforts to help others succeed, both personally and professionally." Partner
"The sense of family and knowing that I can lean on anyone in my group to assist with my professional growth and in case of any personal emergencies. I enjoy my work and the group of people I interact with daily. I enjoy the variety of types of deals available for me to work on and keep my days from becoming monotonous." Paralegal
"When I mention LP to a friend, I always say it is a great place to work, people are great and it is a real team. I say they treat the employees very well, with little things that let you know they appreciate you." Legal Coordinator
Extraordinary opportunities start here.
At LP, we strive to empower people to grow personally and professionally. To us, professional development isn't just a buzzword or something to tout on recruiting and marketing materials; rather, it cuts to the core of who we are. We invest in our people because they are the foundation of the firm, the reason for our success and the key to our growth. Professional development is a key component of attorney promotion.
Some of our professional development programs include:
Thrive Program (leadership development program for managers)
Access to business development training (for all attorneys), Chally assessments, and coaching
Lean Six Sigma White Belt training
Leadership coaching
Mental health and wellness sessions
Robust training on practice-specific skills and professional skills, such as communication, "managing up," and delegating
Informal and frequent career development check-ins to provide ongoing feedback
Personal plan guidance and feedback
LEAD Program (leadership development program for partners and director-level professionals)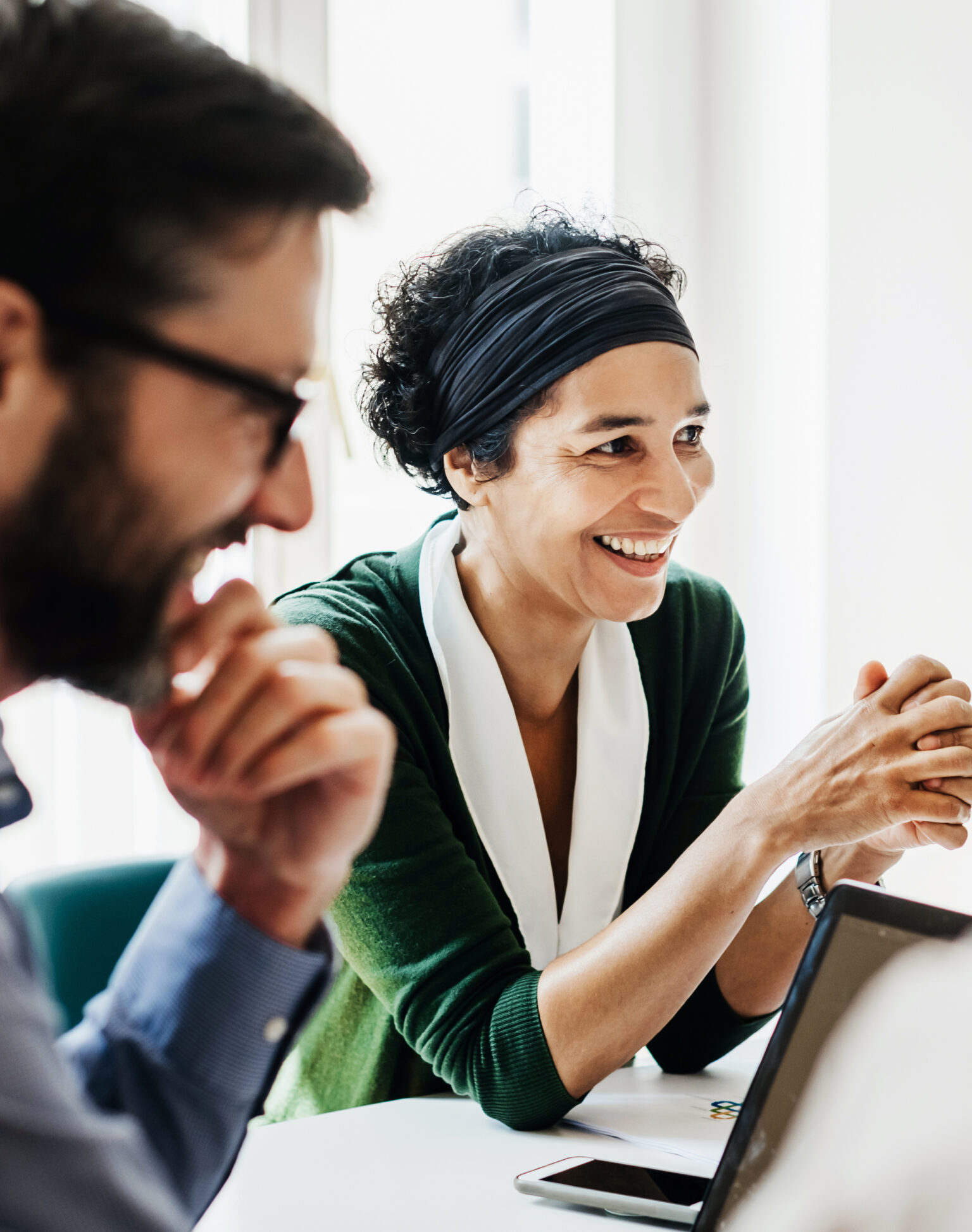 Careers built on care.
A career at LP extends far beyond our walls and our professional responsibilities. We also place a strong emphasis on building resilience and managing stress. We know that time to disconnect from work to rest and refresh is imperative for us to provide our clients with an unparalleled experience. This is why we offer generous time-off policies for attorneys and professionals.
When it comes to how we work and where we work, we understand that the world is changing. We will continue to look forward, evolve, and progress.
1
Health and retirement benefit plans
2
Employee assistance
program
3
Pre-tax transit
reimbursement
5
Employee referral
bonus program
6
Back-up daycare
through Bright Horizons
8
Employer-paid long-term
and short-term disability
9
Employer-paid
life insurance
Respect through responsibility.
Respect for our team transcends treating each other well. It means every one of us upholding diversity, fair hiring practices, and responsible firm governance. It also means clear and honest communication from leadership, providing work-life balance, and fostering a culture of care. Below are some of the ways we live out our commitments to our team.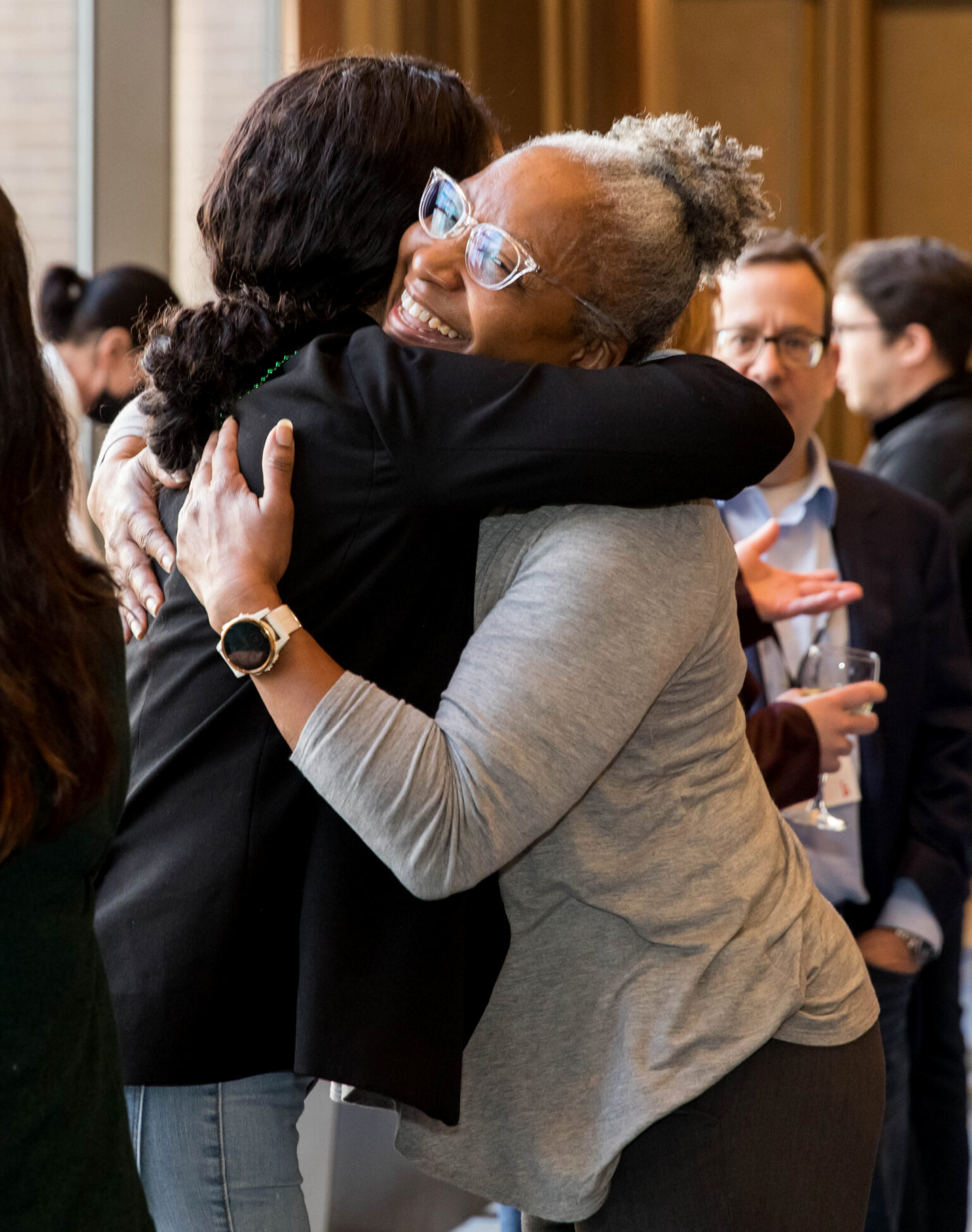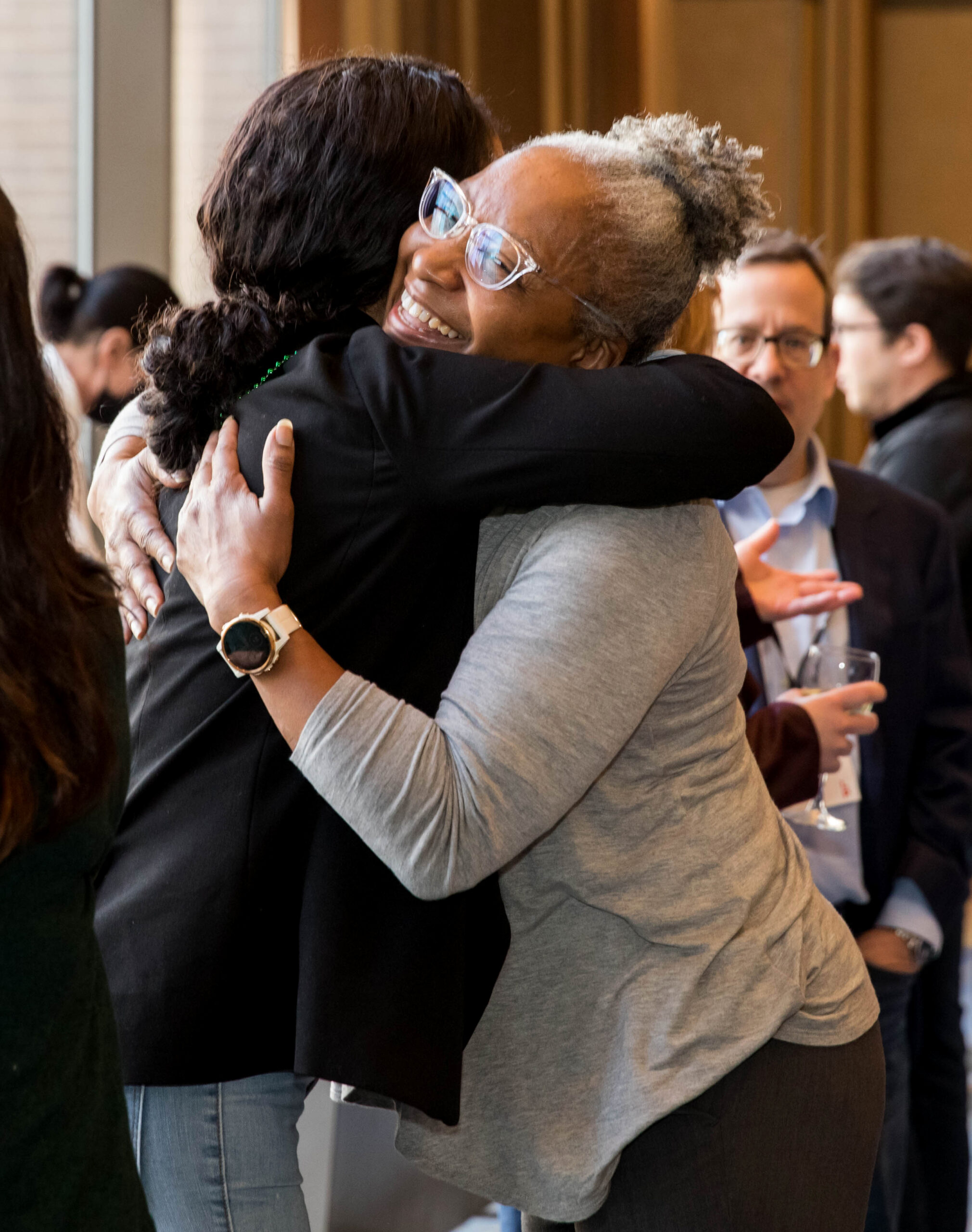 A foundation of fairness.
Diversity, equity, and inclusion (DEI) are profoundly important to our firm. We are actively working on organizational methods to meaningfully and sustainably uphold these values not only in name, but in practice. This includes with respect to pragmatic processes like recruiting, assignment, mentoring, pitching, and promotions. And it extends to the way we get to know, understand, and communicate with one another. We are dedicated to constantly evaluating and improving LP as a place where everyone feels heard, empowered, and valued.
Connect with us
If you have any questions or just want to hear more about what it's like to work at LP, reach out to our team. Those in the legal field can reach out to Kara Fromme, and business professionals should contact Molly Garcia.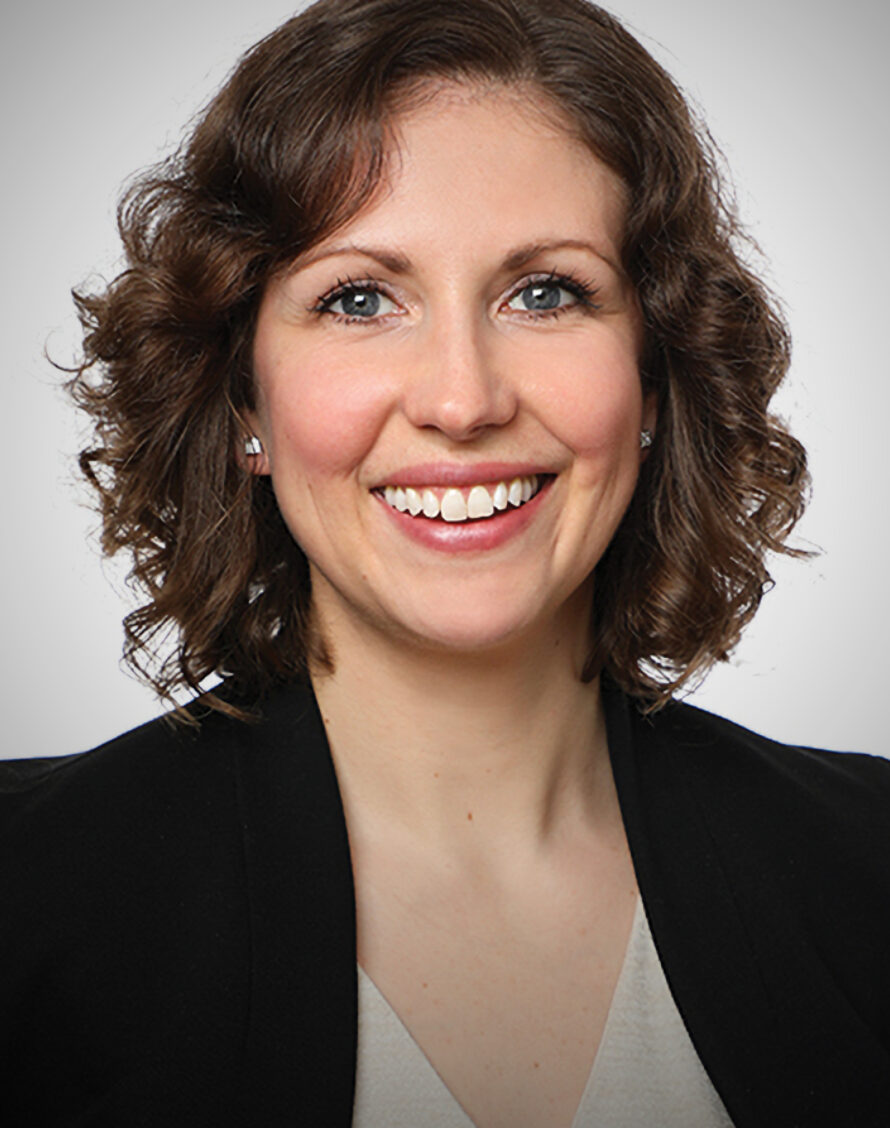 Molly Garcia
Director of Human Resources
mgarcia@lplegal.com
T +1 312 476 7664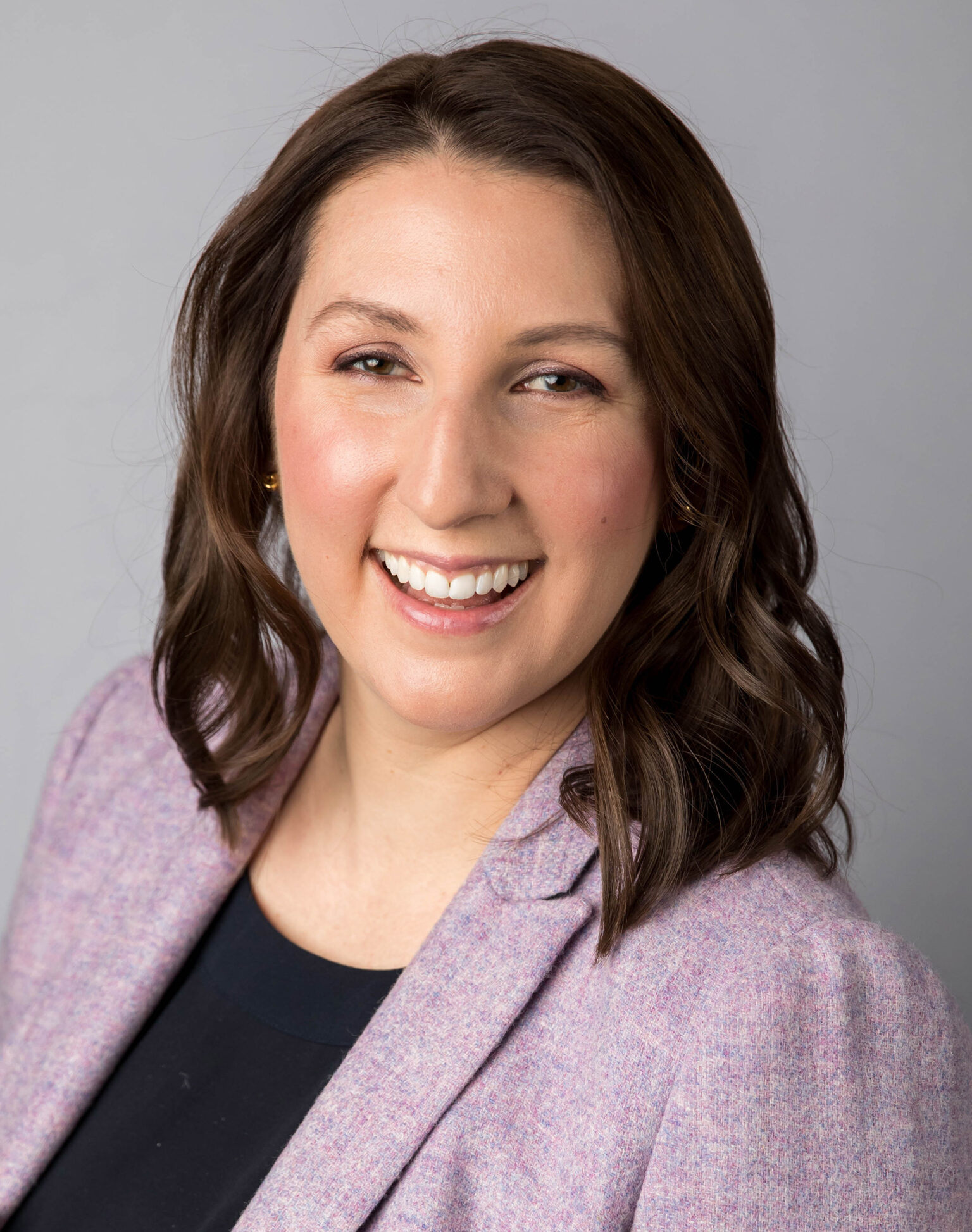 Kara Fromme
Director of Legal Recruiting
kfromme@lplegal.com
T +1 312 476 7626
Everything starts with the right people.
Our mission to provide unparalleled service to our clients depends upon the talent and commitment of each person that makes up our firm. For that reason, LP is searching for self-aware, innovative professionals who value collaboration and opportunities to grow. If you're looking for a different way of practicing law, find out if LP could be the right place for you.