Diversity, Equity & Inclusion
Committed to real change.
As lawyers, we are guided by a shared dedication to justice. That means modeling our firm's culture and organizational structures on the kind of fairness and inclusion we want to see in the world. And it means doing the work to make sure we are asking difficult questions, listening with intention and vulnerability, and implementing, evaluating, and revising policy that uplifts true equity and equality.
As with everything at LP, our diversity, equity, and inclusion (DEI) efforts begin with attracting, hiring, and retaining the right people. We are intentional about how we mentor, measure, and value our team members' contributions. Our commitment to these ongoing efforts, including our DEI task force, has the full support of—and influence on—our executive and compensation committees, as well as decisions about compensation.
We are committed to continuing to learn and adapt regarding DEI, and we are serious about turning reflection into action.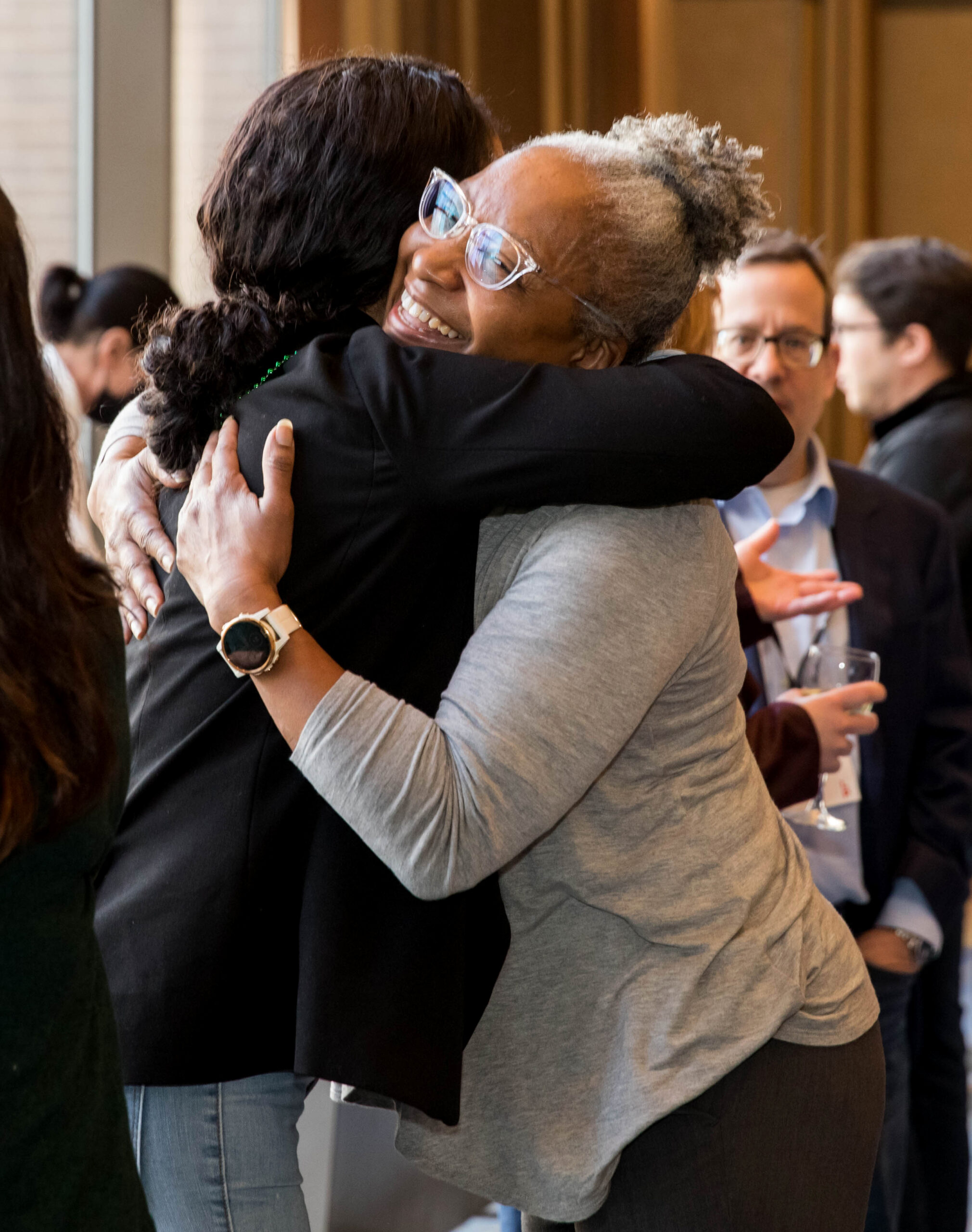 A broader view for a stronger team
We are thrilled to announce that LP will be participating in the Mansfield Rule for Firms, an exciting and innovative national initiative that we hope will foster meaningful positive change within our firm. Participating in the Mansfield Rule initiative is a commitment by the firm that we will consider an intentionally broad pool of candidates for leadership and high visibility positions within the firm. This includes when we are selecting leaders for positions within the firm, hiring entry-level and lateral attorneys, and forming teams for client pitches.
The Mansfield Rule initiative also includes a commitment by the firm to be transparent in our internal governance, particularly with our selection guidelines and job descriptions for existing management roles and committees. If we meet certain measurable objectives over the next eighteen months, we will earn the distinction of being Mansfield Certified, which we believe will help make us stronger as a firm and better positioned to meet our clients' needs in the coming years.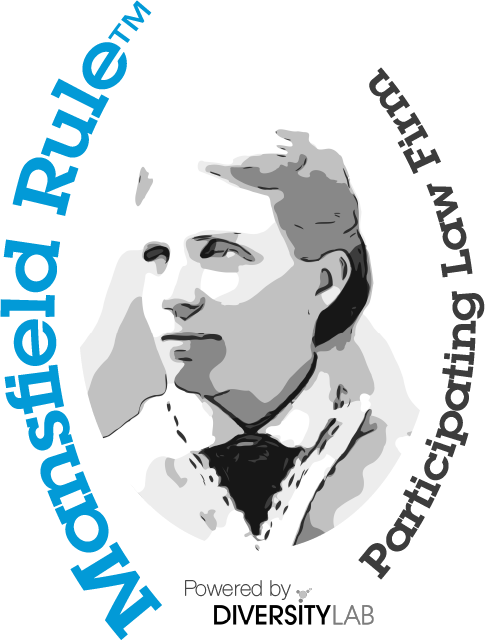 Join our team. If you're looking to be part of a diverse and inclusive team, and to help build stronger communities through client advocacy, you're in the right place.