The LP Way
Our goal is to deliver an unparalleled and consistent client experience.
The real value of The LP Way™ lies not in the language we use to describe it, but in how we execute it—together.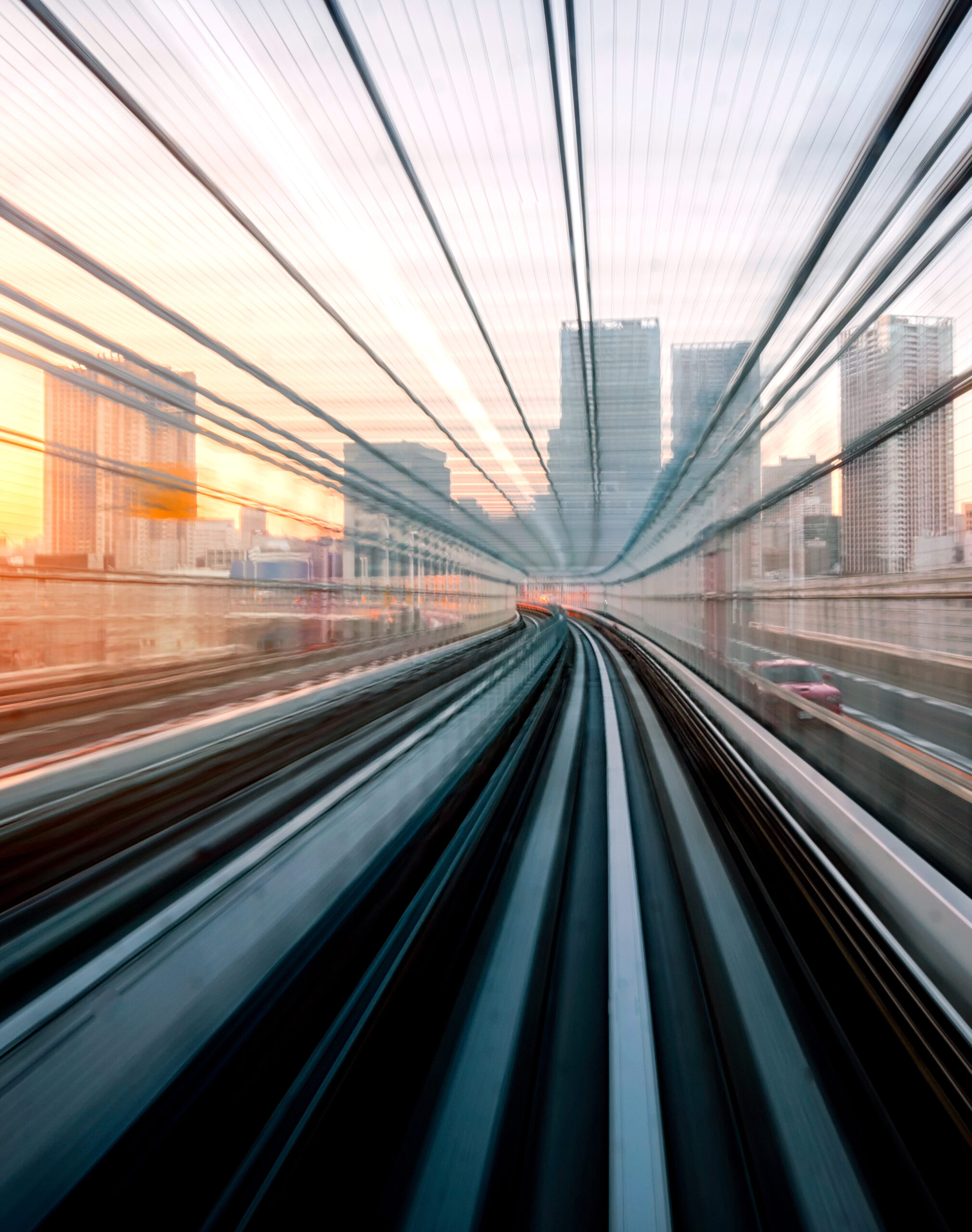 Our vision is to innovate and set a new standard in the delivery, design, and value of legal services for discerning businesses and their owners.
Our clients understand and appreciate the power of collaborative partnerships. Our strategic advantage is The LP Way—a model for creating an unparalleled client experience at an exceptional value.
We believe every voice has value.
Our client relationships are strategic partnerships rooted in knowledge, understanding, and care that goes beyond any given legal issue.
Every member of our team is genuinely invested in our clients' goals, and we collaborate productively to achieve them.
Client Service Pledge
Know your client
No surprises
Move with speed and quality
Establish expectations, then beat them
These five steps define how we run our business, with our clients at the center of everything we do.
1
Attract and retain talent
Everything begins with the right people.
Brand
Recruiting
Experience
Every member of our team lives our non-negotiable values.
Put client goals first
Commit to personal growth and responsibility
Collaborate
Treat people with respect
3
Cultivate effective teams
Our strategy lives through how we work together.
Collaborate within and across practice areas
Work with innovation, consistency, and efficiency
Systems designed to share knowledge
Individual and group plans align with the firm's plan
Effective system alignment fosters the right behaviors.
Governance
Development
Reward
Operations
Self-awareness is paramount.
Emphasize lifelong learning
Pursue insights for personal growth
Conduct 360-degree surveys
Seek client input and interviews
Unparalleled
client experience.
The LP Way is a strategy, not a slogan.
It is not a marketing gimmick. The LP Way creates a common language within the firm to ensure everyone is focused on consistent client service and understands how the firm is aligned to best achieve it. Only by doing that can we accomplish our goal of creating an unparalleled client experience.
Commitment
We commit to ensuring that LP clients feel special every step of the way. This is The LP Way. Every person and system in the firm is part of the experience.
Experience the LP difference. We build lasting partnerships that help clients and businesses thrive.