M&A Diligence Considerations Related to Wage Transparency Laws and Equal Pay Act
---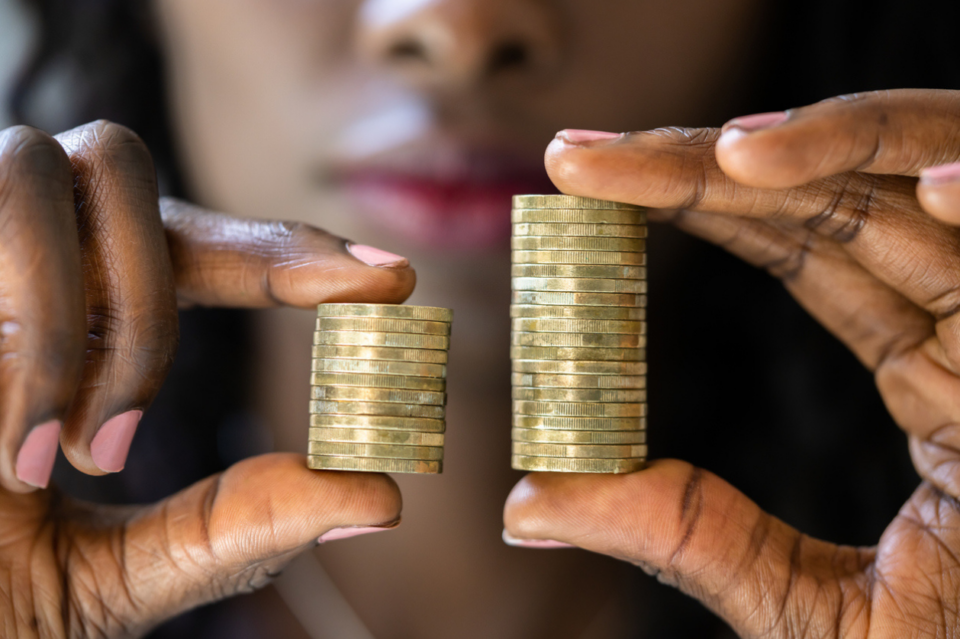 Several states – including Colorado, California, New York, and Washington – have wage transparency laws that require employers to post wage ranges in their job postings. Additionally, a growing list of states require disclosure of the salary range for a position upon request and prohibit an employer from requesting an applicant's salary history.
These laws seek to promote transparency and fairness in the workplace. By requiring employers to disclose salary information, these laws aim to reduce the gender pay gap and promote greater equality in the workforce.
Though the specific provisions of these laws vary from state to state or apply only to specific industries, for the most part, these requirements apply to jobs that may be performed remotely in these states. This means that, even if an employer's home state doesn't have wage transparency laws, if the job could be performed remotely, the wage transparency laws of other states will likely apply.
Accordingly, all employers must understand what information should be included in job postings to avoid inadvertently violating these laws. The penalties for non-compliance vary depending on the applicable law and the jurisdiction where the violation occurs, but penalties could include fines, loss of business license, public disclosure of violation, and possible legal action.
These state requirements are in addition to the federal Equal Pay Act, which prohibits employers from discriminating against employees based on gender in the payment of wages or benefits for substantially equal work. It also prohibits retaliation against employees who assert their rights under the law.
Not only do employers need to be aware of equal pay requirements with their own employees and concerning their own compensation practices, but the laws can also impact M&A transactions.
When conducting M&A due diligence, it is important to assess the target company's compliance with wage transparency laws and the Equal Pay Act. This involves reviewing the company's policies, procedures, and records related to compensation, as well as any applicable state and federal laws governing wage transparency.
Here are some steps to consider when conducting M&A diligence related to compliance with wage transparency laws:
Review the target company's compensation policies and procedures to determine if they have established guidelines for wage transparency and pay equity.
Review the target company's past job postings to confirm compliance with wage transparency laws.
Review the target company's job application and interview process to confirm compliance with laws prohibiting requests for salary history.
Review the target company's records related to compensation, such as employee pay stubs, time records, employment contracts, and any internal compensation audits, to assess whether there are any discrepancies in pay between employees doing similar work.
Assess the target company's compliance with federal and state laws related to wage transparency, including the Equal Pay Act and state laws requiring employers to provide information about employee compensation upon request.
The attorneys in LP's Corporate and Employment & Executive Compensation Groups are available to answer any questions regarding wage transparency laws or the Equal Pay Act, whether in the ongoing management of your business or in connection with M&A transactions. If you have any questions, please don't hesitate to reach out.
---