Tax Planning
Bringing creativity, intellect, and pragmatism to the full range of tax matters.
Tax has always been and continues to be at the core of LP's client service, with tax structuring the driver of many of the firm's most notable transactions. Tax considerations are not an afterthought but an integral part of the work that is performed by LP's corporate and real estate attorneys. LP's tax attorneys are fully embedded into the firm's transactional teams, facilitating a seamless integration of commercial and tax objectives from the start. LP's tax strategies are vetted for acceptance by lenders and other counterparties; complexity that would overwhelm a client's ability to manage or willingness to pay is avoided.
LP's tax attorneys focus on a wide range of transactional tax planning and structuring as well as tax controversy matters. We have significant experience in all aspects of federal, state, local, and international taxation, representing public and privately held companies, foreign governments, REITs, pass-through entities, tax-exempt entities, real estate ventures, start-up ventures, entrepreneurs, and corporate executives. Our tax attorneys are nationally recognized for their creativity, intellect, and pragmatism.
Meet Our Practice Group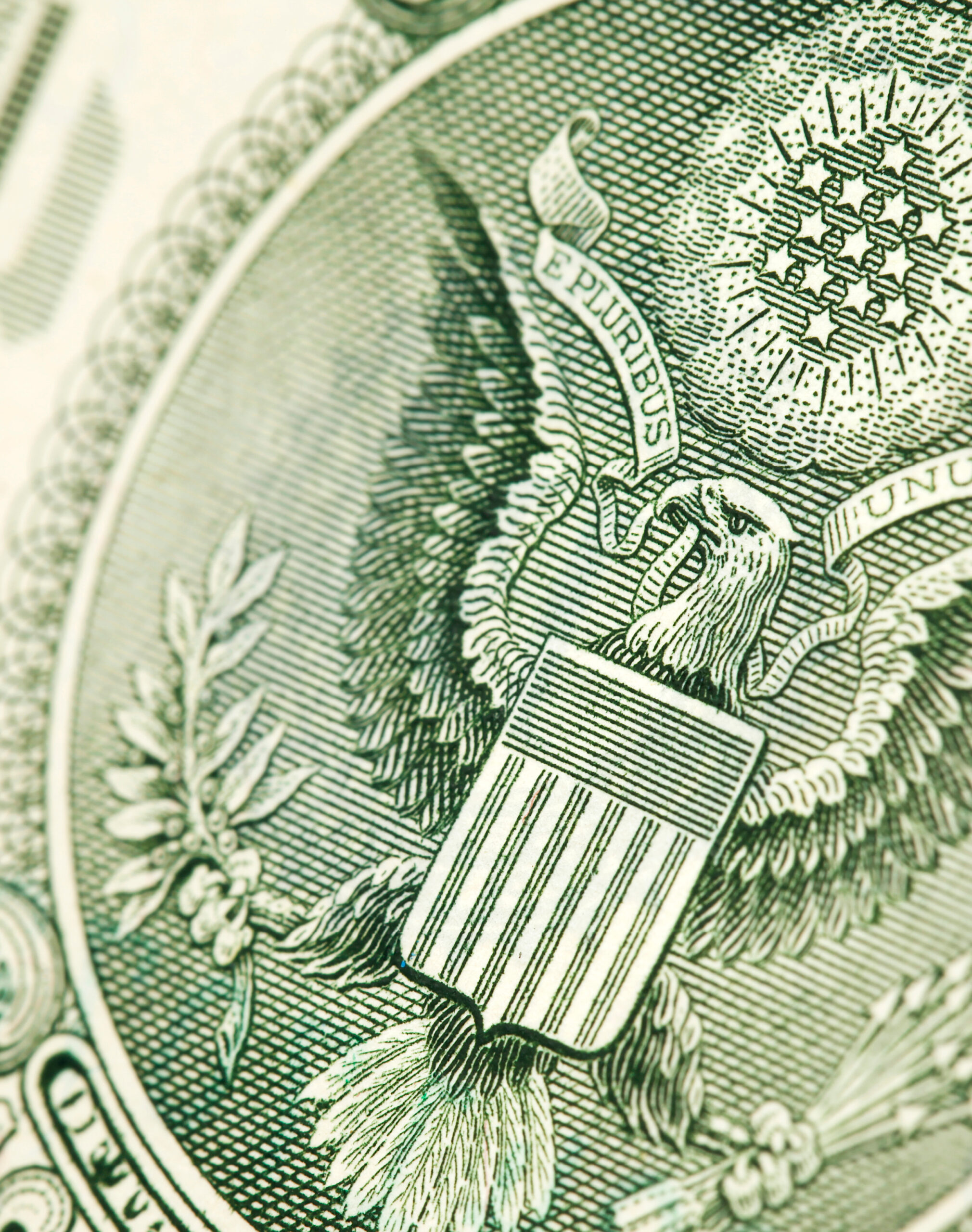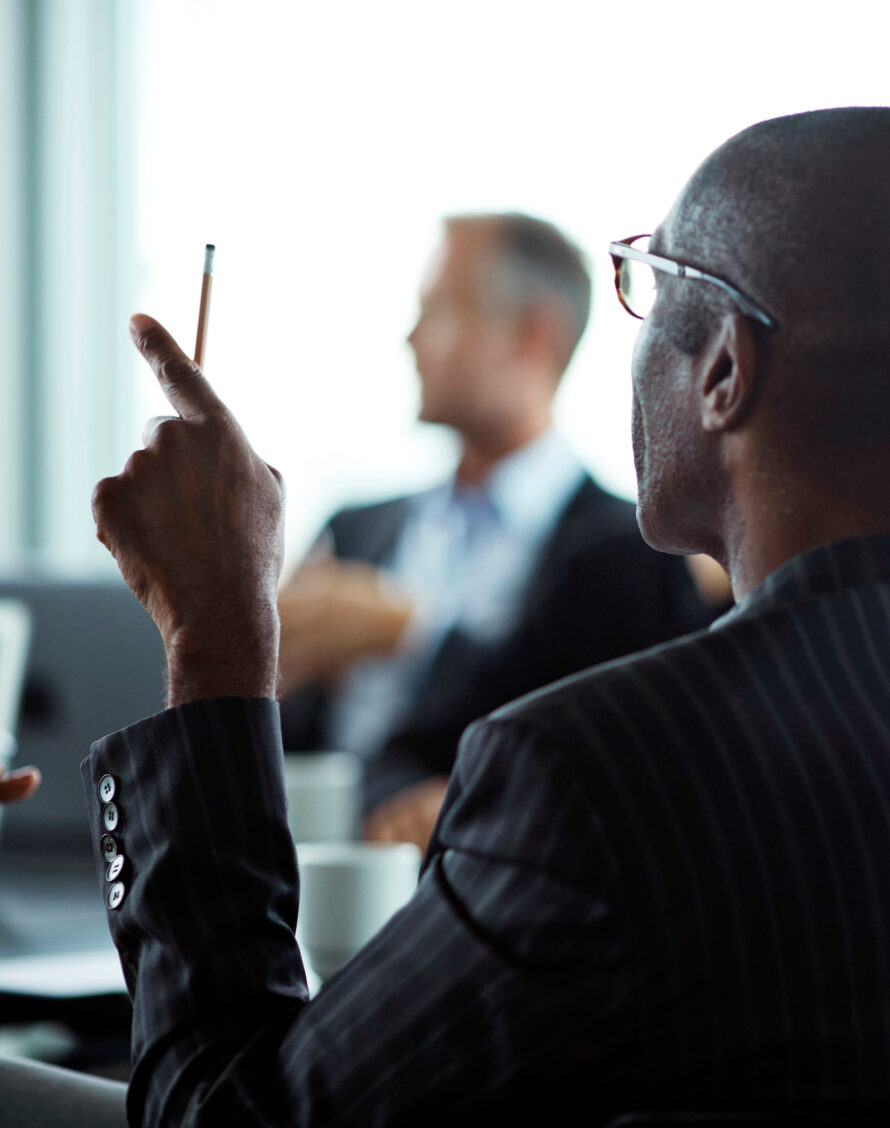 Representative matters
Our team has helped clients and their businesses through transactional tax planning and structuring counsel. Click through to read about some of our past work.
Explore past matters
Connect with our Tax Planning Group. We know that managing the cost of taxes in a proper way is an essential part of business structuring and legal representation. Let's find out what we can achieve together.