Corporate
Strategic and practical advice for businesses of all kinds.
Our Corporate Group represents business owners, investors, and organizations ranging from mid-sized, entrepreneur-operated companies to large national and global companies. We strive to understand your business and risk thresholds so we can be active participants in anticipating and satisfying your legal needs. Our lawyers provide day-to-day general counsel to help clients understand and solve complex legal, tax, and business issues at every stage of representation.
We provide tailored legal counsel and add value by:
Knowing the market for deal terms to help clients obtain the highest value on the sale of a business or a better deal when buying a business
Making introductions to other service providers, potential employees, and investors
Working within budgets after a detailed discussion to identify the scope of the project
Using proprietary project management tools to increase efficiencies and opportunities for greater cost savings and better execution
We work to understand your business and industry inside and out, implementing legal solutions that support your long-term business strategy as well as short-term needs.
Meet Our Practice Group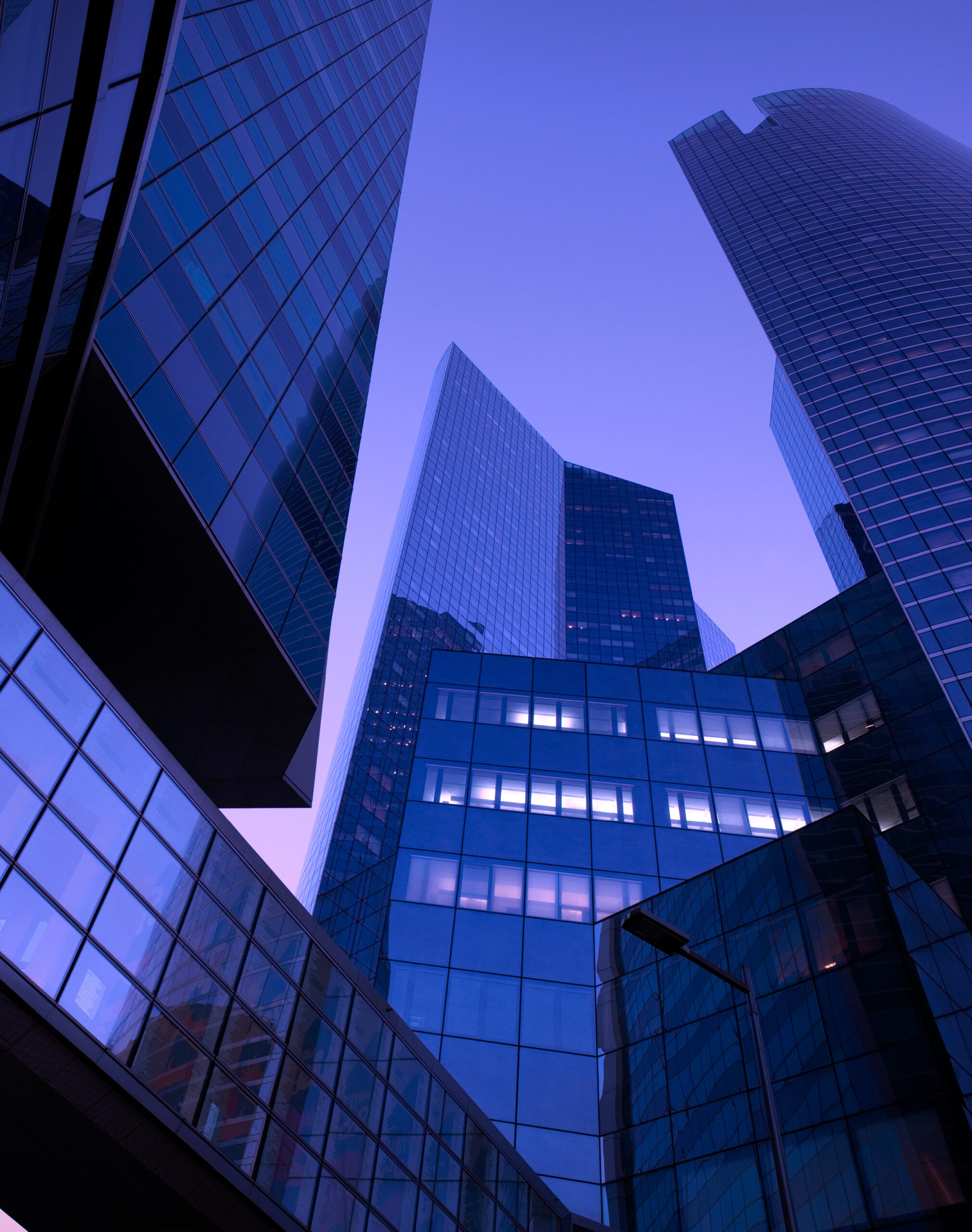 "When it comes to setting the foundation for building your business, there are a number of firms that talk a good game, but [LP] helps you make it happen." —Corporate client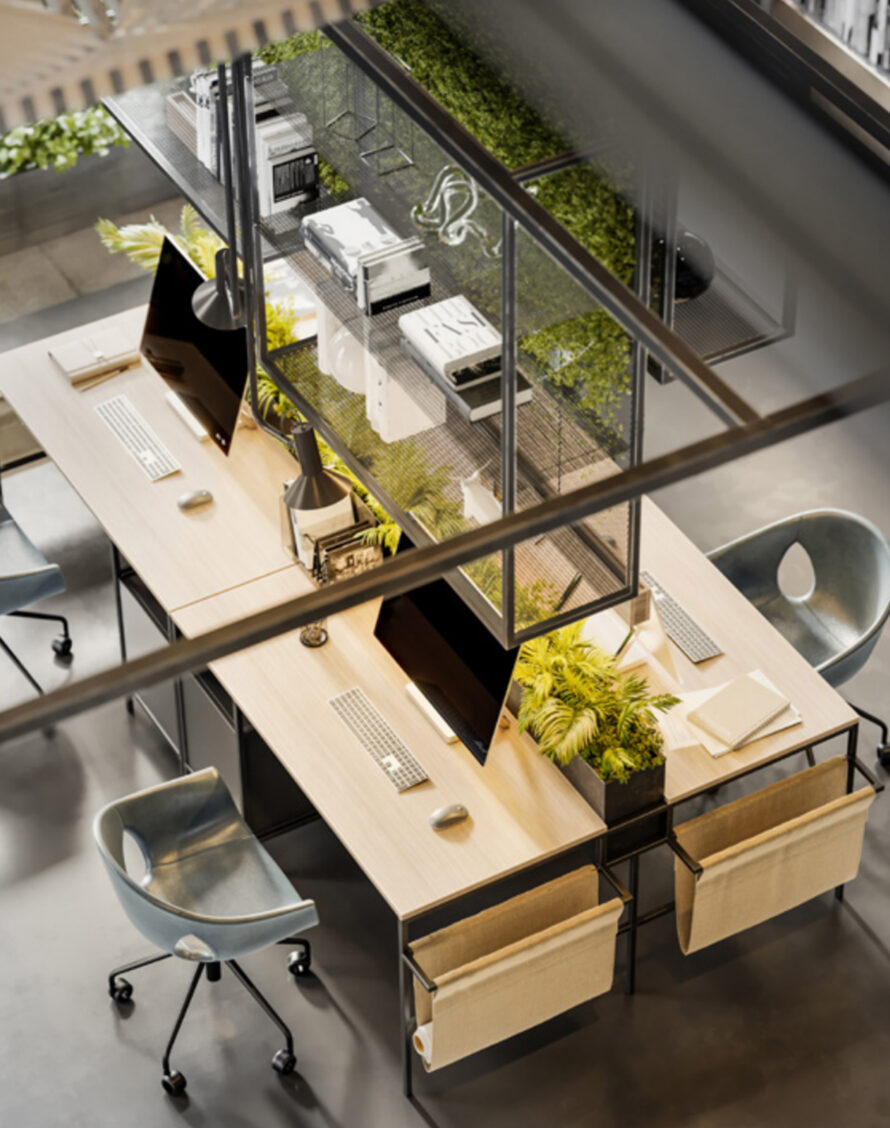 A track record of success
We've helped buyers, sellers, investors, and other corporate stakeholders navigate deals of all sizes across the country. Click below for details.
Read deal book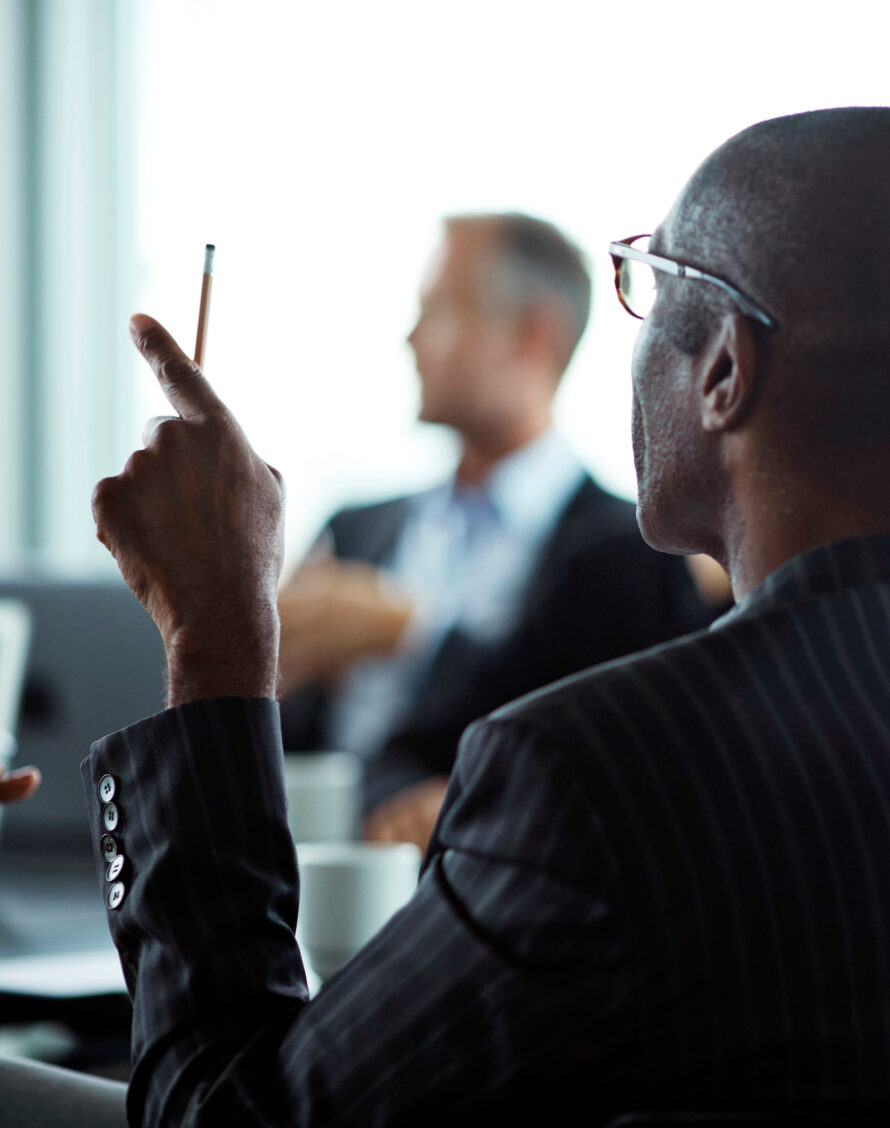 Representative matters
Our Corporate attorneys serve as trusted business advisors for all kinds and sizes of companies. We are proud of what we've been able to achieve in close collaboration with our clients.
Explore past matters
Connect with our Corporate Group. We're experienced in the complex legal, tax, and business issues that companies face, and we are devoted to providing an unparalleled client experience. Reach out today to learn more about how we can put your goals within reach.