New York Poised to Enact Broad Ban on Non-Compete Agreements
---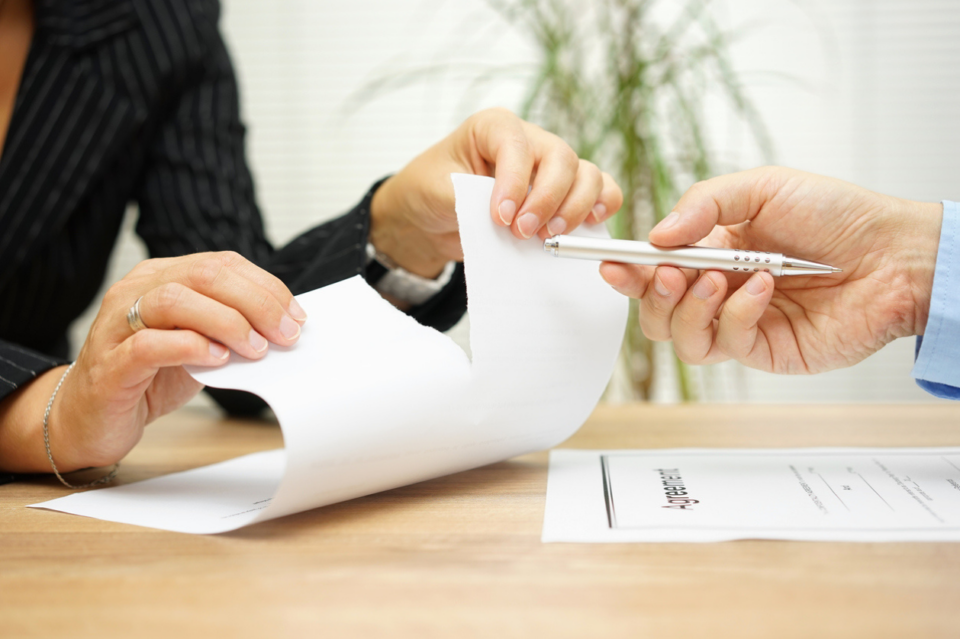 On June 20, 2023, the New York State Assembly approved legislation banning non-competes for employees and independent contracts, regardless of wage or salary. The New York Senate had approved the bill on June 7, 2023, and it is now awaiting the governor's signature. If Governor Kathy Hochul signs the law, it would go into effect 30 days after it's signed.
The proposed ban would prohibit non-competes for all New York employees and independent contractors, regardless of their salary or wage. The law has limited exceptions, which include:
Agreements for a fixed term of service, which likely would permit "garden leave" agreements.
Non-disclosure agreements for trade secrets or confidential and proprietary client information.
Non-solicitation agreements covering clients of the employer that the covered individual learned about during employment.
Notably, unlike other states that have banned non-competes, New York's proposed law does not include an express carve-out for non-compete agreements related to the sale of a business.
The proposed law authorizes individuals to sue companies that violate the law. There is a two-year statute of limitations on legal action, with the clock starting to run at the later of the following: (i) when the prohibited non-compete was signed, (ii) when the individual learns of the prohibited non-compete, (iii) when the employment or contractual relationship is terminated, or (iv) when the employer takes steps to enforce the prohibited non-compete agreement. Employers that violate the law may be liable for liquidated damages, lost compensation, and attorneys' fees.
The law would go into effect 30 days after it's signed and would not apply retroactively. Accordingly, employers should prepare to take immediate action to revise template restrictive covenant agreements upon signing, but do not need to revisit existing agreements.
If signed, New York would join a growing number of states that have banned or restricted the use of non-compete agreements, including Minnesota, California, North Dakota, and Oklahoma. On the federal level, the Federal Trade Commission (FTC) proposed a new rule earlier this year restricting the use of non-compete agreements as an "unfair method of competition" in violation of Section 5 of the FTC Act. The proposed rule would (i) ban employers from entering into non-compete agreements with workers and (ii) require employers to rescind existing non-competes.
We will continue to monitor legal developments regarding non-competes. If you have questions about non-competes or other employment matter, do not hesitate to reach out to LP's Employment & Executive Compensation Group.
---