Intellectual Property
Working diligently to protect your ideas and products.
LP's Intellectual Property (IP) Group provides our clients with a broad range of patent, trademark, copyright, trade secret, licensing, and transactional services. We work with clients from large, multinational corporations to independent inventors—and from established, well-known companies to newly formed start-ups.
Our attorneys work closely with our clients to identify protectable IP, develop strategies, obtain IP protection, enforce IP against infringers, and reduce the risk of infringing third-party IP. Our attorneys are also skilled in the transfer (acquisition and disposition) and licensing (inbound and outbound) of IP rights.
Meet Our Practice Group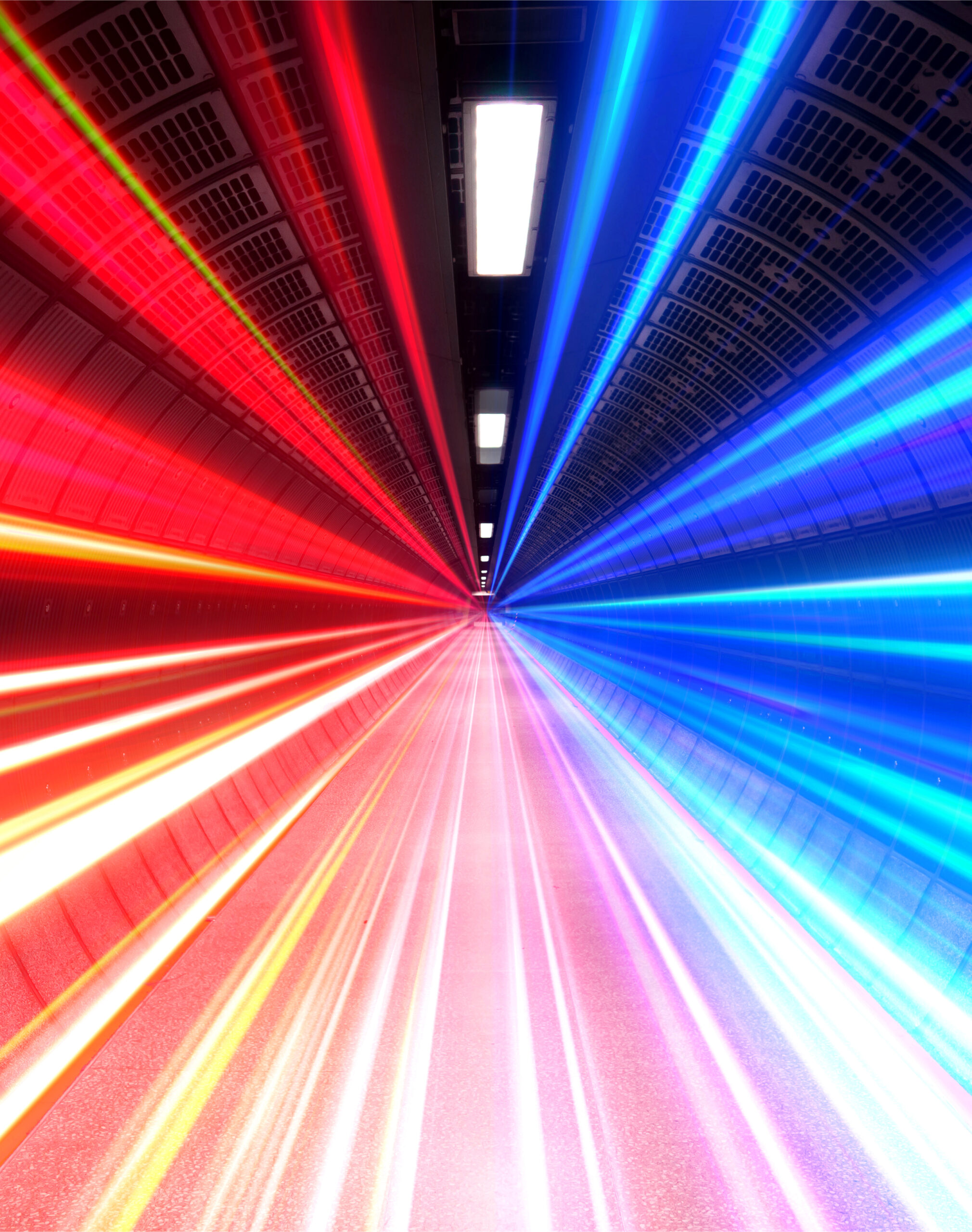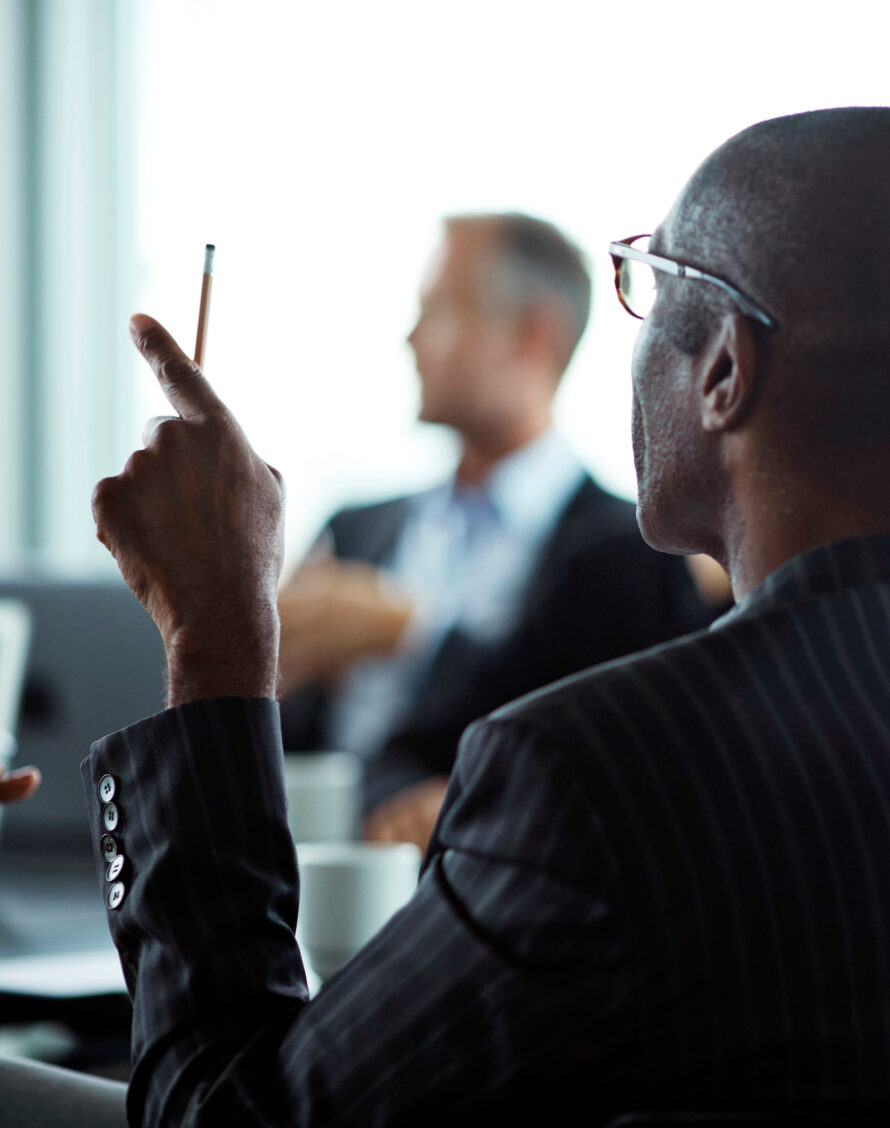 Representative matters
Our IP Group has helped protect and advance our clients' original ideas across the board. Click through to read about some of our work.
Explore past matters
Connect with our Intellectual Property Group. Our IP Group would love to hear about your ideas, innovations, challenges, and opportunities. Get in touch today.