5 Steps for Managing Layoffs and Workplace Reductions
---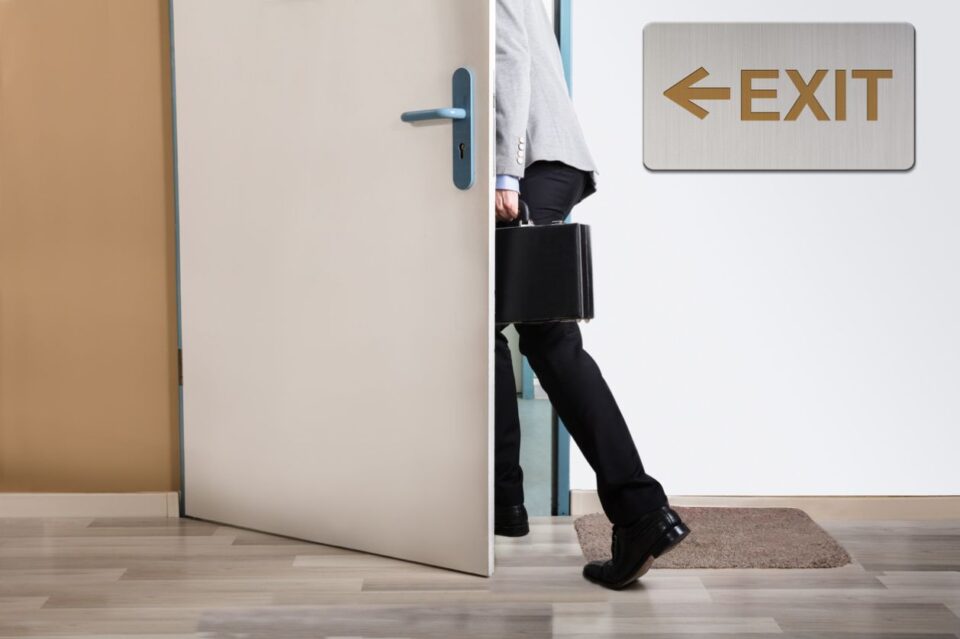 No one likes to think about layoffs and workforce reductions, but they are a reality from time to time, especially when market conditions are uncertain or unfavorable. Although workforce reductions are unfortunate, there are things that employers can do to facilitate a smooth transition and protect against legal consequences.
If your company is considering making a workforce reduction, following these steps will help you manage the process appropriately:
Comply with state and federal WARN Act requirements. The federal WARN Act requires employers to notify the workforce of a mass layoff, a temporary shutdown, or a closure of all or part of a business. Many states, including Illinois, also have laws similar to the WARN Act. If your layoff is subject to the WARN Act or similar laws, be sure you comply with all notice requirements.
Review employment contracts before making termination decisions. If any employees have an employment contract in place, you'll want to understand the terms of that agreement before making any employment decisions or discussing termination.
Determine appropriate severance packages. While severance is not required for at-will employees, a severance package can help ease the transition for departing employees and give the employer the protection of securing a release of claims. A common calculation is to provide one to two weeks' severance for each year worked with the company.
Draft compliant separation agreements. Consult with an employment attorney to ensure your agreements contain an effective release of all claims and comply with applicable law. Requirements vary based on factors such as location, age, and position of the employee.
Handle dismissals compassionately. These conversations are difficult, regardless of the side of the desk you are sitting on. Take time ahead of the conversation to prepare what to say and how you'll say it. Review our recommendations for handling these conversations compassionately.
If you have any questions regarding workplace reductions, please reach out. A member of our Employment & Executive Compensation Group would be happy to speak with you.
---