Corporate Social Responsibility
Where intention becomes action.
At LP, our corporate social responsibility (CSR) program is more than a collection of initiatives. It's a business strategy woven into the fabric of our culture and the work we do.
Our CSR efforts are grounded in the values that unite us at LP. We care about people: our employees, our clients, our business partners, and our communities. We care about the planet and the kind of home it will provide for future generations. And we care about the effect our work has on the society in which we live.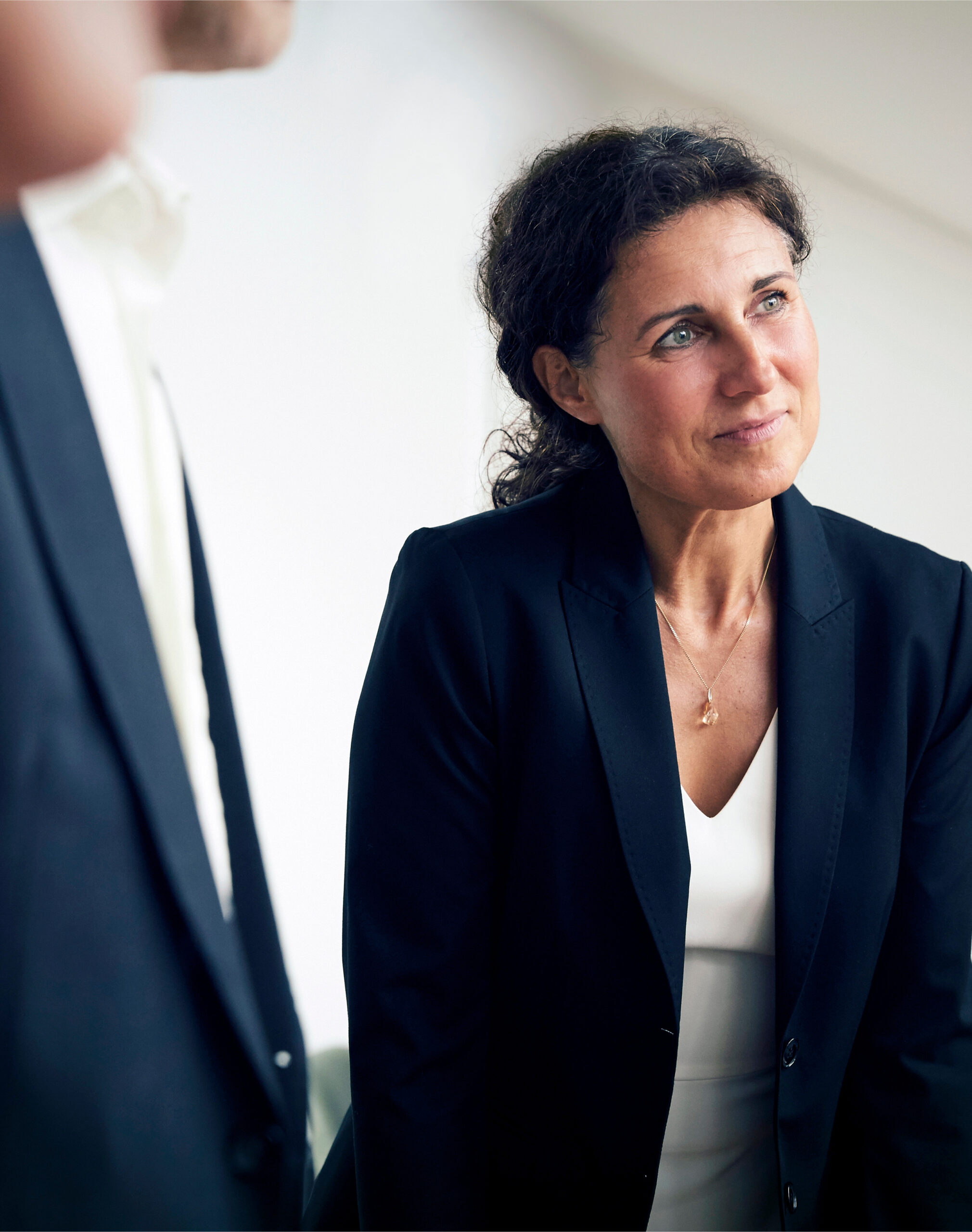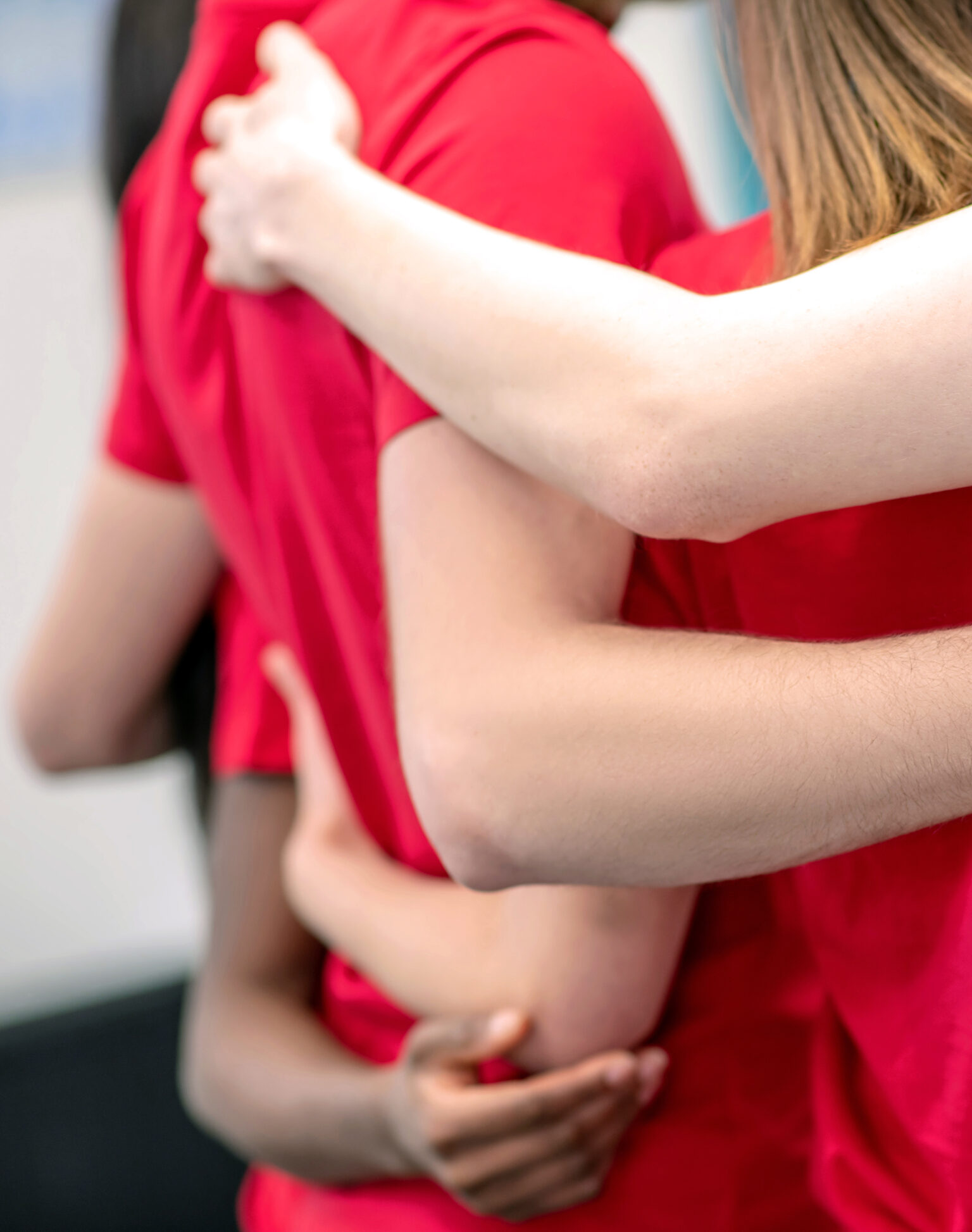 Social responsibility
Social responsibility means respect for people around us and our community as a whole. In addition to supporting attorneys who devote time to the community and civic organizations of their choosing, LP has a long-held policy of contributing a standard percentage of the firm's revenue to charitable endeavors. In order to make the greatest impact, the firm focuses primarily on three programs: Greater Chicago Food Depository's Job Training Programs, Cristo Rey Jesuit High School, and Illinois Holocaust Museum & Education Center's Opportunity Scholarship Program.
Greater Chicago Food Depository's Job Training Programs
CCK is a job training program affiliated with the Greater Chicago Food Depository that prepares unemployed or underemployed adults for careers in foodservice. Students spend their 14 weeks in the program doing hands-on training in the kitchen, classroom learning, and participating in a two-week internship at a CCK partnership site.
Not only do we make a concerted effort to increase catered food for firm events from CCK partners, we support it with donations, through volunteer days at the Greater Chicago Food Depository, and through our successful holiday gift in 2015 (see the video to your right).
Learn More
Cristo Rey Jesuit High School
LP has supported the program in which high school students can gain real life work experience while earning money that directly goes toward their tuition. Our participation in the program enables the students to receive a college preparatory high school education at no cost, something the students would not otherwise be able to afford.
One hundred percent of the students who graduate from Cristo Rey are accepted to college. Given that these students are from a socioeconomically disadvantaged area of Chicago and are often the first of their families to be accepted to college, the success of the Cristo Rey program is transformative.
In 2016, we added three students from the Corporate Work-Study program, so LP sponsored a total of seven students that school year. LP's Associates started a mentoring program with the students that year as well, where each student is paired with a team of associates to help them navigate career choices, college applications, and resumes.
Learn More
Illinois Holocaust Museum & Education Center
LP's grant has been earmarked to support the Opportunity Scholarship Program over the next three years, aiding in the Museum's goal to send more than 12,000 economically disadvantaged students annually through the museum. The Opportunity Scholarship Program subsidizes the cost of admission and transportation to the Museum for low-income schools where more than 50 percent of the student population qualifies for the National School Lunch Program.
The mission of the Illinois Holocaust Museum and Education Center is expressed in our founding principle: Remember the Past, Transform the Future. The Museum is dedicated to preserving the legacy of the Holocaust by honoring the memories of those who were lost and by teaching universal lessons that combat hatred, prejudice, and indifference. The Museum fulfills its mission through the exhibition, preservation, and interpretation of its collections and through education programs and initiatives that foster the promotion of human rights and the elimination of genocide.
Learn More
Environmental responsibility
As environmental issues grow more pressing, it's becoming increasingly important for businesses to take the lead in reducing their environmental footprint. LP is proud to have been the first law firm in the United States to adopt the American Bar Association Model Commitment to Sustainability for a Law Organization. In fact, we helped draft it.
LP has taken concrete steps to assure that we help create a clean and safe environment and reduce emissions of greenhouse gases and other pollutants.
First Chicago-based law firm to join the Chicago Climate Exchange and become carbon neutral by purchasing credits to offset the firm's carbon footprint
First law firm to reach Tier 1 (highest tier possible) in the 2009-2010 and 2011-2012 Chicago Green Office Challenge
Selected as the first law firm to be listed in the Chicago Green Business Directory, published by the Chicago Sustainable Business Alliance
Formed an internal Environmental Task Force, implementing recycling, energy conservation, and the use of environmentally friendly paper and other materials
We work with clients to prosecute citizen suits under federal environmental laws and publish articles on how clients can go green, comply with environmental legal requirements, and file environmental citizen suits (with help from James Brusslan, LP's LEED-accredited environmental attorney)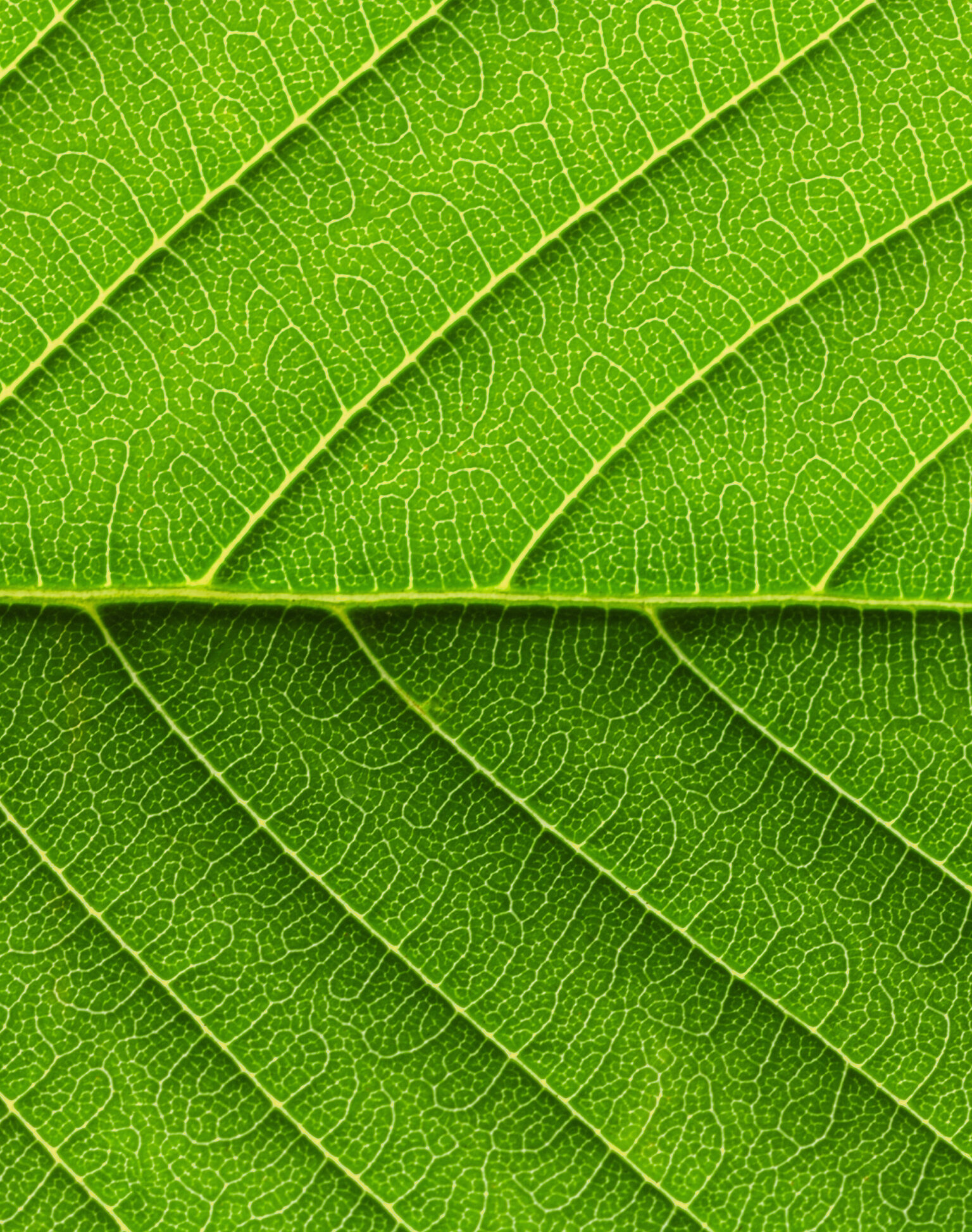 Join our team. We're always looking for committed, creative people to make a difference at our firm and in the world. We never stop learning and growing, and encourage our team members to do the same.