Community Association
A one-stop shop to help navigate contract review, collections, governance, and more.
The Community Association Group at LP has been a recognized leader in the area of homeowner and condominium association law for over three decades. A one-stop shop for community associations, we help solve business problems from A to Z, including contract review, collections, employment issues, litigation, and governance advice. We also advise community associations on compliance with Illinois law. Our attorneys are also experienced with issues related to potential condominium deconversions.
Our attorneys have particular skill when representing newly formed homeowner associations through the turnover from developer to unit owner control, including developer negotiation and litigation. Among the services we provide are:
Contract review
Condominium declaration, rules, and amendment preparation
Cooperative bylaws and proprietary lease drafts and amendments
Associations' major repair program structures and documentation collections
Construction litigation and real estate acquisitions
Condominium property licenses
Cable television contract negotiations
Labor law matters
Declaration and rule enforcement
Condominium and homeowners' association loan documentation and negotiation with lending institutions
Collections and foreclosures matters
For a video tutorial on using our client extranet, please click here.
Meet Our Practice Group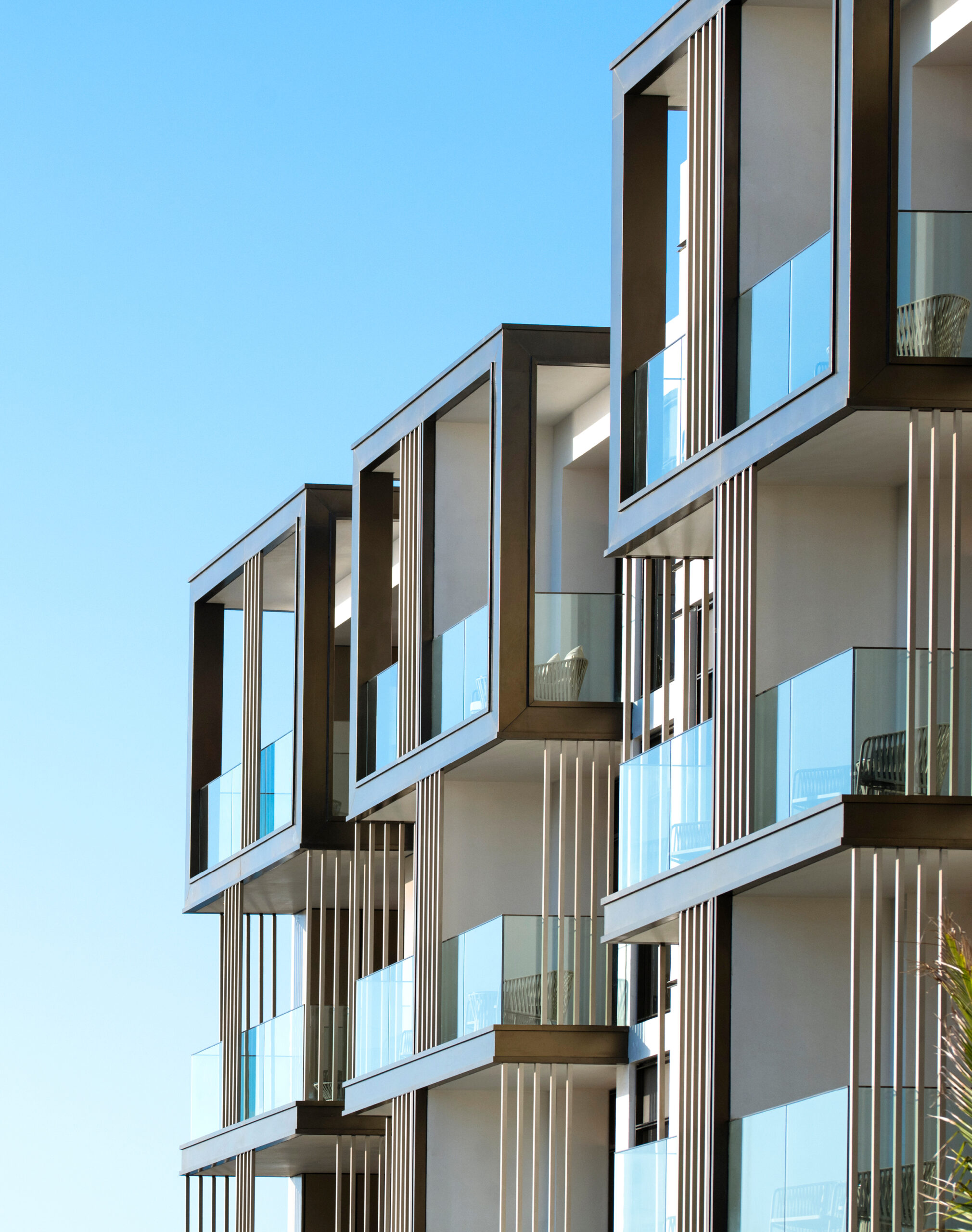 "[Y]our knowledge and guidance on several hot button topics was spot on. We appreciate your insight and I wanted to reaffirm what a pleasure it was to work with you." —Community Association client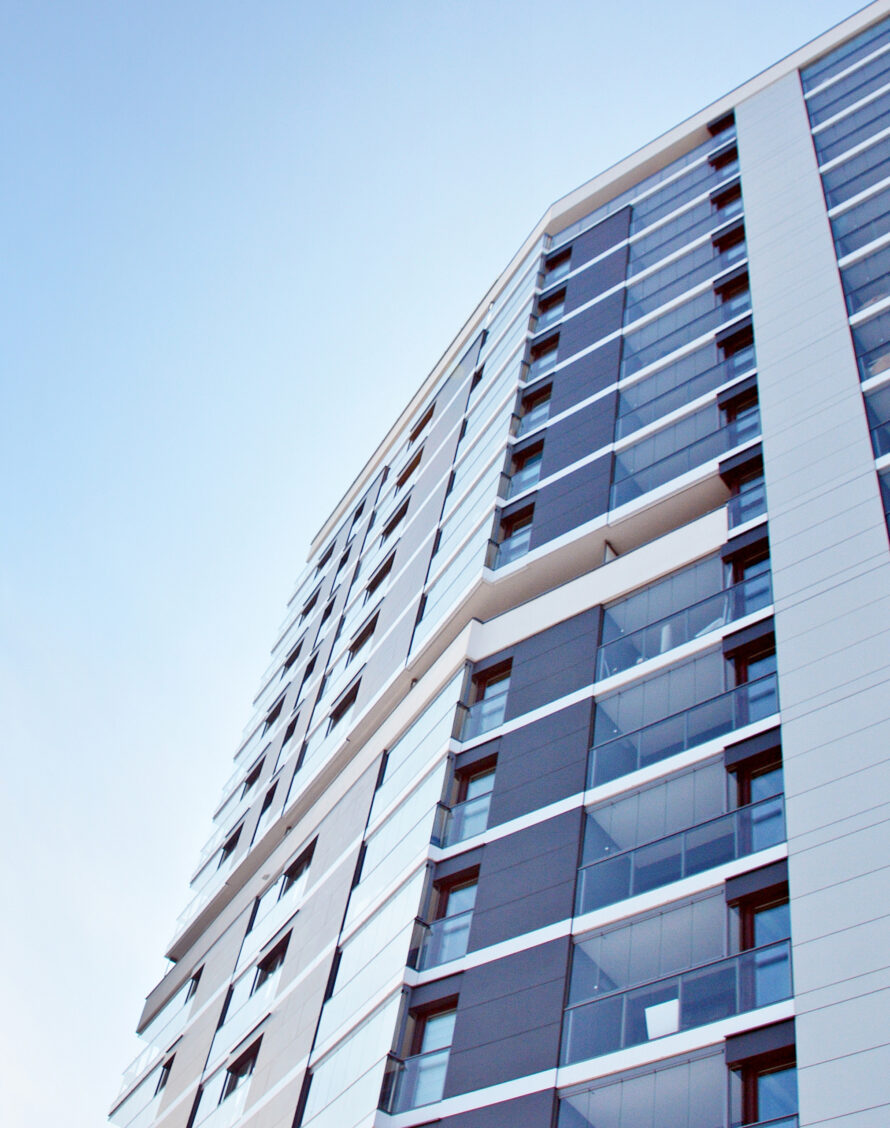 Illinois Condominium Property Act and the Common Interest Community Association Act
LP is pleased to provide you with a digital version of the Illinois Condominium Property Act and the Common Interest Community Association Act, current as of January 2023.
Read more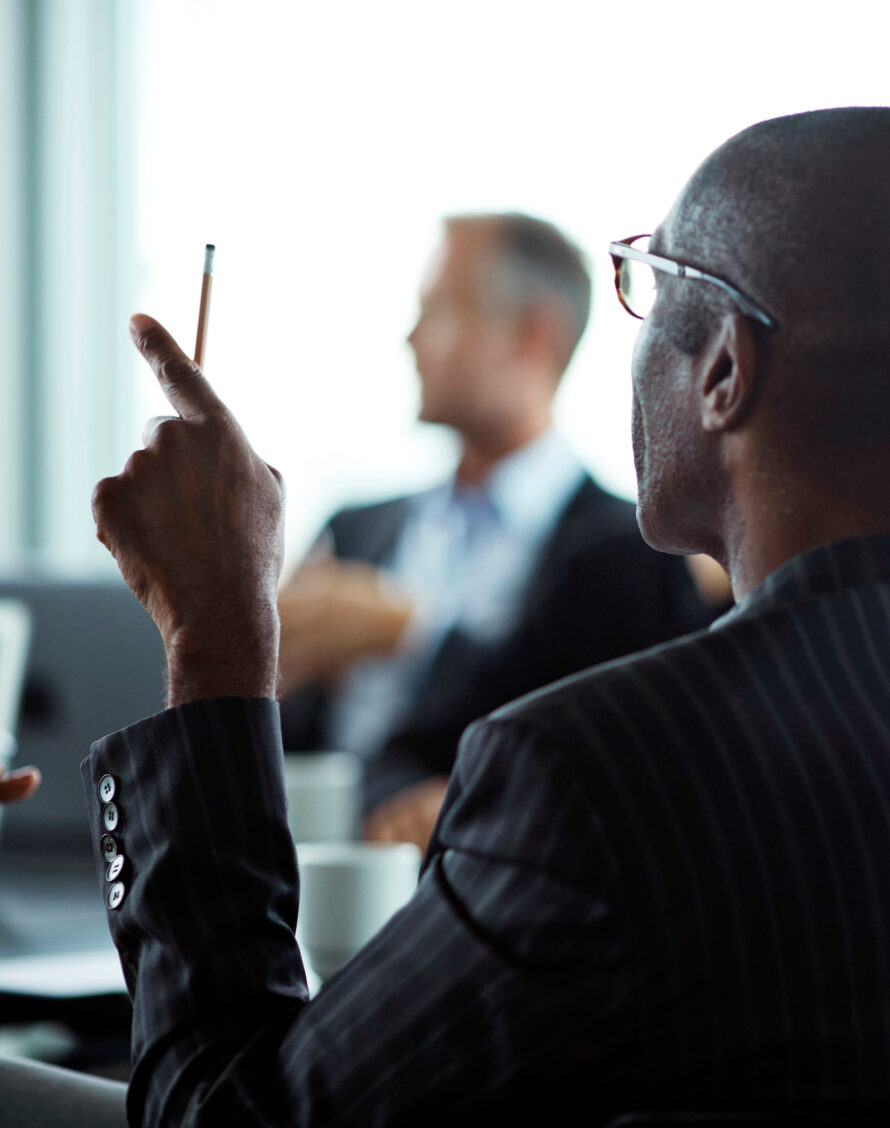 Representative matters
Our team handles anything and everything condominium and community association related. Click through to read about some of our past work.
Explore past matters
Connect with our Community Association Group. If you're on the board of a condominium or community association or you own a condo management company, let's find out what we can achieve together. Get in touch today.