Minnesota Bans Employee Non-Compete Agreements
---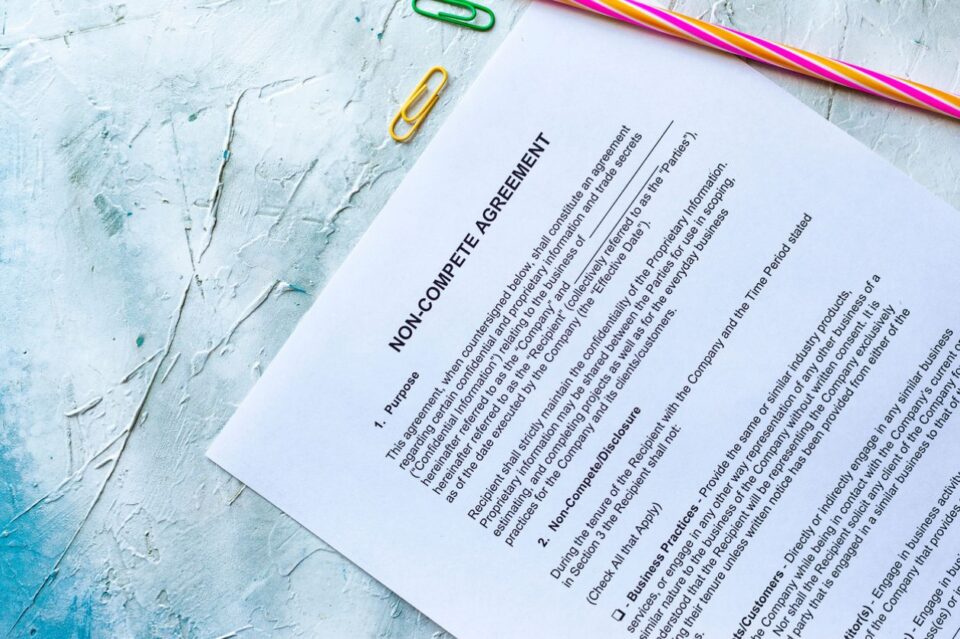 In May 2023, Minnesota passed legislation that bans nearly all non-compete agreements between employers and employees, with few exceptions. The new law, which was part of the state's omnibus spending bill, takes effect on July 1, 2023 and only applies to agreements entered into on or after the effective date.
The law applies to all non-compete agreements between an employer and an employee or individual independent contractor, with two exceptions:
During the sale of a business, sellers of the business and the partners, members, or shareholders of the business may agree not to carry on a similar business within a reasonable geographic area and for a reasonable length of time; and
Upon or in anticipation of a dissolution of a partnership, limited liability company, or corporation, the partners, members, or shareholders may agree not to carry on a similar business within the geographic where the business was transacted.
A covenant not to compete is defined as an agreement that restricts the employee, after the termination of the employment, from (1) performing work for another employer for a specified period of time; (2) performing work in a specified geographical area; or (3) performing work for another employer in a capacity that is similar to the employee's work for the employer that is aparty to the agreement.
Notably, the new law does not cover nondisclosure agreements, confidentiality agreements, non-solicitation agreements, or agreements that limit the use of client lists. Accordingly, these provisions remain permissible.
In addition to the ban on non-competes, the new Minnesota law also prohibits choice of law provisions that would require an employee who lives or works primarily in Minnesota to adjudicate a claim outside of Minnesota or deprive an employee of the substantive protections of Minnesota laws for disputes arising in Minnesota.
As the law does not apply retroactively, employers do not need to change their existing agreements, but should update their forms to ensure compliance moving forward.
Minnesota is just one of a number of states and jurisdictions to ban or significantly limit the use of employee non-competes. California, North Dakota, and Oklahoma also have similar prohibitions on non-compete agreements, and other states, like Illinois, have laws that prohibit non-competes for lower-wage employees.
On the federal level, the Federal Trade Commission (FTC) proposed a new rule earlier this year restricting the use of non-compete agreements as an "unfair method of competition" in violation of Section 5 of the FTC Act. The proposed rule would (i) ban employers from entering into non-compete agreements with workers and (ii) require employers to rescind existing non-competes.
We will continue to monitor legal developments regarding non-competes. If you have questions about non-competes or other employment matter, do not hesitate to reach out to LP's Employment & Executive Compensation Group.
---