Insight with integrity.
We believe effective counsel is more than solving the legal matter at hand. It's a collaborative relationship that's built on trust. We invest the time to deeply understand each client's businesses and needs, and from this foundation, work together to achieve results.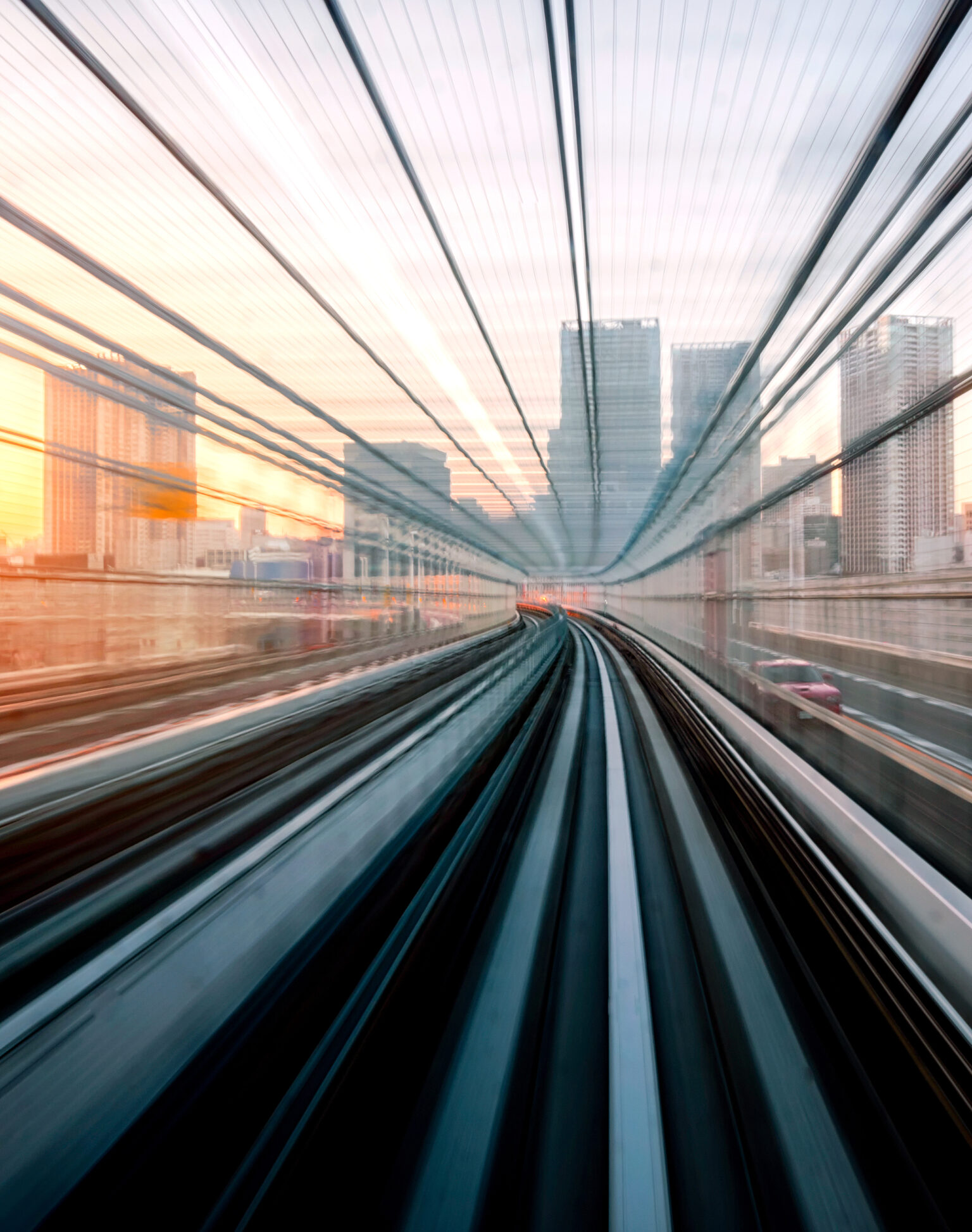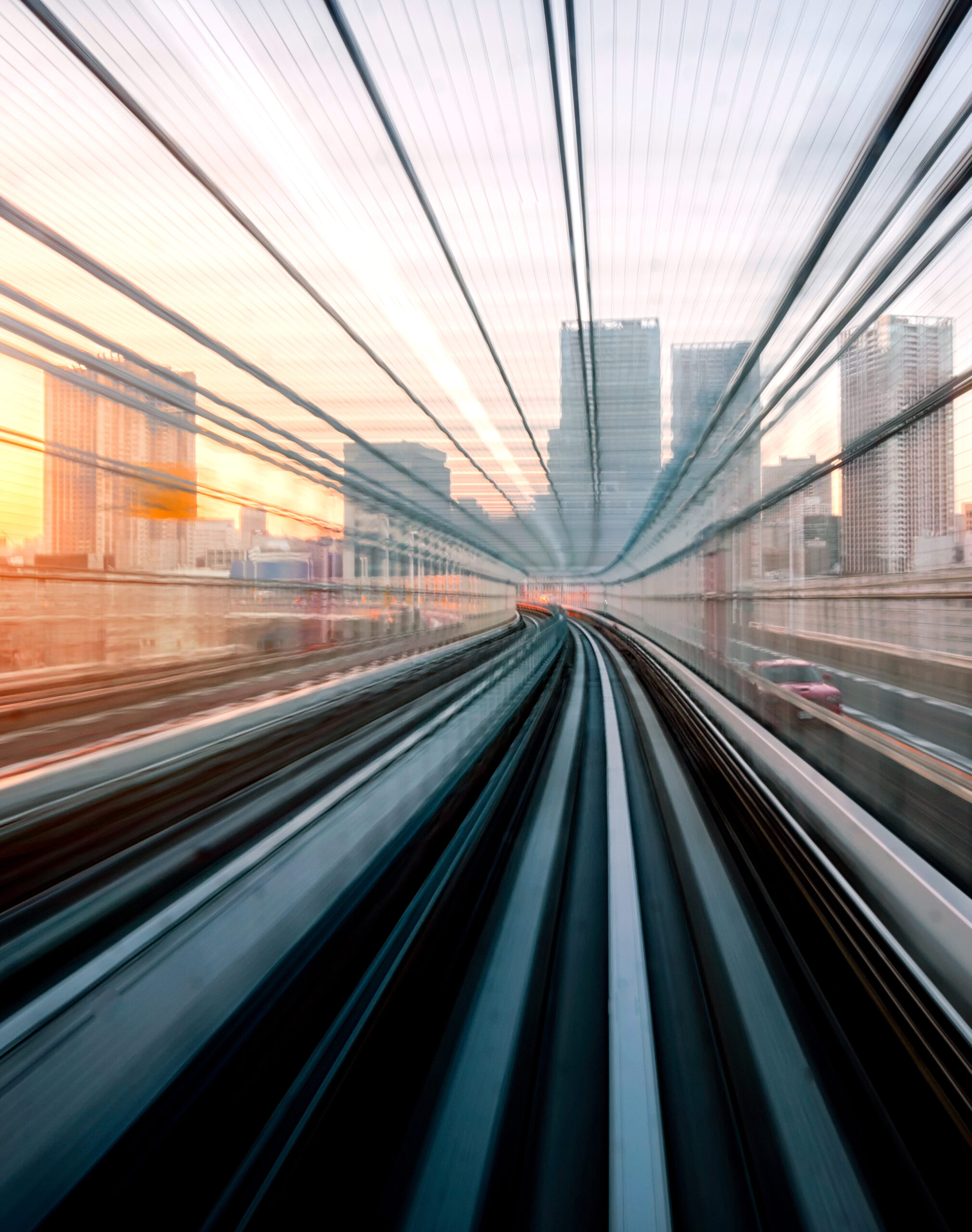 Philosophy in action.
Everything we do is designed to provide an experience for our clients. The LP Way™ is our north star for exceptional quality and value. These principles guide every decision we make, from whom we hire to the services we offer and how we engage with clients.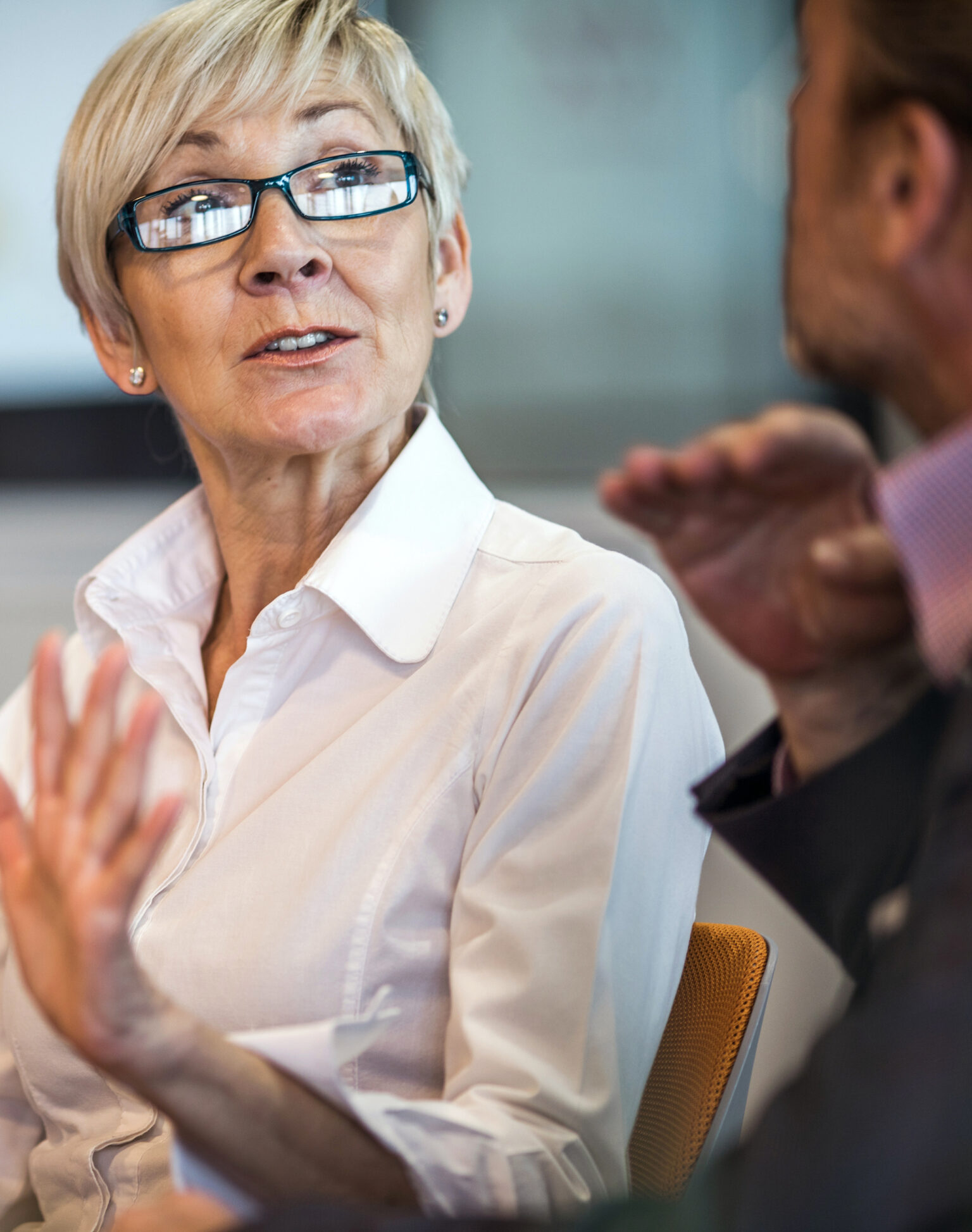 A vision for value.
LP fees are thoughtfully designed to optimize the right combination of resources for every client, through the intersection of what we call the three P's: pricing, process efficiency, and project management. By creating and refining novel approaches to these crucial areas, we are able to deliver quality counsel at an unparalleled value.
"When it comes to setting the foundation for building your business, there are a number of firms that talk a good game, but [LP] helps you make it happen." —Corporate client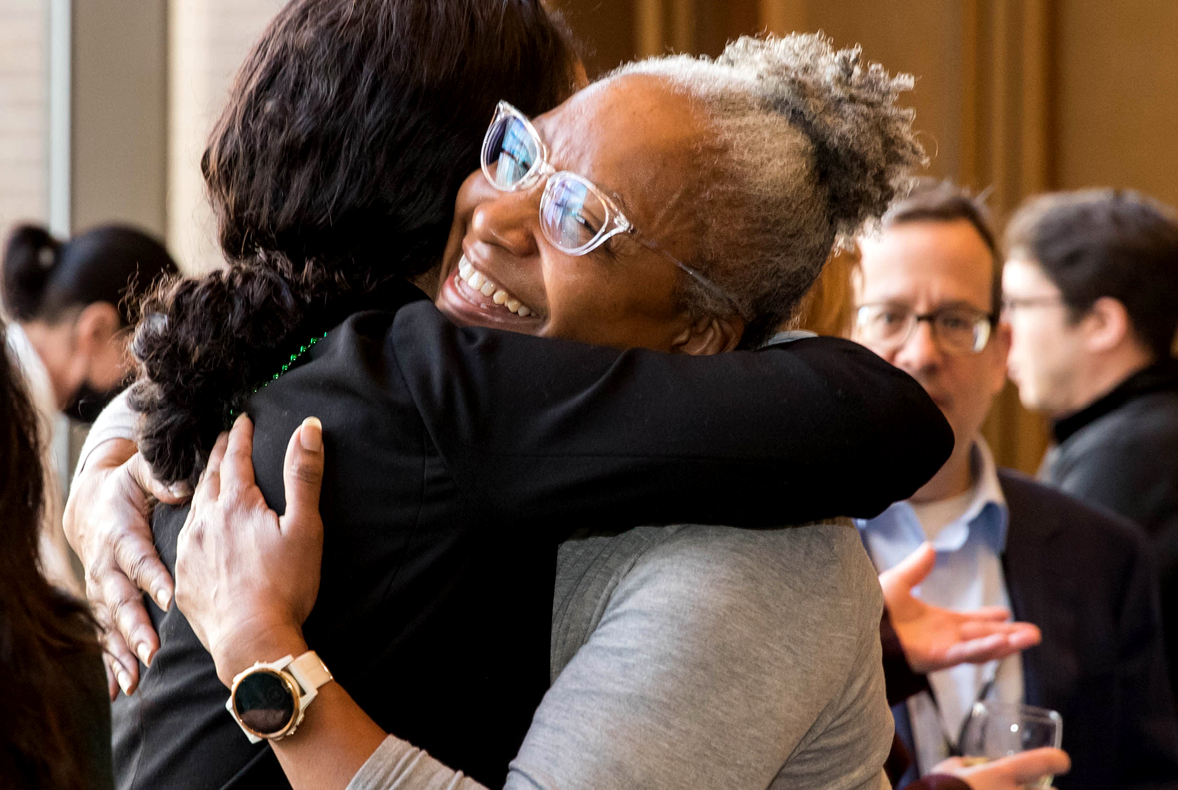 Strengthened by difference.
We're creating meaningful change and building sustainable structures that uphold diversity, equity, and inclusion (DEI) across our firm. Our commitment to these values goes beyond broad statements and extends into everyday policies, including recruiting, assignment, mentoring, pitching, and promotions processes.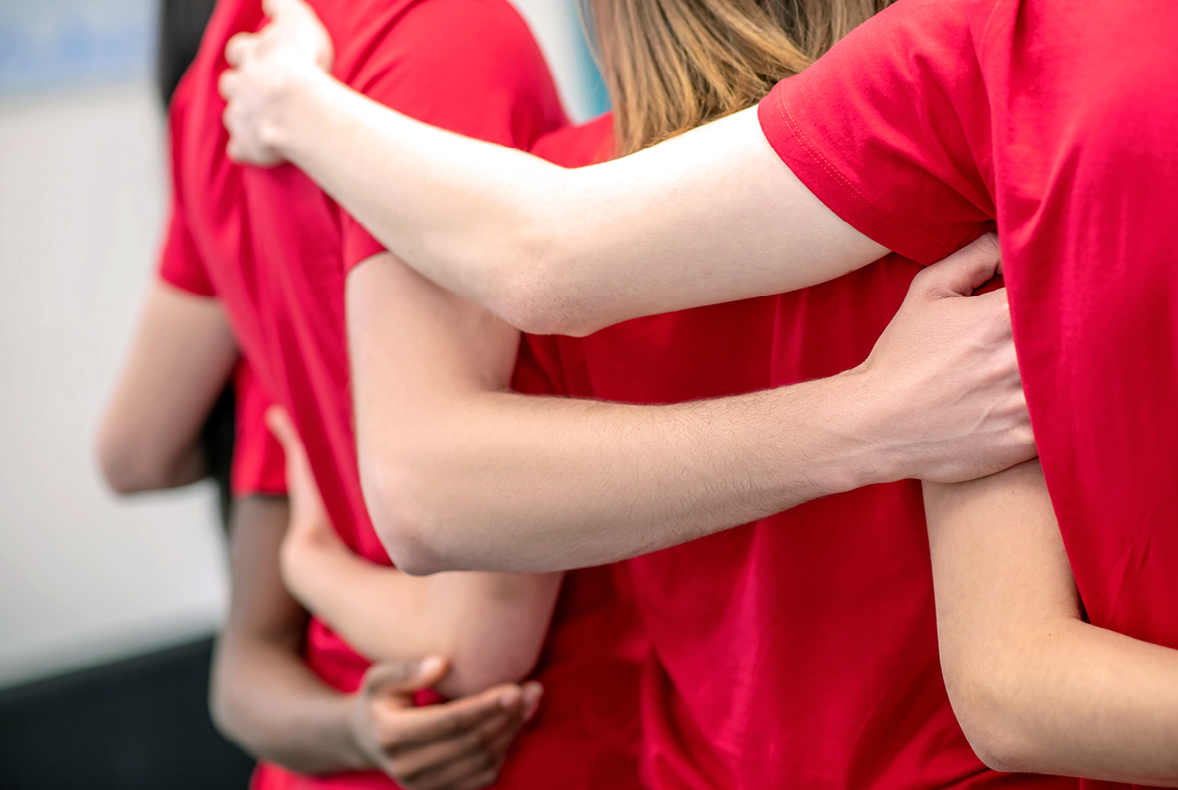 Committed to community.
Our corporate social responsibility (CSR) program is deliberate, thoughtful, and focused on action. This approach can be seen through our environmentally sustainable practices, investment in our employees, and the impact of our philanthropic strategy.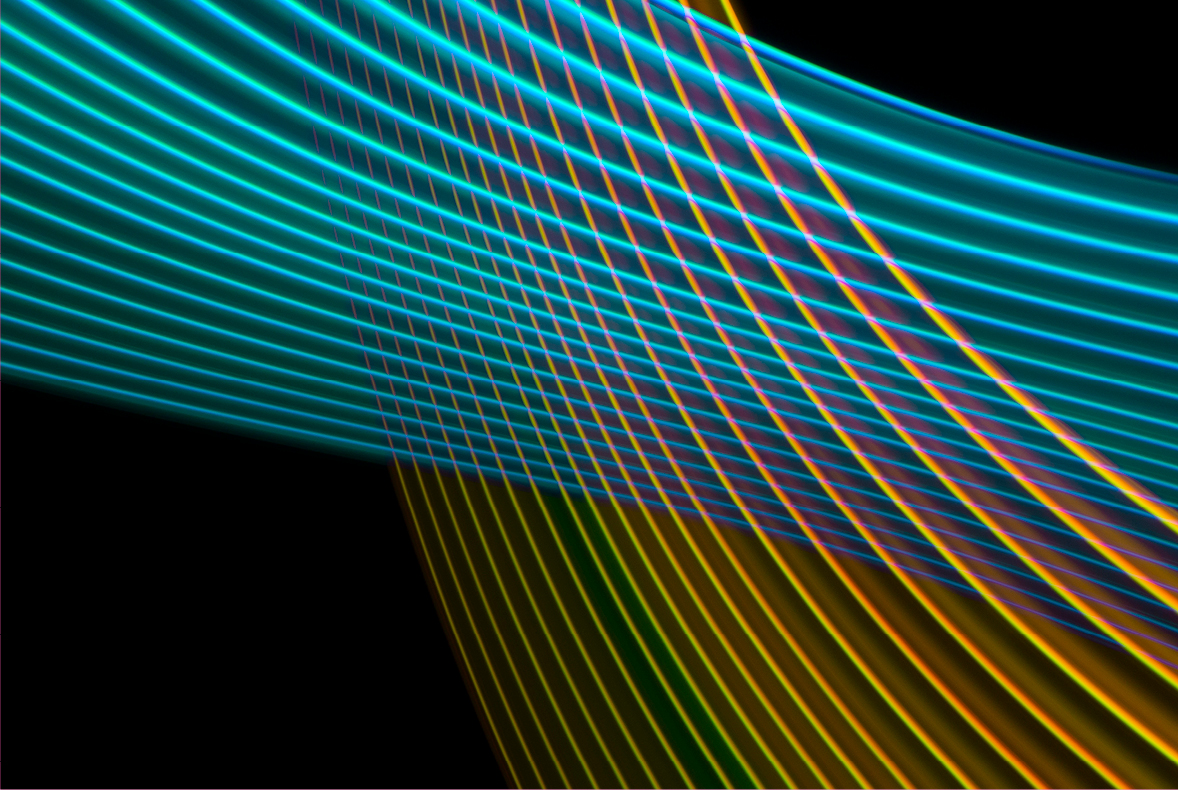 Access to a global network.
LP is the only Chicago law firm member of MSI Global Alliance, enabling us to quickly source reliable and focused knowledge around the world as needed. The association includes 250 independent member firms in more than 100 countries throughout the Americas, Europe, the Middle East, the Asia-Pacific region, and Africa.
Connect with us. We'd love to learn about your challenges, opportunities, and goals.