David B. Berzon
Partner
David Berzon is a partner in the Real Estate Group and a former leader of the group. He brings an extensive background in the areas of commercial real estate sales and acquisitions, development, debt and equity financing, including joint ventures, leasing and work-outs.
Among his honors, Dave has been recognized individually in the 2011-2022 editions of Chambers USA in the area of Real Estate. In his 2018 mention, David is praised in Chambers by his clients for bringing "a lifetime of real estate experience and always approaches the legal work from a business perspective," and that, "he's able to understand the needs and quirks of the client and find the most expedient way to solve a problem."
Dave has an extensive business background and has been personally involved in various real estate and other business ventures in recent years, and often hires other professionals for those transactions.  In light of that experience, Dave understands the importance of partnering with his clients and makes every effort to treat his clients the way he wants to be treated when he is on the client side. His business experience also offers him a comprehensive and real perspective on the legal issues facing real estate and business owners.
Contact
Email Address
Phone Number
+1 312 476 7548
"He's gone above and beyond what would be reasonably asked for to help us." - Client quote from Chambers & Partners, 2012
Related articles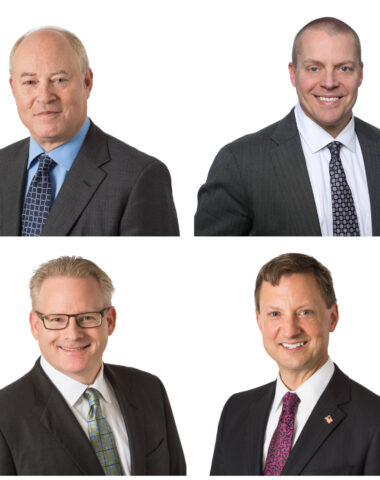 April 29, 2019
Levenfeld Pearlstein Real Estate Group Again Honored Among Best in Illinois by Chambers USA
Read More