Kristy N. Britsch
Senior Counsel
Kristy Britsch serves as senior counsel to the Corporate and Securities Practice Group. She has more than a decade of experience advising closely held businesses on incorporating employee stock ownership plans (ESOPs) into their business succession planning. Kristy represents businesses of all sizes, as well as selling shareholders and ESOP fiduciaries, in transactions involving employer securities.
Her transaction experience includes representing companies, selling shareholders and ESOP fiduciaries in the sale of employer securities to the ESOP, representing existing ESOP companies and ESOP fiduciaries in sales of ESOP companies to third-party buyers and representing existing ESOP companies and ESOP fiduciaries in the acquisition of other companies. Kristy enjoys helping her clients navigate the complex legal aspects of an ESOP stock purchase transaction and the issues that arise during the life cycle of the ESOP post-transaction, which includes counsel on ERISA fiduciary matters, ESOP plan compliance matters, and ESOP sustainability considerations.
In addition to working on ESOP transactions, Kristy's practice focuses on general employee benefit and executive compensation matters, including plan design, implementation, and compliance for various types of qualified and non-qualified plans (this includes advising businesses on Code Section 409A matters). In addition, Kristy supports LP's corporate attorneys by using her expertise with employee benefit plan and executive compensation issues related to merger and acquisition transactions. Kristy also represents plan sponsors and fiduciaries with respect to Internal Revenue Service (IRS) and Department of Labor (DOL) examinations and audits and with the resolution of plan defects by utilizing the IRS and DOL correction programs.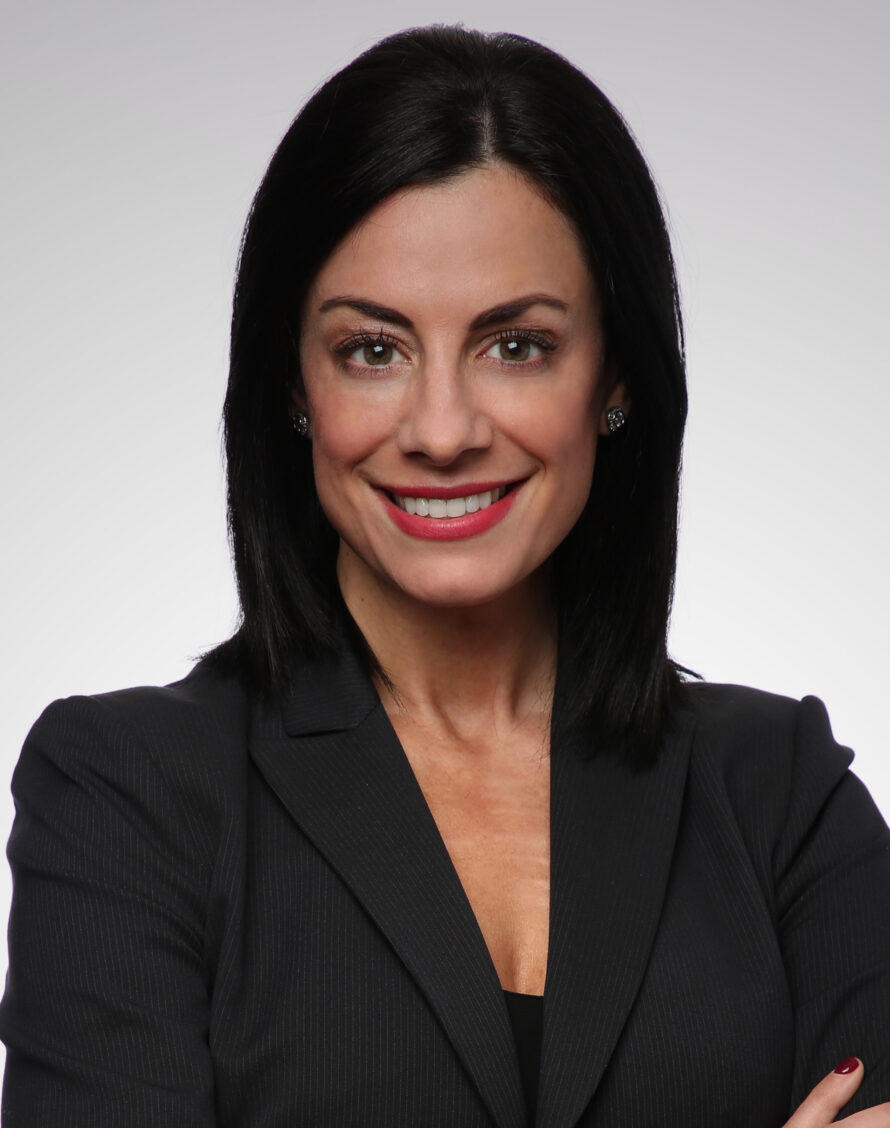 Contact
Email Address
Phone Number
+1 312 448 1724