Jeffery D. Hoffenberg
Managing Partner
Jeffery Hoffenberg is the Managing Partner of Levenfeld Pearlstein. He is also a partner of the firm's Real Estate Practice Group and a member of the firm's Executive Committee. He represents purchasers and sellers in a wide range of commercial real estate matters, including acquisitions, dispositions, joint ventures and mortgage financings.
Jeff has extensive experience in drafting, reviewing and negotiating loan documents, purchase and sale agreements, management agreements, corporate documentation and due diligence as well as lease agreements in connection with commercial, industrial and retail leasing transactions.
As a former General Counsel for the Cook County Treasurer's Office, Jeff has drafted new legislation and amendments to existing Illinois Statutes and Cook County Ordinances affecting the Treasurer's Office for proposal to the Illinois Legislature and Cook County Board of Commissioners. In this role, Jeff also handled an extensive variety of Cook County property tax issues.
Jeff currently serves as a Commissioner on the Village of La Grange Plan Commission, after having previously served on the Village of La Grange Zoning Board of Appeals for six years.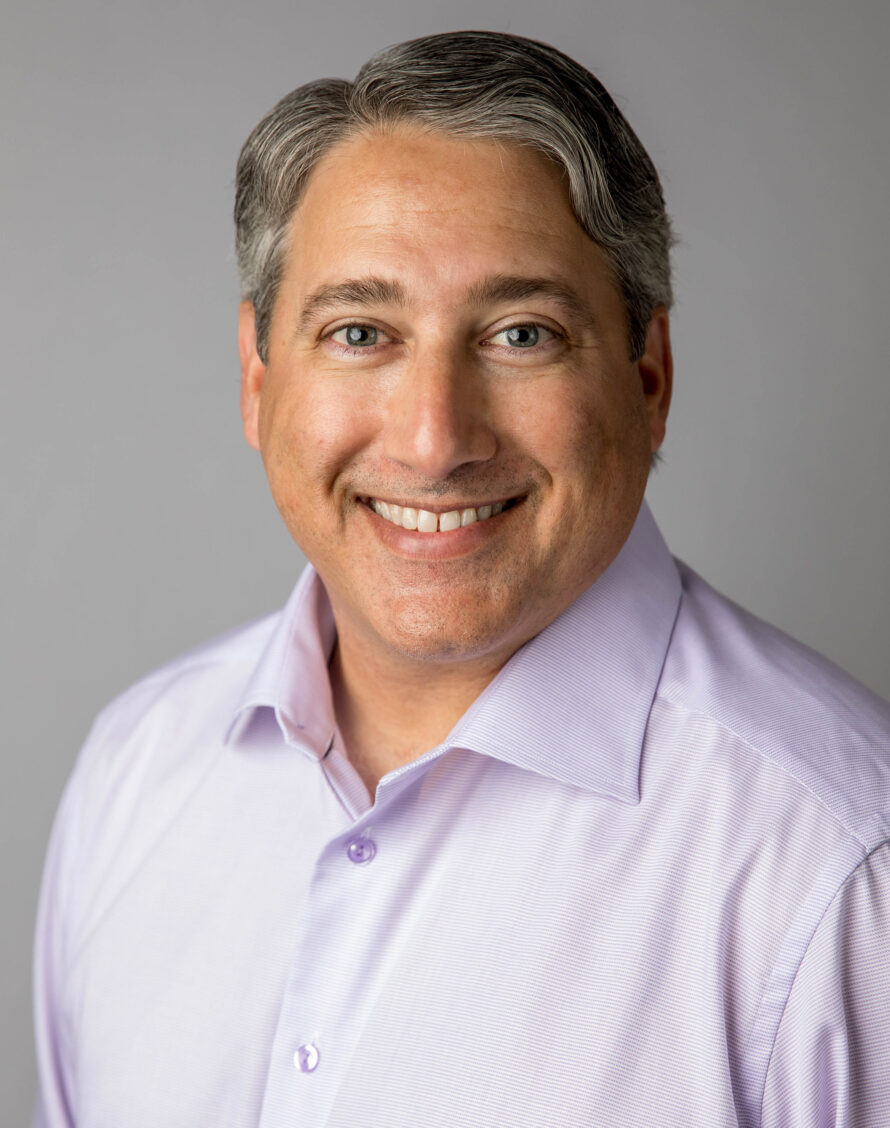 Contact
Email Address
Phone Number
+1 312 476 7502
"Jeff proves you don't need age to have strength, intelligence and wisdom. A great negotiator on ultra-complex real estate deals. My partner in the trenches." —Client, Karen MacAdam