James D. Brusslan
Senior Counsel
James Brusslan leads the firm's Environmental Law practice. He has more than 25 years of experience representing corporate clients, government bodies, and citizens in complex environmental litigation and counseling matters. James has won significant environmental cases in federal courts, was counsel of record in a case before the U.S. Supreme Court, and has filed suits under virtually all environmental laws.
With his extensive litigation background, James assists clients in their transactional matters by recognizing how their everyday decisions regarding environmental issues will play out in the courtroom, if necessary in the future.  As a former attorney with the United States Environmental Protection Agency, James has the knowledge to help clients efficiently address environmental matters with government bodies.
James is one of the first Illinois attorneys to become a LEED® Accredited Professional (AP), and has experience counseling real estate clients seeking to design, construct or renovate buildings using green or sustainable business practices.
James has written several articles published in BNA's Environment Reporter, as well as the Illinois Bar Journal, Bloomberg's Law Reports, ExecSense and Nation's Cities Weekly. He regularly speaks before groups such as the American Bar Association and Northwestern University School of Law on environmental citizen suits and a variety of other environmental issues.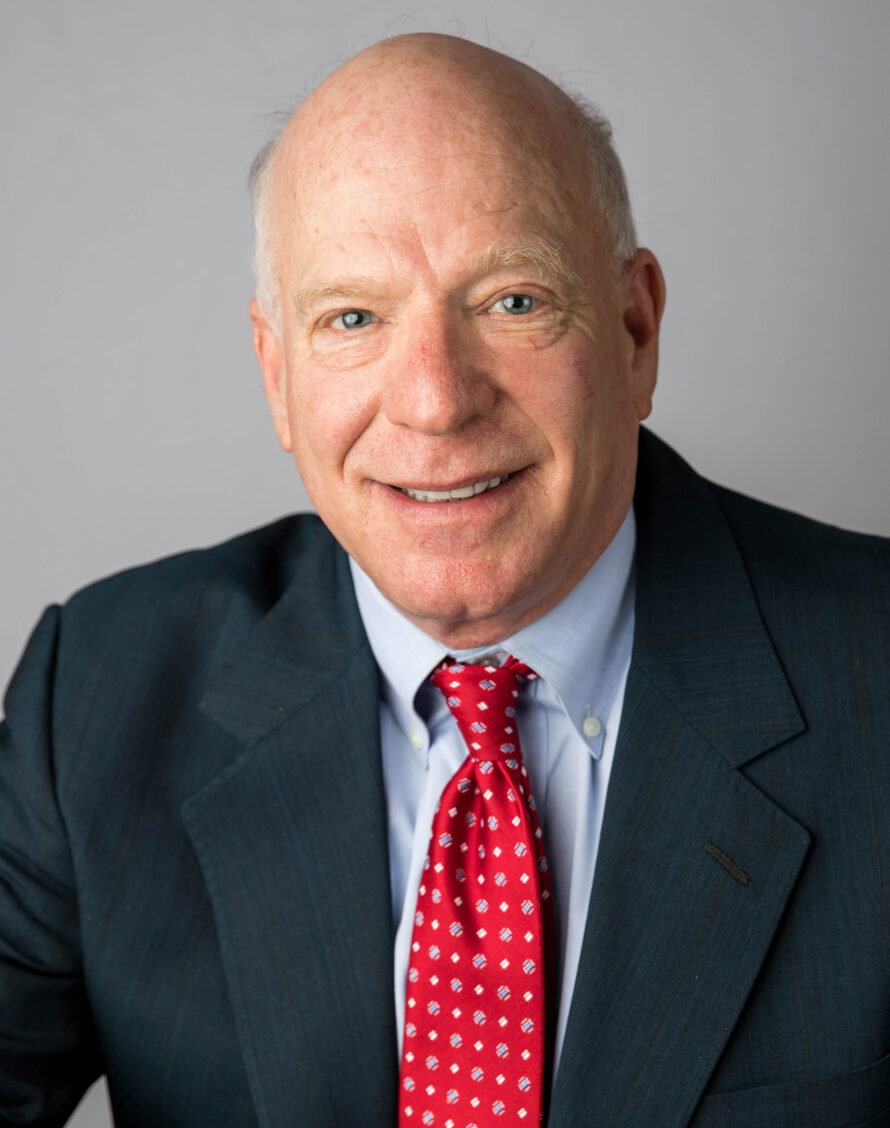 Contact
Email Address
Phone Number
+1 312 476 7570