Gary I. Blackman
Partner and General Counsel
Gary Blackman is a founding member of Levenfeld Pearlstein, partner in the firm's Litigation Group and the firm's General Counsel.
Gary's focus is on protecting the business assets of sophisticated and successful business owners and institutional clients, namely, their people, their products, their intellectual capital and their time. Gary is a firm leader in creating and promoting the philosophy that to be a great litigation attorney at Levenfeld Pearlstein you must first be a great business counselor and to do that you need to truly understand the client's business, its owners and its long and short term goals. Gary has a unique ability among "every-day litigators" to analyze complex business disputes and provide his clients with a strategic road map to help them make informed decisions about what is best for both their business and for them personally.
As General Counsel to the firm, Gary also has developed a keen appreciation for the challenges facing institutional clients in striking the proper balance between risk and reward and how, through aggressive litigation, strategic decision-making, negotiation and personal relationships, he works to extract the best possible return to a client.
Gary's practice is concentrated on complex business litigation, representing clients in corporate, real estate and financial services matters with a particular focus on trade secret and related non-competition and restrictive covenant issues; joint venture partnership and LLC disputes; debtor-creditor litigation, including bankruptcy and workouts; and representing individuals and financial institutions in securities brokerage litigation and arbitration in state and federal court and before the Financial Industry Regulatory Authority (FINRA).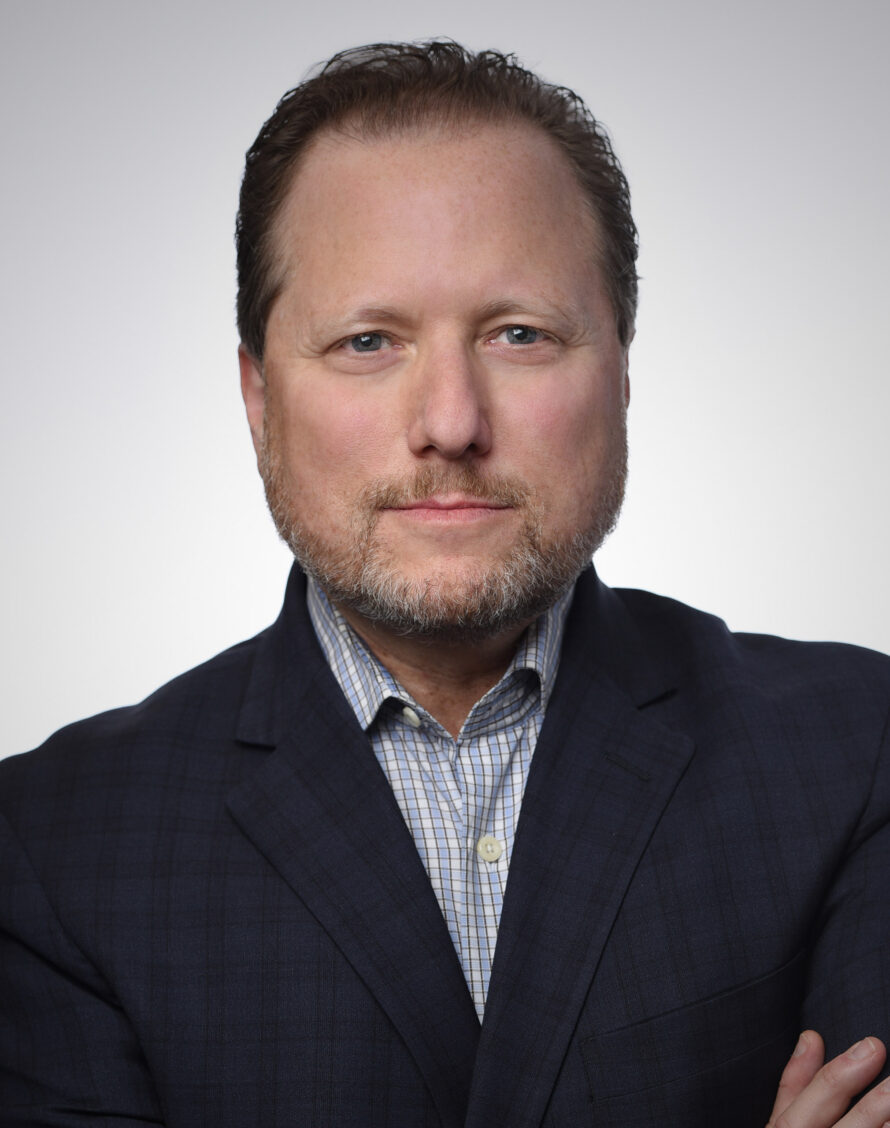 Contact
Email Address
Phone Number
+1 312 476 7536
Related articles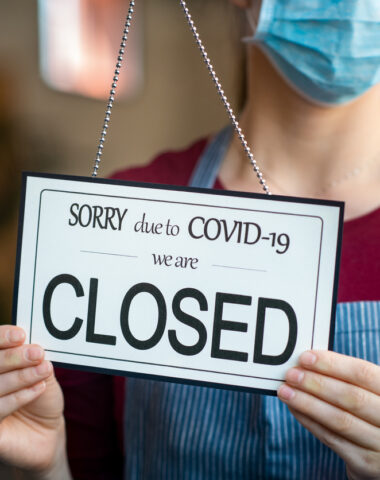 November 09, 2020
A North Carolina Court Rules in Favor of Restaurant Owners in COVID-Related Business Interruption Coverage Issue
Read More