Maribeth G. Berlin
Partner
Mari is a Partner in the Trusts & Estates Group. She focuses on advising high-net-worth families on various estate and tax planning matters. She develops comprehensive, tailor-made plans and structures estate and gift tax planning strategies to preserve and transfer wealth.
Mari understands that every client's situation is unique and believes each client deserves the time and attention needed to develop a highly personalized plan, from initial conversations about goals to the implementation of creative and effective solutions.
She has experience representing fiduciaries, wards, and other interested parties in contested estates and guardianship cases and draws upon this experience to help clients strengthen their planning and avoid potential controversy.
She also counsels clients on post-SECURE Act estate planning for their qualified retirement accounts. She also advises clients on Medicaid eligibility, including various asset protection techniques, and represents families in appeals with the Department of Human Services.
Prior to joining LP, Mari was a partner at a boutique estate planning and elder law firm in the Chicagoland area. She earned her J.D. from University of Denver College of Law and her B.S. in Journalism from University of Illinois.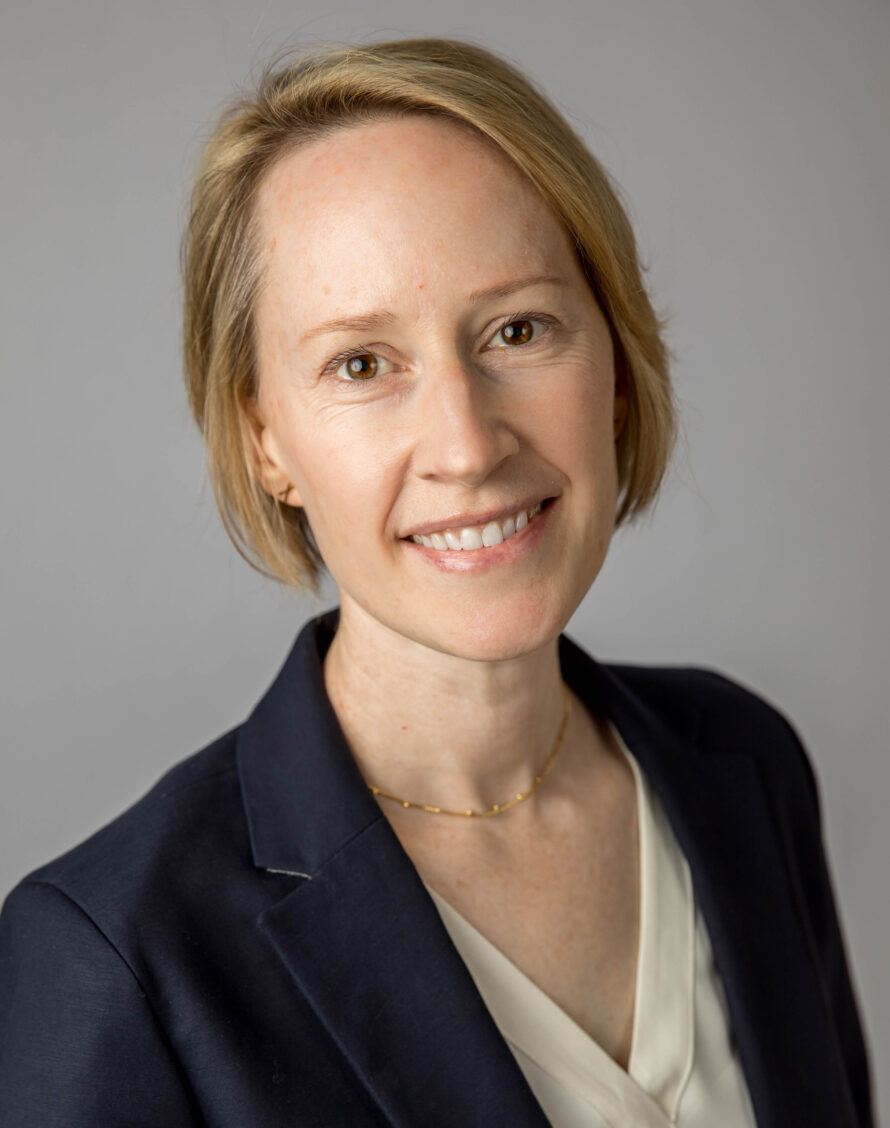 Contact
Email Address
Phone Number
+1 312 476 7552
Additional Information
Education & Admissions
Education & Admissions
Education
University of Denver College of Law, J.D.
University of Illinois, B.S., Journalism
Bar Admissions
Memberships
Q&A
Q&A
What are the top three attributes of your best clients?
My most valued relationships are with clients who are curious, who ask questions, and who view our work together as a partnership.

What is the most interesting part of your job?
Meeting and connecting with a new client for the first time. I love learning about a client's background and experiences and discovering what we have in common.

What's your favorite vacation spot?
A campsite with a view. My current favorite is in the mountains above Twin Lakes, Colorado.
"Highly recommend Mari to anyone who needs help to identify the best way to protect their assets, think of 'safe-guards' to address and mitigate future concerns, and to ensure a smooth process for the future when it matters most."
Related articles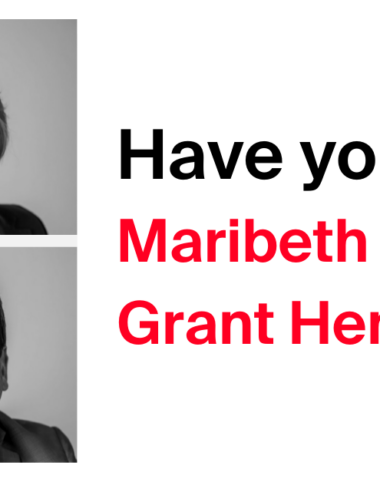 May 25, 2022
Levenfeld Pearlstein Continues Growth with Trusts & Estates Partners Mari Berlin and Grant Hendricks
Read More