Robert A. Romanoff
Past Managing Partner
Rob is a partner in Levenfeld Pearlstein's Trusts & Estates Practice group, served as LP's Chairman and Managing Partner from January 2013 to July 2022, and was a member of LP's Executive Committee for 15 years.
Throughout his decades of experience as an estate planning attorney, Rob has counseled high-net-worth individuals, owners of closely-held businesses, and their families on an array of estate, gift and income tax planning, and business succession planning matters. He welcomes the opportunity to work with clients to protect what matters most to them – their families, businesses, and legacy.
Rob recognizes that estate and tax law concepts are not intuitive and often are extraordinarily complex. Rob prides himself on presenting information in a manner that keeps clients and their families informed and involved. He strives to explain difficult concepts and sophisticated structures in a straightforward manner to ensure that complex planning is both understandable and aligned with clients' objectives and their values.
Because estate planning matters often involve long-term planning, Rob often works with multigenerational clients to ensure that wealth is transferred in a manner that is optimized for tax planning and creditor protection purposes while still aligned with the family's objectives and long-term vision.
Rob appreciates that estate planning and business succession matters aren't just legal issues for his clients, but personal ones as well. He brings compassion and integrity to his clients' matters, regardless of size or scope, which has resulted in long-standing client relationships built on trust and confidence.
To better assist his clients, Rob stays on top of ever-changing tax and estate laws through active involvement in scholarship and the legal community. He was elected as a fellow of the American College of Trust and Estate Counsel (ACTEC) in 2002 in recognition of his professional reputation, expertise in the field of trusts and estates, and continuing contributions to these fields through speaking, writing, and bar activities. He is a frequent speaker on estate and tax planning matters and has been a member of the faculty of the Illinois Institute for Continuing Legal Education's (IICLE) annual Estate Planning Short Course for over 25 years.
In addition to his legal practice, Rob is proud to be active in charitable and civic matters. He provides pro bono services to charitable organizations on gift planning and general legal matters. Rob also currently serves as Vice-Chair of the Board of Directors of the Illinois Holocaust Museum and Education Center, and is a member of the Board of the Jewish United Fund/Jewish Federation of Metropolitan Chicago and the Board of Rochelle Zell Jewish High School. Rob is a graduate of the renowned Wexner Heritage Foundation program for Jewish leaders.
Rob has been recognized individually in Chambers High Net Worth Guide since 2016, with references noting that he "is always available to provide insight and guidance on complex issues."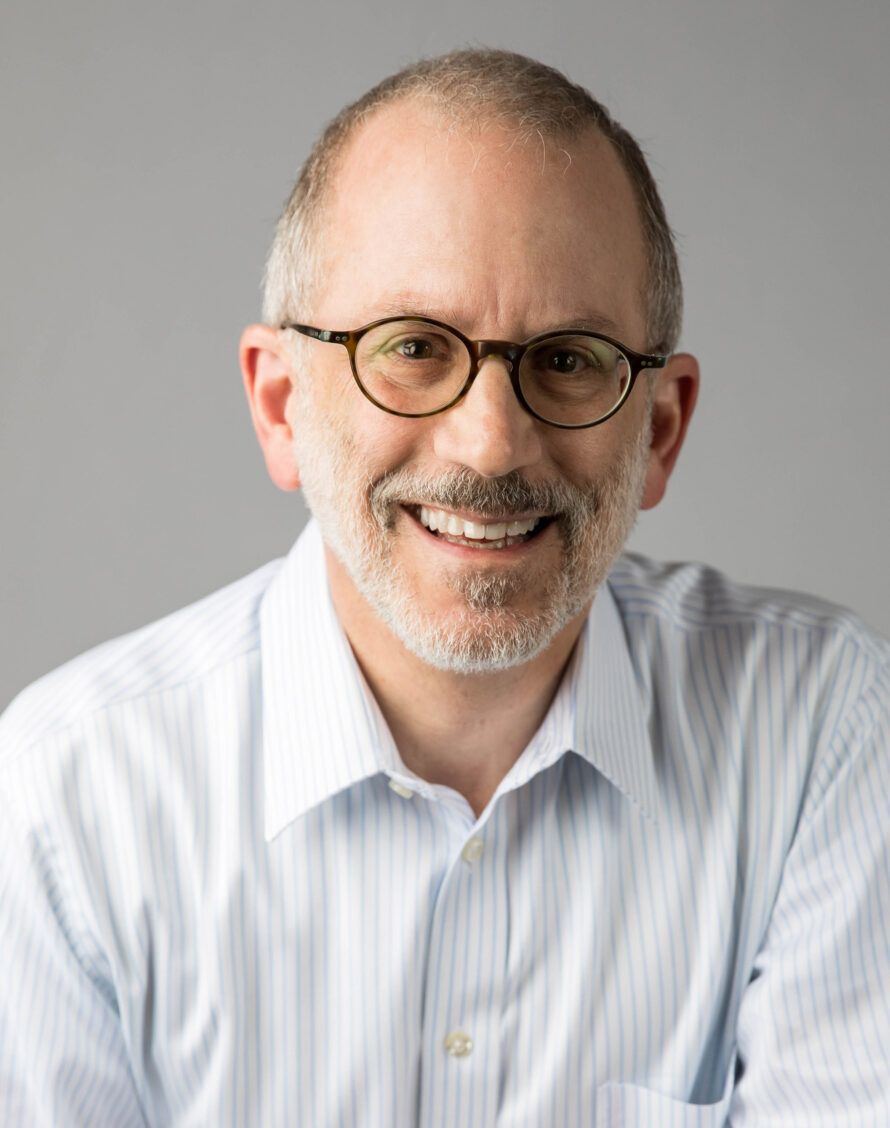 Contact
Email Address
Phone Number
+1 312 476 7525
"He's a great listener, and he gets what the issue is, and in our case, he saw some things that we didn't catch, which is exactly why we hired him." —Dulcie Truitt