Russell I. Shapiro
Partner and Transactional Department Chair
Russell Shapiro is a member of the firm's Corporate Group, an area in which he has practiced for his entire career, focusing in particular on mergers and acquisitions. Russell's industry insight and his clients' diverse business objectives have shown him that every transaction demands its own solutions. As a result, he is committed to listening to his clients, understanding their business, and designing transactions to meet their specific strategic goals. Russell's more than three decades of successful practice in this area have allowed him to serve as an expert witness in merger disputes.
Russell's insight on tax and finance issues is deepened considerably by his status as a certified public accountant, giving him a nuanced understanding of his clients' needs and the ability to craft the most effective tax and finance strategies. Russell's background has led him to develop especially deep experience representing accounting firms, where he regularly assists with partnership agreements, mergers and acquisitions, and the enforcement of restrictive covenants. He performs similar work for other professional services firms, including law firms, consulting firms and investment banks.
In the last several years, Russell has worked on a number of nationally recognized accounting firm mergers, including Marks Paneth and CBIZ; Berdon and Citrin Cooperman; Lurie and EisnerAmper; Baker Tilly and Henry+Horne; and Aprio and Aronson, and many others. Russell has compiled a list of resources for accounting firms here.
Russell also serves as outside general counsel to a variety of privately held companies that average between $20 million and $500 million in sales.
After serving more than a decade as the head of LP's Corporate & Securities practice, Russell is now serving as Chair of the firm's Transactional Practice Area.
Accounting Firm Resources: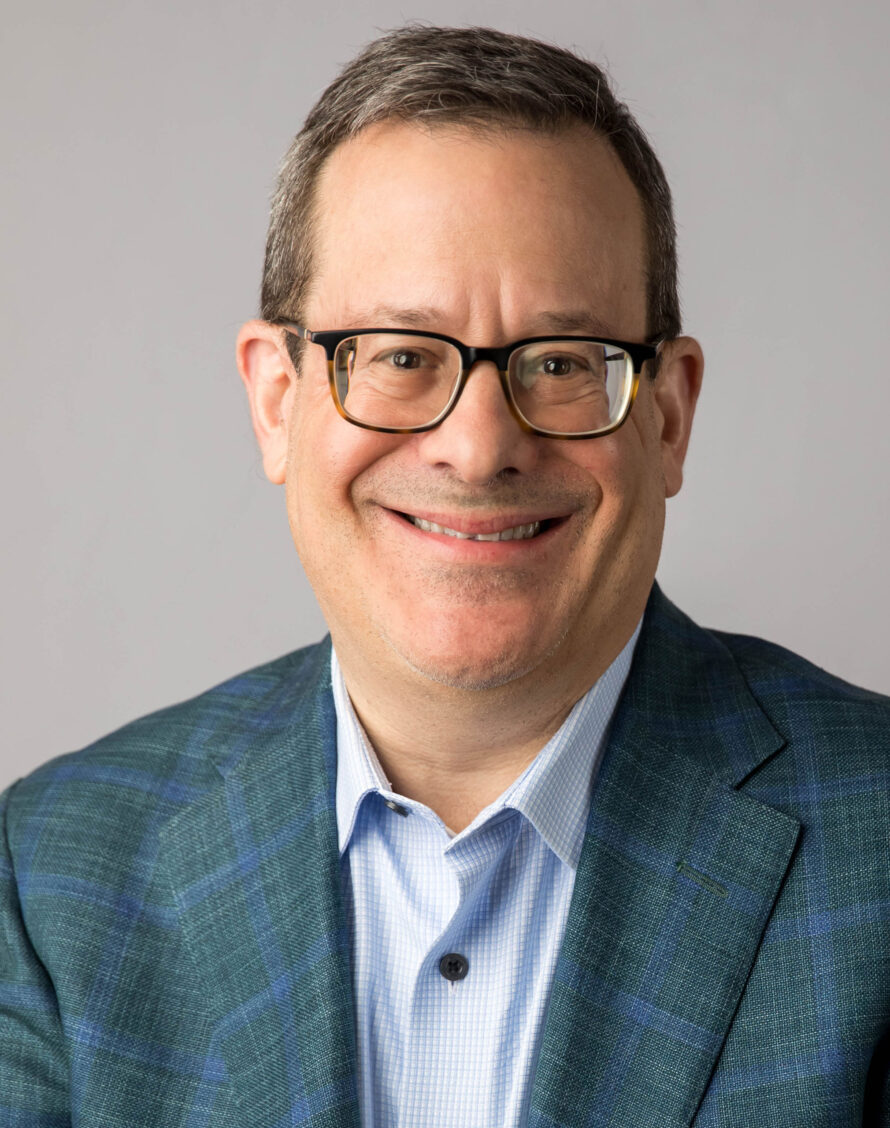 Contact
Email Address
Phone Number
+1 312 476 7560
"What Russ does is, if a couple weeks go by and we don't talk, he is always checking in. There is no legal reason. It is about the personal relationship. He asks how I'm doing, and I usually give him a business answer. He says, "That's cool, but how are you outside the business?" He is good that way."