Accounting Firms Industry Insider Series: A Conversation with Steve Ferrara, Chief Operating Officer of BDO USA LLP
Read Time
less than 1 minute
---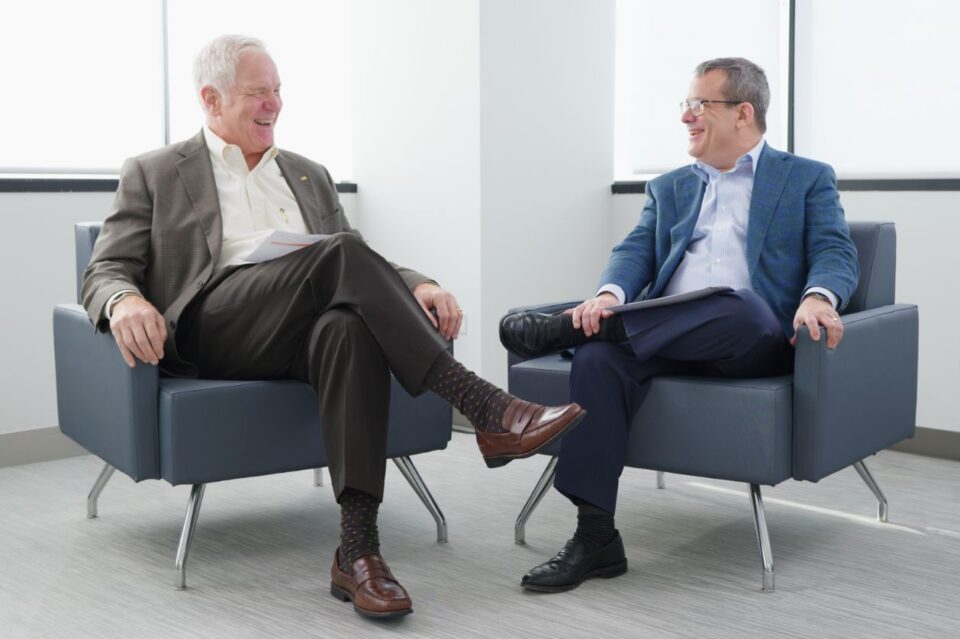 Partner Russell Shapiro recently sat down for an insightful conversation with Steve Ferrara, Chief Operating Officer of BDO USA LLP. They discussed BDO's recent implementation of an ESOP, Steve's own leadership journey, how private equity is shaping the accounting industry, and other current topics. Watch the full interview below.
---
Related insights
December 06, 2023
Leading & Growing a Firm, A Conversation with Aprio Managing Partner Richard Kopelman (Accounting Firms Industry Insider Series)
Read More
October 11, 2023
Are Partner Retirement or Withdrawal Provisions in Governing Documents Subject to Section 409A of the Internal Revenue Code?
Read More