The 3 Issues That Are Top of Mind in the Accounting Industry: What our Latest Q&A with Industry Insiders Revealed
---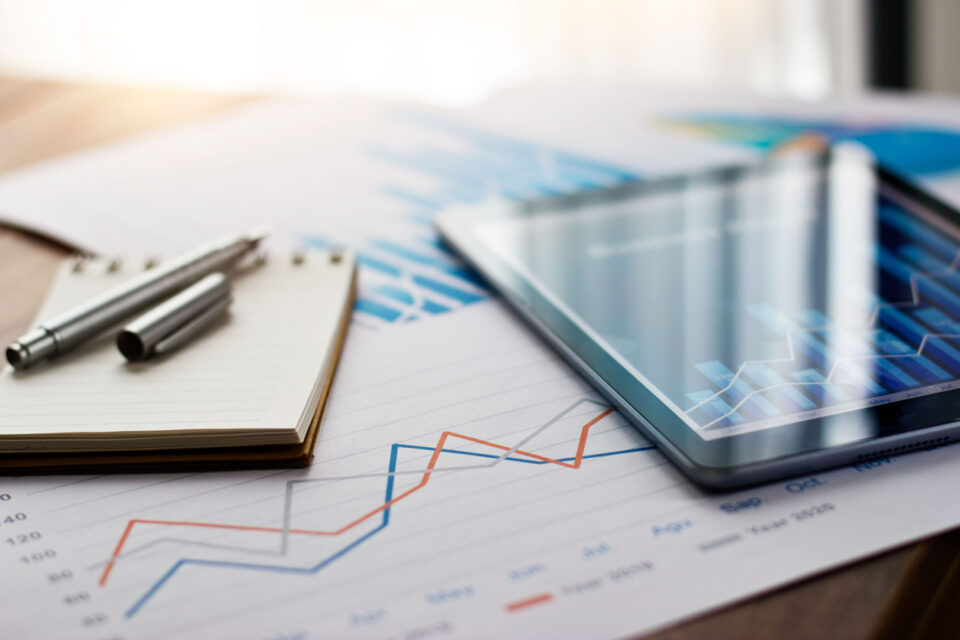 Over the last six weeks, I interviewed more than a dozen highly respected accounting firm managing partners and several industry insiders. They are all leaders in the industry, and the managing partners interviewed run high-performing firms with revenues ranging from $20 million to $300 million. This is the third in a series of interviews designed to help us all better understand the "state of affairs" within the accounting industry.
This round of interviews revealed some common themes of challenges that are top of mind for the accounting industry, namely (1) how to maintain relationships and company culture within the firm and with clients in our remote work environment; (2) the pervasive impact of succession planning and changing demographics of the industry; and (3) the role that technology is playing in reshaping the direction of the industry.
The interview responses will be discussed in two parts: (1) click here for takeaways from 2020 and (2) click here for predictions for 2021 and beyond.
You can read the previous interview responses from Q2 2020 here and Q3 2020 here.
Levenfeld Pearlstein is the law firm for accounting firms and the people who run them. Partner Russell Shapiro is a leader in advising on the legal and business aspects of accounting firm partnership agreements and mergers and acquisitions. He has twice been recognized by Accounting Today magazine among the "Top 100 Most Influential People in Accounting."
---