Kevin E. Slaughter
Partner
Kevin Slaughter is a partner in the Corporate Practice Group who solves problems and assists clients with complex commercial transactions. Throughout his decades of experience as a corporate attorney, Kevin has focused his practice on the areas of mergers and acquisitions, joint ventures and private offerings. Most recently, he has expanded his practice to include procurement matters, airport concessions and cannabis. He has a broad range of experience working with clients from a multitude of business sectors including the automotive, manufacturing, healthcare and food industries.
Working on both domestic and international M&A transactions, Kevin has achieved exceptional results for his clients. He has in-depth knowledge in drafting and negotiating a variety of commercial agreements, including: master supply/service agreements; distribution agreements; reseller agreements; development and licensing agreements; and manufacturing agreements.
Kevin uses his extensive experience in corporate law and excellent interpersonal skills to advise owners and senior executives on a broad spectrum of issues. Above all, he listens to his clients to understand their needs, goals and objectives. Kevin earns their trust and confidence by employing an analytical yet pragmatic approach that is centered around accomplishing the business objectives of his clients in a responsive, efficient and effective manner.
In 2018, Kevin was recognized as a "Notable Minority Lawyer" by Crain's Chicago Business. Active in his community, he serves as general counsel to the Boy Scouts of America Pathway to Adventure Council in Illinois.
Contact
Email Address
Phone Number
+1 312 476 7527
Related articles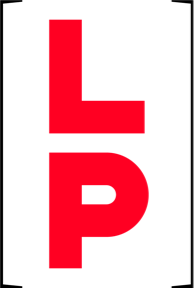 September 16, 2019
Kevin Slaughter to speak at PLI's Understanding the Securities Laws 2019
Read More