The Cannabis Preapproval Process – It's a Matter of Time & Money
---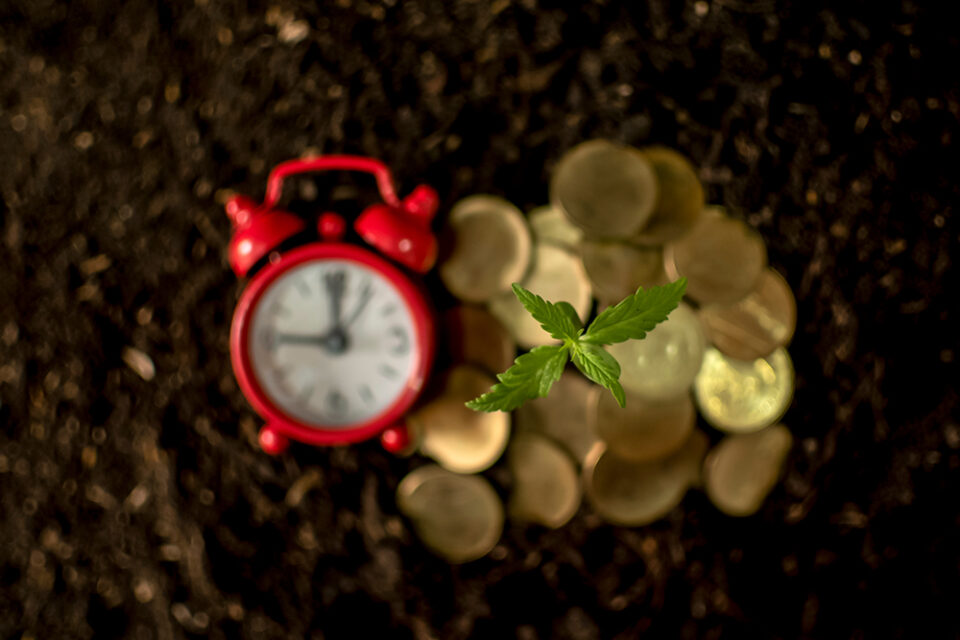 Here is an update on the enhanced enforcement of timing requirements related to the preapproval process and the importance of adequate funding.
License Lessons
In limited license states, the first hurdle to obtain a cannabis license is to submit a complex and detailed licensing application to state regulators. Submitting a competitive cannabis application requires a significant investment of human resources and hundreds of thousands of dollars. After scrupulously evaluating all submitted applications, state regulators announce the winners of conditional licenses or pre-approvals who then have a relatively short period of time, typically 12 to 18 months, to comply with regulations, pass inspection, and commence operations.  If conditional licensees have issues satisfying the regulations to become operational, they must request an extension, which requires that conditional licensees show good faith progress to becoming operational.  Historically, conditional licensees seek extensions on or near the operational deadline, and state regulators have granted those extensions.
Recently, state regulators have been more selective in allowing extensions.  Some states specifically provide that requests for extensions that are submitted on or near the operational deadline will not be considered. In addition to requiring that requests for extensions be submitted to allow ample time for careful evaluation, state regulators are requiring more documentation evidencing the efforts that conditional licensees have taken and the obstacles that have prevented them from being able to commence operations in a timely manner.  At least one state has informed conditional licensees that applications for transfer of ownership will not be approved unless and until operational inspections have been passed, which means that a proposed sale of a conditional license will not be approved.
Capital Is King (and Required)
The lack of access to capital is typically the reason that conditional licensees are delayed in becoming operational.  Historically, this has not been an issue as state regulators have granted extensions as a matter of routine or would approve applications for transfer of ownership allowing the sale of conditional licenses.  With states becoming more discerning in granting extensions and/or not allowing transfers of ownership in conditional licensees and in light of the significant investment required to submit a competitive application, would-be applicants need to carefully consider their ability to pass operational inspections within 12 -18 months of the conditional licenses being awarded including, but not limited to, their ability to access the needed capital.
We'll continue to monitor developments in the cannabis industry, including licensing procedures and issues related to funding. Contact us if you have any questions.
---