How HB 1443 Seeks to Improve Cannabis Licensing in Illinois
---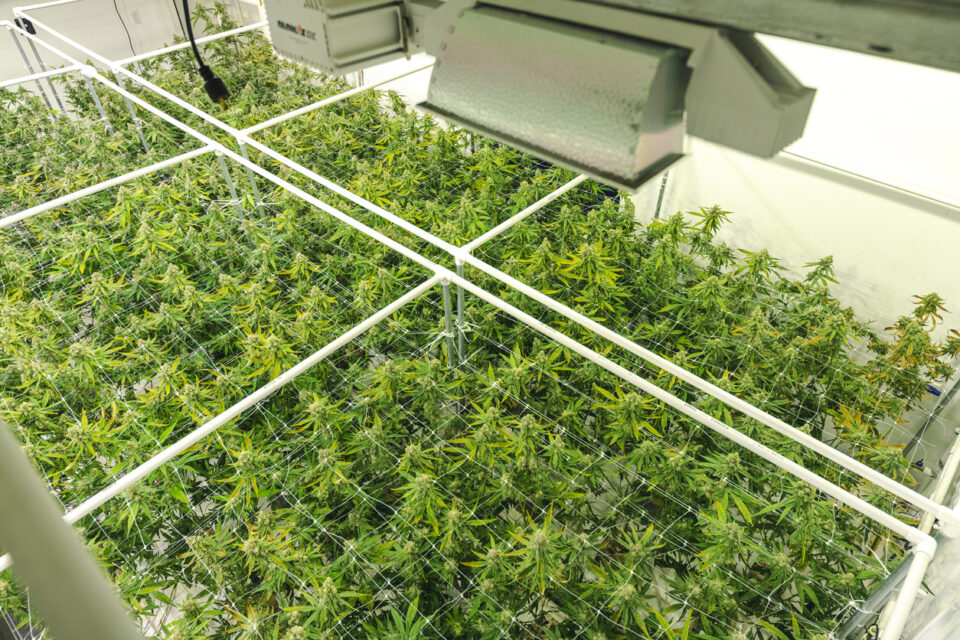 The Illinois Cannabis Regulation and Tax Act (410 ILCS 705/) provided for 75 social equity licenses for recreational cannabis dispensaries in Illinois. As of today, no licenses have been issued due to process complications and ongoing litigation. To ameliorate challenges related to the initial licensing round, House Bill 1443 provides for an additional 110 social equity licenses in Illinois through a two-round lottery. The bill has passed both houses and is awaiting signature by the Governor.
The following are some of the key highlights of HB 1443:
Creation of two new lotteries in addition to the current lottery for 75 licenses consisting of: (1) Qualifying Lottery for 55 licenses; and (2) Social Equity Justice Involved Lottery for 55 licenses.
Establishment of an 85% cut score of the 250 available points to expand the lottery applicant pool for the two new lotteries mentioned above.
Promise-To-Hire will not be a qualifier for Social Equity Justice Involved Lottery.
The five remaining medical licenses will all be designated for social equity applicants.
Approval for each dispensary to hold an adult use license at the location of the medical dispensary and an additional adult use dispensary at a second site, subject to the requirements for those licenses.
Approval for medical cannabis patients to purchase medicine at any medical cannabis dispensary instead of registering with a single dispensary.
Additionally, HB 1443 modifies location requirements in the following ways:
Removal of the requirement that IDFPR inspect the location prior to receiving authorization to build out the location.
Approval for one Qualifying or Social Equity Justice Involved lottery winner to locate within 1,500 square feet of an Early Approval Adult Use site.
Approval for relocation of existing Early Approval Adult Use Dispensaries within the same medical district 90 days after the effective date of the Act and upon department approval.
We will continue to monitor developments that impact the cannabis industry. If you have any questions, please don't hesitate to reach out.
---