As More Businesses Enter the Cannabis Market, What Is the Preferred Business Model?
---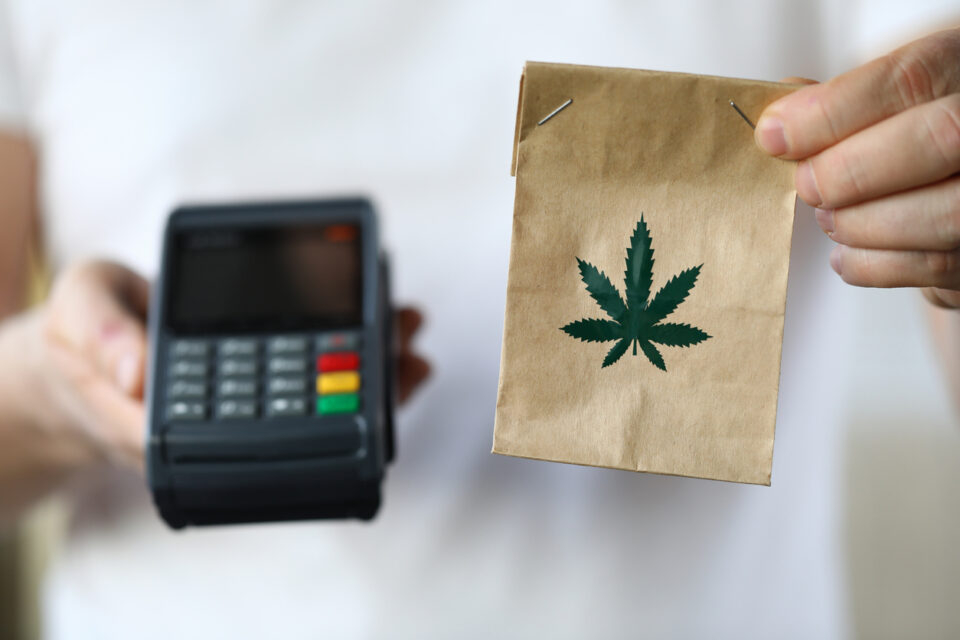 The ideal business model is a combination of both cultivation and dispensary (vertical integration). This approach allows for better margins (and terms) for the dispensary and favorable sales to third-party processors and dispensaries.  A vertically integrated business will also have better exit opportunities, followed by cultivators. Dispensaries will ultimately be valued based on location.
For many business owners, cultivation is preferred.  Owning and operating a dispensary is analogous to owning and operating a liquor store.  While we are unlikely to see as many dispensaries as there are liquor stores, dispensaries are simply retail operations and depend on margins and the ability to drive traffic.
In almost every state, there is a shortage of flower and dispensaries must obtain flower from in-state cultivators.  As result, this gives cultivators a significant advantage over dispensaries, from requiring cash on delivery, requiring that minimum amounts of less desirable products be purchased as a condition to being able to purchase more desirable products and/or requiring minimum purchases.  As a result, under-capitalized dispensaries may find it difficult to keep flower (or at least desirable flower) on the shelf and may lose market share.
While cannabis operators have been slow to adopt branding strategies, this is starting to change and branding strategies will be increasingly necessary to move product and drive traffic.
---