Cannabis Updates: How Proposed Laws and License Developments Could Impact the Industry
---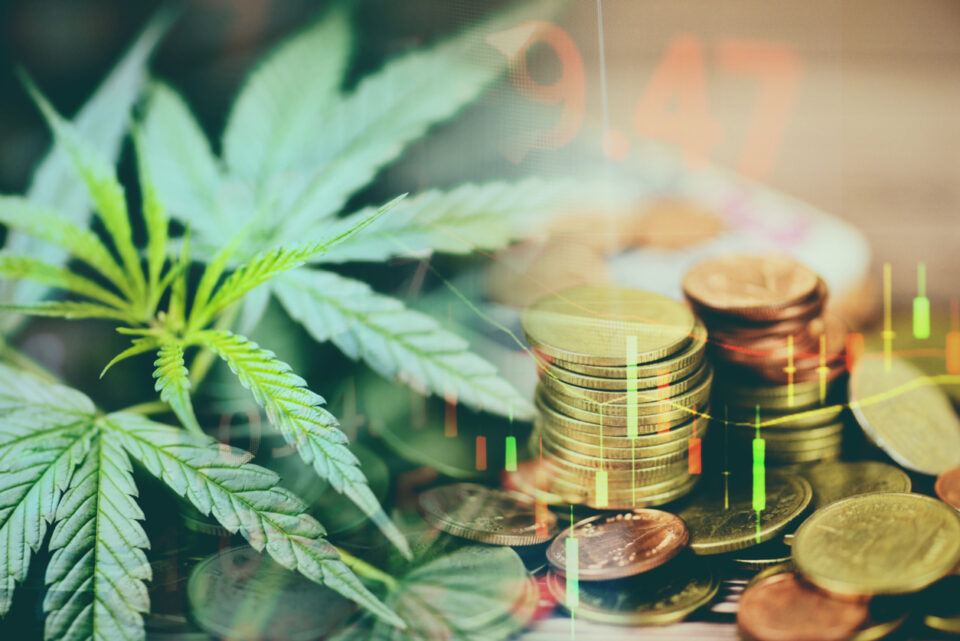 Cannabis Legalization in New York
Last week, NY Governor Andrew Cuomo unveiled a new proposal to legalize adult-use cannabis, which also included a provision to set aside a specific amount of tax revenue for social equity purposes. The administration is projecting that the state will generate $350 million annually in tax revenue once the program is up and running. Eventually, $50 million per year will go to social equity grants in order to promote participation in the industry by disadvantaged people. Cuomo is also proposing a different tax structure for the sale of marijuana compared to earlier campaigns, narrowing in on the potency and type of product, rather than strictly on weight. Given the significant deficits brought on by COVID-19, it is believed that the legislation has a higher likelihood of progressing through legislative legal channels.
Recreational Sales could be imminent in Arizona
State health officials in Arizona have notified dispensaries in the state that licenses for recreational sales will be issued relatively soon. This news comes as a surprise, as the Department of Health Services was expected to issue licenses in March or April. Despite approvals coming sooner than expected, some dispensary operators may require additional time to ensure their employees are approved by the state to work in a recreational facility. There are also general concerns about the amount of inventory on hand, with demand expected to significantly increase following the introduction of recreational sales.
Virginia Senate Committee Approves Adult-Use Legalization Bill
On January 20, the Virginia Senate Rehabilitation and Social Services Sub-Committee passed a measure to approve adult-use sales in the state. As structured, the bill would allow Adult-Use sales in 2023. The Adult-Use program would be subject to the oversight of the Virginia Alcoholic Beverage Control Authority and a seven-member Cannabis Control Advisory Board. The bill will now be subject to debate by the full Senate Rehabilitation and Social Services Committee.
---