States Look to Adult-Use Cannabis to Support Economic Recovery
---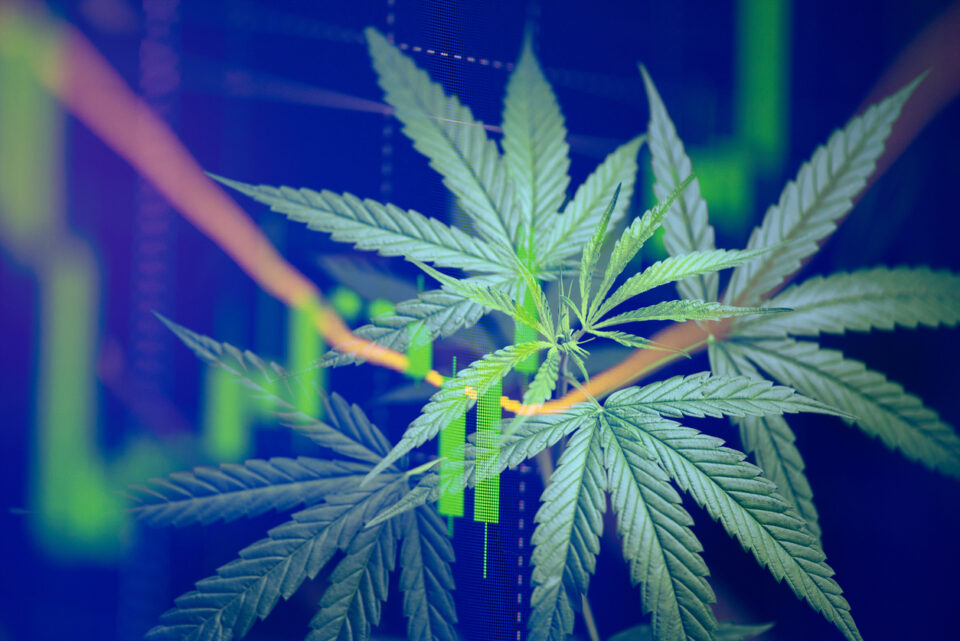 As COVID-19 vaccinations roll out, policymakers and business leaders alike are shifting their focus toward economic recovery.  States across the country are facing unprecedented budget cuts as they try to balance COVID-19 relief with annual spending.  To buck the trend of slow economic growth caused by COVID-19, governors are looking to the tax revenue generated by cannabis to ameliorate deficits in state budgets and jumpstart the economy.
In a two-week period, we saw the governors of three states – New Mexico, Pennsylvania, and New York – call on their states to support adult-use cannabis to combat the economic fallout caused by the pandemic.  On January 26, Governor Michelle Lujan Grisham, in her State of the State address, projected that passing recreational cannabis legislation could bring tens of thousands of new jobs to New Mexico and could generate $500 million in sales by the end of 2022.
Two days later, Pennsylvania Governor Tom Wolf included adult-use cannabis legalization as a part of his 2021 economic recovery effort adding that "the revenue generated from legalization will be used to support historically disadvantaged small businesses through grant funding and provide them the assistance they need to build back from the economic crisis and strengthen our economy."
On February 16, Governor Andrew Cuomo of New York announced that New York's adult-use cannabis legislation is expected to play an important role in helping to rebuild New York's economy by creating more than 60,000 new jobs and generating an estimated $350 million in tax revenue once the program is fully implemented.
Other states looking to legalize adult-use cannabis include Connecticut, Florida, Minnesota, North Dakota, Texas, and Virginia.
Looking to cannabis to aid economic recovery seems like a good bet. The legalization of adult-use cannabis has been both a significant job creator and an aid in generating tax revenue for many states.  Illinois, which legalized adult-use cannabis in January 2020 generated $12 million in cannabis tax revenue in June 2020. California legalized adult-use cannabis in 2018, and by March 2020 reported $1.3 billion in cannabis tax revenue.  Washington state legalized adult-use cannabis in 2012 and in 2019 reported $395.5 million in tax revenue.
According to Leafly's fifth annual cannabis jobs report, the United States added 77,300 full-time jobs in the cannabis industry in 2020, despite the ravaging pandemic. This represents 32% year-over-year job growth, which is phenomenal considering 2020 was the worst year for U.S. economic growth since World War II.
Furthermore, cannabis is poised to become a potential trailblazer in social equity initiatives, which will have long-term positive hiring and business benefits. The proliferation of the legal cannabis industry will play an integral role in rectifying the disproportionate incarceration of minority populations caused by uneven enforcement of prohibition. As a rapidly growing industry, cannabis can be a model for other industries on how to implement inclusivity and equality as local economies begin to recover.
---