LP Contributes to the Success and Growth of Green Peakz
---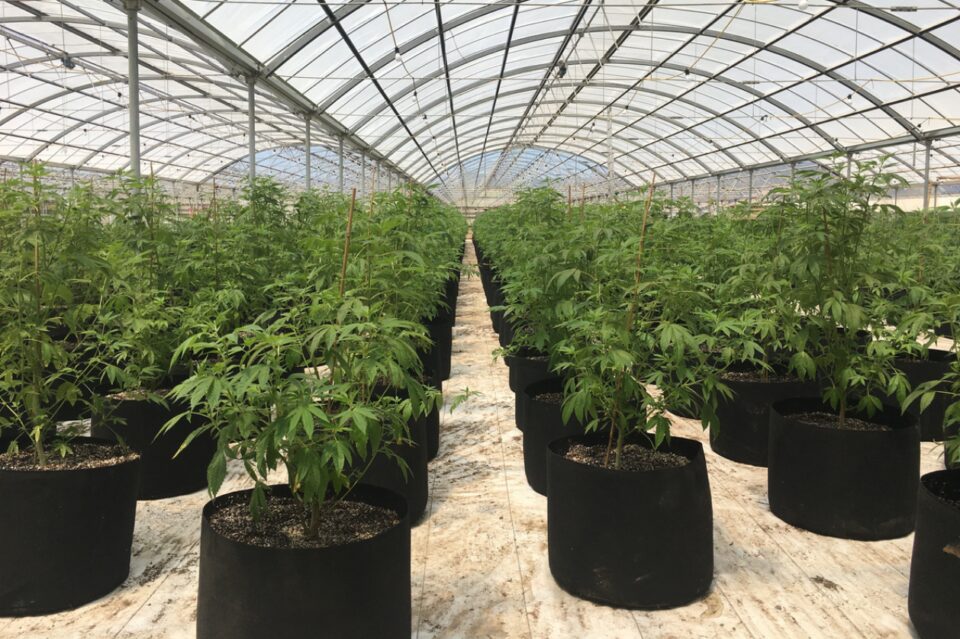 Levenfeld Pearlstein (LP) is proud to announce that it has completed a funding transaction on behalf of cannabis startup Green Peakz. Kevin Slaughter and Aria Eckersley – attorneys in LP's Corporate Group – recently helped Green Peakz close a funding transaction with outside investor The Parent Company – a publicly traded cannabis company tied to rapper JAY-Z and entertainment company Roc Nation. Green Peakz was launched by Jessie Grundy as a sole proprietorship out of Oakland, California and the financing will enable the start-up to expand its operations.
The deal has been lauded by the industry, including Khurshis Khoja, who is Chair of the Board of Directors of the National Cannabis Industry Association.
Desiree Perez, Chief Social Equity Officer, Board Member, and CEO of Roc Nation, said, "We wholeheartedly believe in Jessie's vision and this investment also reaffirms The Parent Company's commitment to empowering Black businesses. We look forward to helping Peakz scale its business further, deliver innovative product offerings to increasingly larger audiences and invigorate Oakland's economy for years to come." –
In just 18 months, the company has skyrocketed to success. Grundy was recently covered in Forbes for his innovative bags of cannabis linked to blockchain technology and available online only. Although you can't actually consume the product, non-fungible tokens (NFTs) have been exploding in popularity recently – and if you do buy the "first digital cannabis strain ever," you'll also get some actual marijuana (but only if you're based in Oregon or California).
"This digital cannabis strain will live on the ledger forever, and it having a physical counterpart makes it one of a kind," Grundy has said.
LP worked with the client to get Green Peakz ready for investment by The Parent Company within a few weeks of being engaged on the matter, including advising on IP and trademark issues associated with the investment, and handling corporate organizational matters.
The client's investor – The Parent Company – is California's leading vertically-integrated cannabis company, combining best-in-class operations with leading voices in popular culture and social impact. Shawn "JAY-Z" Carter is the company's Chief Visionary Officer, guiding The Parent Company's brand strategy in partnership with Roc Nation, a prominent entertainment company with a roster of culture-making artists, athletes, and influencers. The Parent Company strives to build brands that will "pave a new path forward for a legacy rooted in equity, access, and justice" – and LP's client Green Peakz helps build that legacy.
We congratulate Green Peakz and Jessie Grundy on this influential transaction.
---