LP Partner Carrie Harrington Named an ACTEC Fellow
---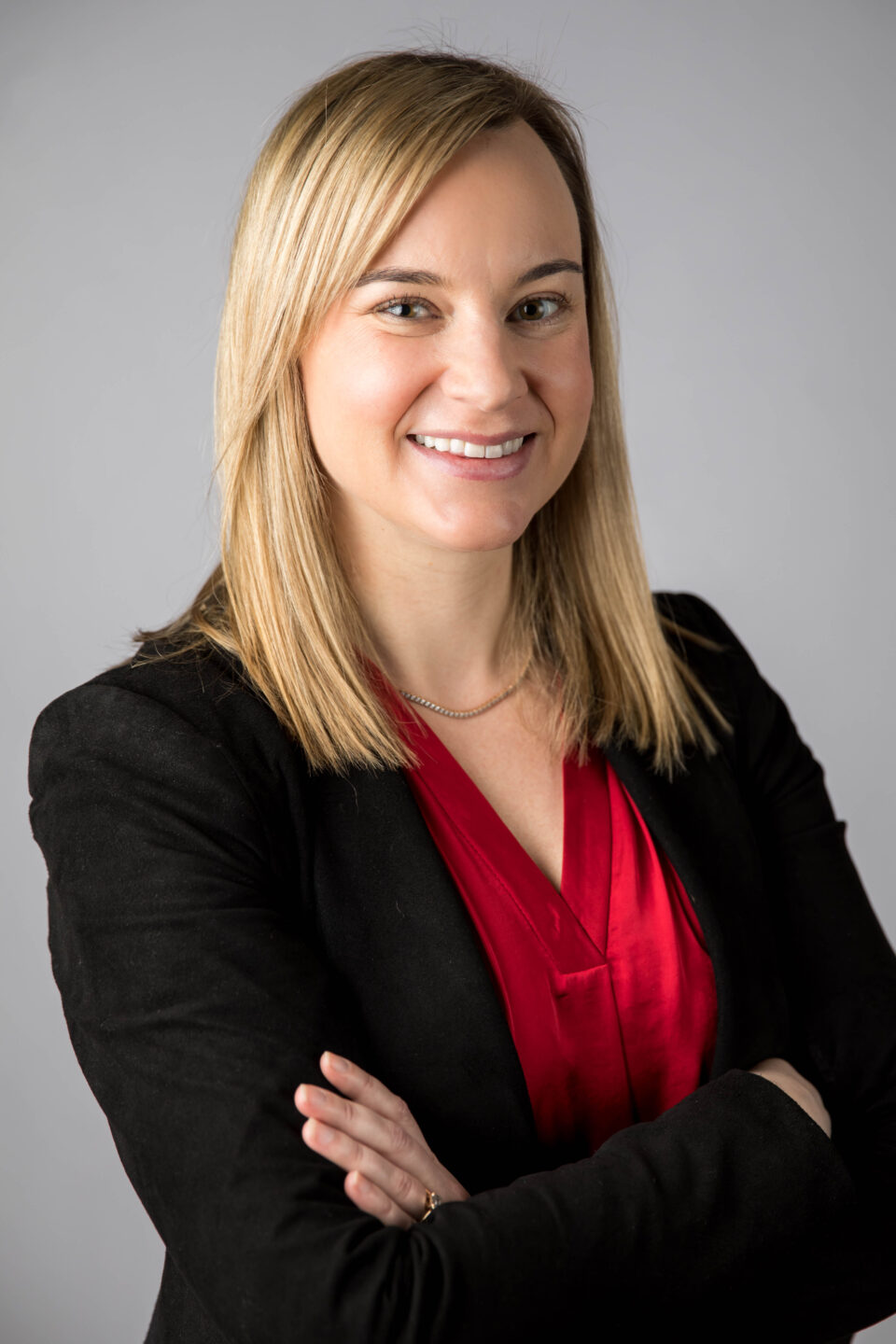 CHICAGO, April 19, 2023 – Levenfeld Pearlstein, LLC (LP) is pleased to announce that Carrie Harrington – a partner in and leader of LP's Trusts & Estates Group – has been accepted as a Fellow with the American College of Trust and Estate Counsel (ACTEC).
Lawyers and law professors are elected to be Fellows with ACTEC based on their "outstanding reputation, exceptional skill, and substantial contributions to the field" by lecturing, writing, teaching, and participating in bar leadership or legislative activities.
To qualify for membership with ACTEC, a lawyer must have at least 10 years' experience in the active practice of trust and estate law, as fiduciary counsel with a fiduciary services company, or a combination thereof, or be a full-time teacher of law at a duly accredited law school, specialize in teaching trust and estate law, and have at least 10 years' cumulative experience as a lawyer in active private trust and estate practice or as a teacher of trust and estate law, or a combination thereof.
Harrington joins seven other LP attorneys as ACTEC Fellows, including Jared Cloud, Adam Garber, Stuart Kohn, Robert LoPrete, Rob Romanoff, Suzanne Shier, and Lauren Wolven.
"We applaud Carrie for earning this esteemed recognition," said Jeffery Hoffenberg, Managing Partner of LP. "Not only do her knowledge and skill in the field of trusts and estates result in this worthy acknowledgment, but they also positively impact our clients."
To see the full list, visit: ACTEC Elects 23 New Fellows to The College – General News – News | The American College of Trust and Estate Counsel
About The American College of Trust and Estate Counsel (ACTEC): Established in 1949, The American College of Trust and Estate Counsel (ACTEC) is a national, nonprofit association of approximately 2,400 lawyers and law professors from throughout the United States and abroad. ACTEC members (Fellows) are peer-elected on the basis of professional reputation and expertise in the preparation of wills and trusts, estate planning, probate, trust administration and related practice areas. The College's mission includes the improvement and reform of probate, trust and tax laws and procedures and professional practice standards. ACTEC frequently offers technical comments with regard to legislation and regulations but does not take positions on matters of policy or political objectives.
About Levenfeld Pearlstein LLC: Chicago-based Levenfeld Pearlstein, LLC provides legal and business counsel to sophisticated clients across a broad range of corporate, tax, real estate, estate planning, financing, and litigation matters. LP works with clients to understand the full impact of the law on their businesses and proactively addresses their legal issues so that they can quickly return to doing what they do best.
While the firm possesses the resources and depth necessary to manage the most complex matters as efficiently and cost-effectively as possible, it truly differentiates itself through its commitment to "The LP Way" – the firm's model for creating an unparalleled client experience at an exceptional value.
Visit our website at www.lplegal.com, and follow us on LinkedIn at @levenfeld-pearlstein.
---
Related insights