Carrie A. Harrington
Partner in and Leader of Trusts & Estates
Carrie Harrington is a partner in and leader of the Trust & Estates Group. She helps individuals, families, and privately held businesses to protect and transfer their assets pursuant to their goals and values in the most effective, tax efficient way possible.
Carrie takes the time to listen to her clients' wishes, whether the client is a first-generation entrepreneur or a third-generation member of a family business. After she has a full understanding of the unique situation, she then applies the proper tools and creative options to make sure the clients' assets are protected or transferred as they wish. This may include comprehensive estate plans, premarital planning, generation-skipping trusts, gift planning, real estate transfers, and a number of other estate planning tools and options.
Carrie also assists financial institutions with trust and estate administration and controversy and routinely appears in court to handle contested matters. She works with corporate and individual fiduciaries and beneficiaries in administering and refreshing antiquated or impractical documents giving her a well-rounded practice.
Combining these experiences in both the planning and the administration phases, Carrie can foresee implementation challenges and take steps to mitigate potential issues that may arise in trust or estate administration.
Carrie is a member of the esteemed estate planning organization, the American College of Trust and Estate Counsel (ACTEC). ACTEC membership is based on professional reputation, expertise in the fields of trusts and estates and on the basis of having made substantial contributions to these fields through lecturing, writing, teaching and bar activities.
Prior to joining Levenfeld Pearlstein, Carrie worked at another Chicago firm where she gained valuable experience in matters related to trusts and estate planning and administration as well as succession planning for closely held businesses.
Carrie has been recognized individually in Chambers High Net Worth Guide for her "experience and sophistication."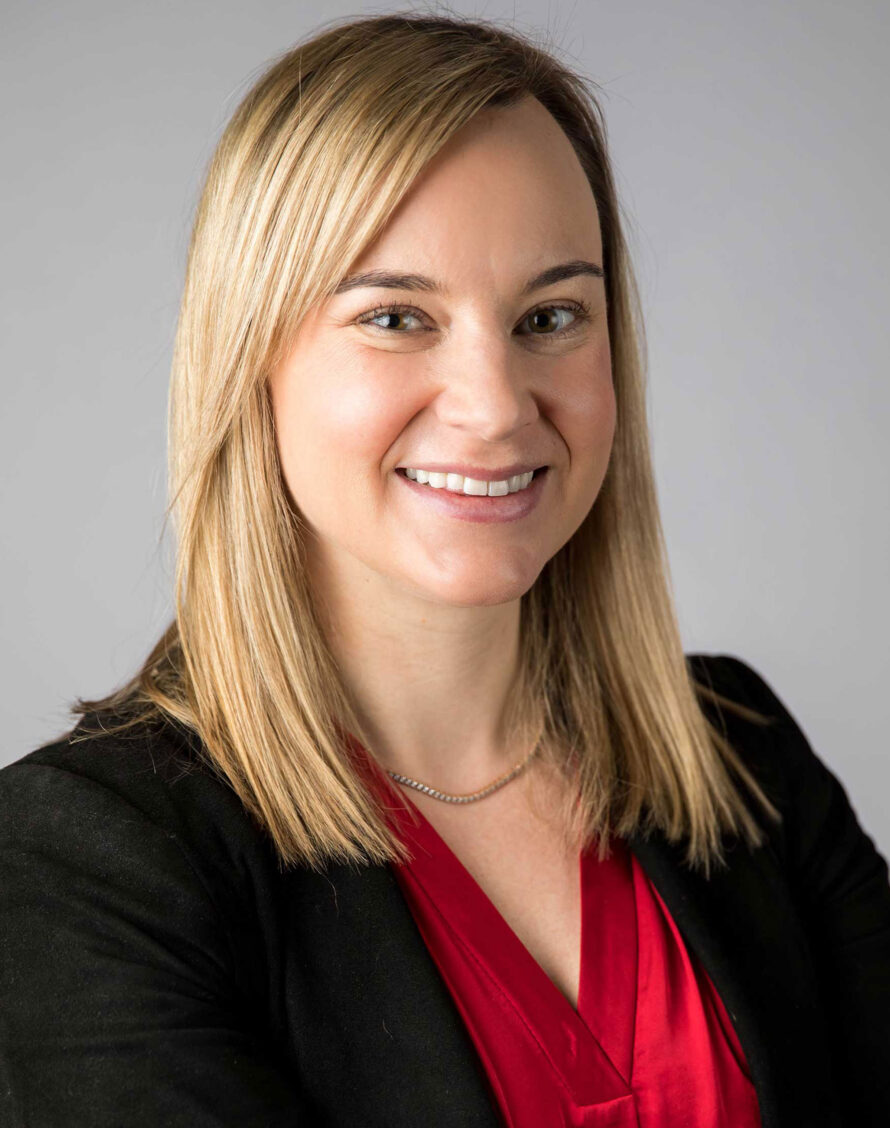 Contact
Email Address
Phone Number
+1 312 476 7553
"I appreciated your clear, concise and organized communication of the decisions that I needed to make. Aside from the obvious not so much fun part of estate planning, I procrastinated doing this for so long because I didn't understand where to start. You made this so easy for me." - A Trusts & Estate Client