Howard S. Dakoff
Partner
Howard S. Dakoff is a partner in the Community Association Group of Levenfeld Pearlstein.  He concentrates his practice in condominium, real estate, and general corporate law.  Howard has extensive experience in drafting condominium declarations and bylaws, counseling condominium and homeowners' associations through governing documents enforcement and rendering legal advice on general governance issues for community associations.
Howard is the co-author of the current chapter on "Condominium Management" for the Condominium Law textbook published by the Illinois Institute for Continuing Legal Education.  Howard also regularly publishes articles on a variety of condominium and community association topics and has lectured extensively at seminars on homeowner association law.  Howard has been featured in such publications as Chicago Tribune, the Chicago Sun Times, and Common Interest Magazine and is a columnist for the Chicago Tribune, Sunday Edition, as the Condo Adviser.
Howard was elected to the College of Community Association Lawyers of the Community Associations Institute, was named by the Chicago Daily Law Bulletin as one of "40 Illinois Attorneys Under 40 to Watch" at age 32, was listed as an Illinois Leading Lawyer, and also has been named an Illinois Super Lawyer.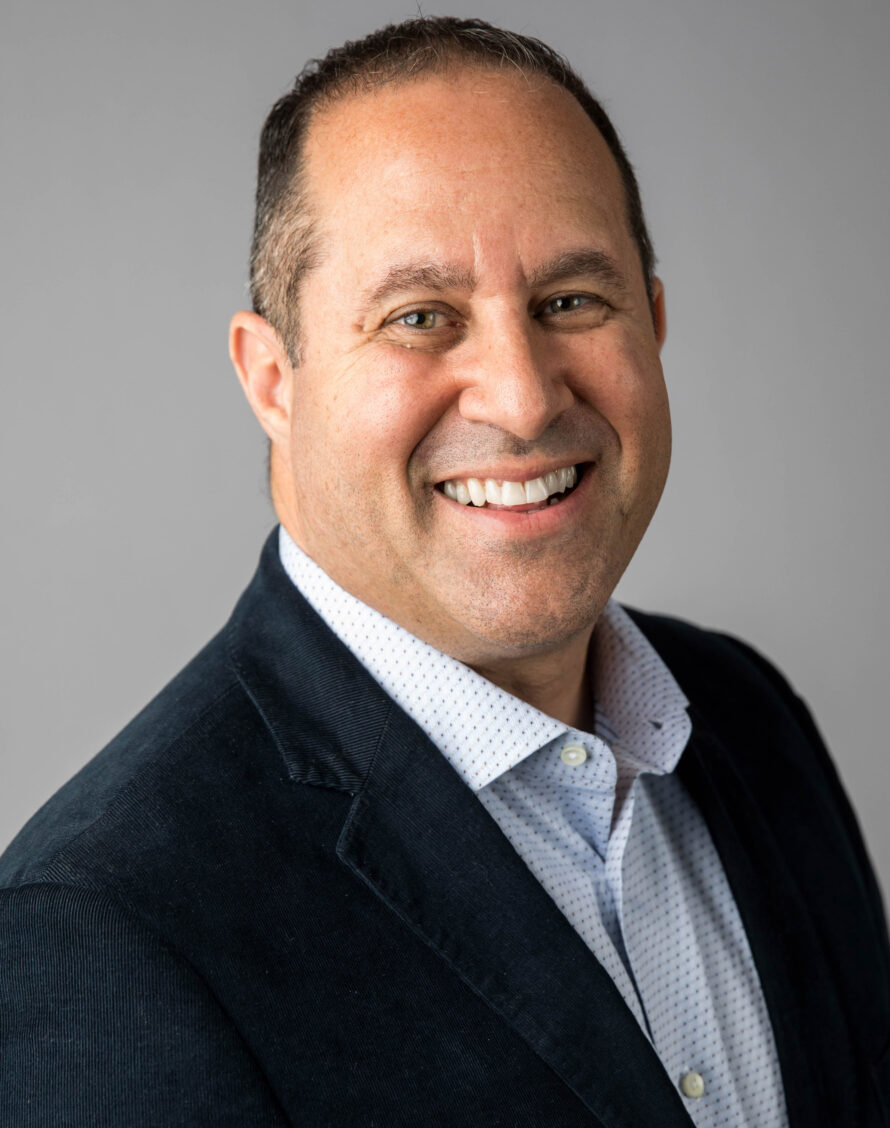 Contact
Email Address
Phone Number
+1 312 476 7556
"Howard comes with such authority. It takes the pressure off me as President when he is able to advocate for our best interests, and it doesn't have to come from me."