New Fannie Mae Temporary Requirements for Condo and Co-Op Projects
---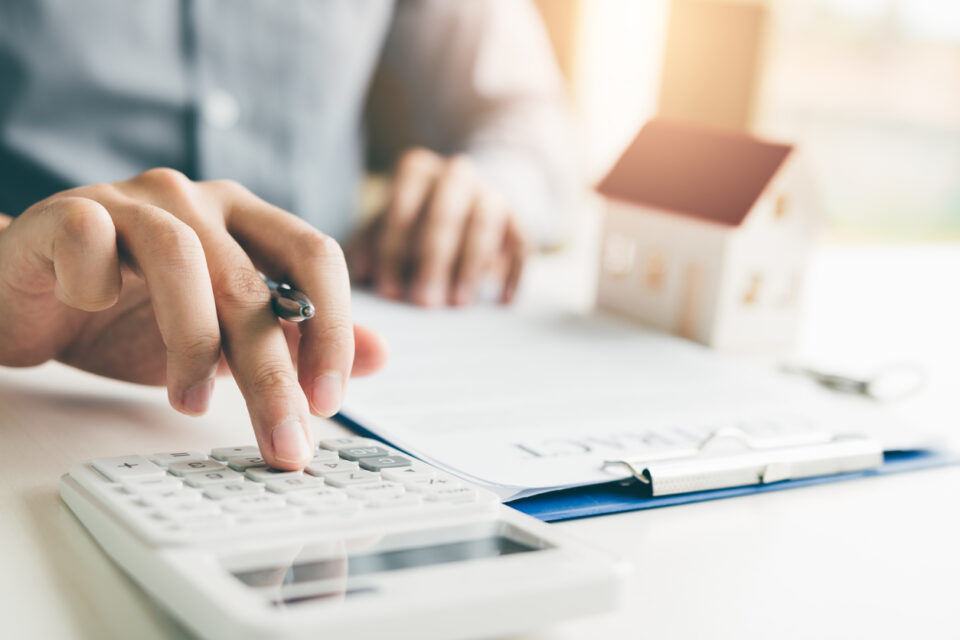 In the wake of the tragic condominium building collapse in Surfside, Florida, Fannie Mae issued new temporary eligibility guidelines for loans insured by Fannie Mae for condominium units or co-op apartments which are effective as of January 1, 2022. Condominium associations and co-ops can expect to receive requests from lenders for this information in the coming weeks and months in connection with unit sales and re-financings.
The new temporary guidelines are set forth in Lender Letter LL-2021-14 (available here) and seek disclosure of information concerning the condition of the building, including whether there is "significant deferred maintenance", including (i) situations that require evacuation of the building; or (ii) "deficiencies, defects, substantial damage, or deferred maintenance" affecting the "safety, soundness, structural integrity, or habitability of the improvements", requiring substantial repairs (including major components), or impeding the "safe and sound functioning of one or more of the building's major structural or mechanical elements" (e.g., foundation, roof, load bearing structures, electrical systems, HVAC, plumbing, etc.). Notably, the Lender Letter expressly exempts "routine maintenance or repairs that a homeowners' association (HOA) undertakes to maintain or preserve the integrity and condition of its property" or "damage or deferred maintenance is isolated to one or a few units and does not affect the overall safety, soundness, structural integrity, or habitability of the improvements." The temporary guidelines also seek disclosure of information regarding current or planned special assessments as well as a 10% minimum budget reserve.
Providing responses to these specific requests for information is not required under the Illinois Condominium Property Act (available here), including Section 22.1 (resales; disclosures; fees); however, condominium (and cooperative) Boards may feel forced to do so in order to not impede unit purchasers from procuring a loan or existing owners from being able to complete a loan refinancing. If a Board chooses to answer the new disclosure questions in some manner, it is a recommended best practice that condominium association carefully answer the additional disclosure questions and consult with the association's legal counsel before issuing disclosure answers to lenders to mitigate potential issues or liability.
LP is committed to keeping our community association clients updated, informed, and prepared to navigate these new temporary guidelines from Fannie Mae. For questions, please contact Howard Dakoff, Laura Marinelli, Adam Kahn, or Molly Mackey of LP's Community Association Group.
---
Related insights
June 29, 2022
City of Chicago Adopts New "Cooling Ordinance": What Do Chicago Community Associations Need to Know?
Read More
June 21, 2022
Can Condo Associations Rent their Activity Centers and Swimming Pools? Howard Dakoff Joins WGN's 'Chicago Afternoon News' to Discuss Hot Topics Facing Condo Owners and Boards
Read More