CDC Issues Updated Mask Guidance On July 27, 2021 – What Do Chicago Community Associations Need To Know?
---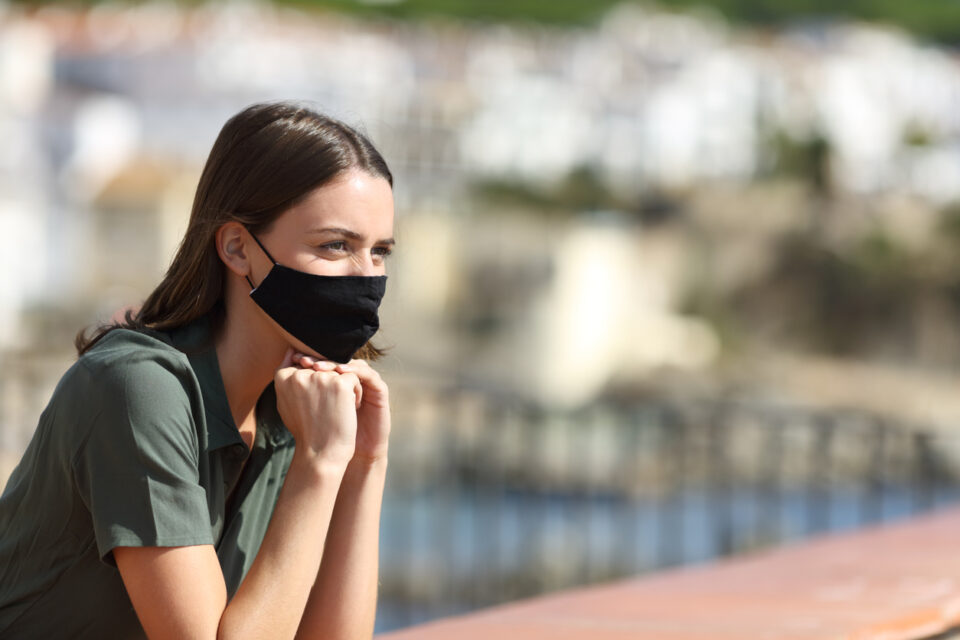 This article was updated on August 2, 2021.
On Tuesday, July 27th, the CDC again issued updated mask guidance for persons who are fully vaccinated. The updated guidance (available here) advises that fully vaccinated persons "wear a mask indoors in public if you are in an area of substantial or high transmission". Prior CDC guidance advised unvaccinated persons to wear masks indoors but did not include such a recommendation for fully vaccinated persons. The new CDC guidance is due to the Delta variant, worsening COVID-19 metrics, and relatively low vaccination rates nationwide.
As of July 30th, 2021, Chicago (Cook County) is designated as an area of "substantial" transmission per the CDC's COVID Data Tracker (available here) and thus the CDC's directive for fully vaccinated persons to wear a mask indoors in public applies. We note that the updated guidance from the CDC is not a mask mandate but a recommendation and that the level of transmission in Chicago (and Statewide) is subject to change. While the City of Chicago and State of Illinois currently remain in Phase 5 of the Governor's Restore Illinois Plan (no restrictions click here for what community associations need to know for Phase 5) and there is no City or Statewide mask mandate at present, it is unknown if the City or State will revert to a previous phase if there is a resurgence of COVID-19 or alter their recommendations. We note that as of July 30th, 2021 and consistent with the new CDC guidance, the Chicago Department of Public Health (CDPH) is recommending – but not requiring – that all residents over the age of 2 wear masks in public indoor settings (click here for the CDPH's mask recommendation).
It is therefore recommended that Chicago community association boards continue to monitor the situation and, if circumstances warrant (e.g., a return to a previous phase or further updated guidance from the CDC based on worsening COVID-19 metrics), consider re-instating or implementing new COVID-19 protocols to protect the health and safety of the community, as appropriate. LP will also monitor and report any significant developments on governmental mask recommendations or mandates for our community association clients.
As a reminder, CDC recommends persons who are not fully vaccinated "should get vaccinated and continue masking until they are fully vaccinated" and reminds even vaccinated persons that "wearing a mask is most important if you have a weakened immune system or if, because of your age or an underlying medical condition, you are at increased risk for severe disease, or if someone in your household has a weakened immune system, is at increased risk for severe disease, or is unvaccinated."
LP is committed to keeping our community association clients updated, informed, and prepared to proactively navigate the COVID-19 pandemic. For questions about handling specific issues related to COVID-19 in your community association, please contact Howard Dakoff, Patricia O'Connor, Laura Marinelli, Adam Kahn, or Molly Mackey of LP's Community Association Group.
---