Fannie Mae and Freddie Mac Release Lender Bulletins for Condo and Co-Op Mortgages – What do Illinois Condominium Associations and Co-Ops Need to Know?
---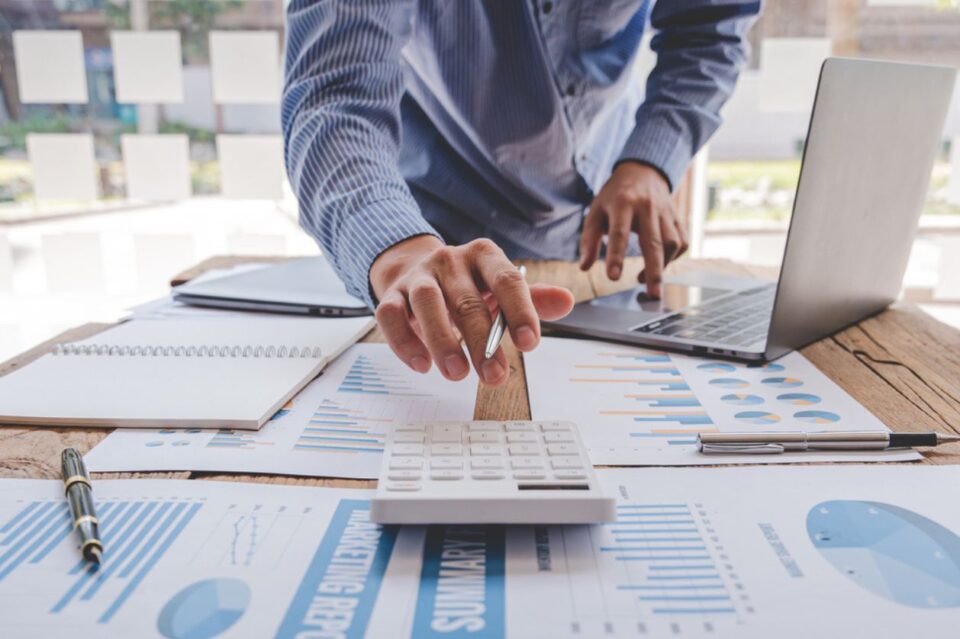 In the wake of the tragic 2021 condominium building collapse in Surfside, Florida, Fannie Mae ("Fannie") and Freddie Mac ("Freddie") adopted temporary eligibility guidelines for loans insured by Fannie and Freddie for condominium units or co-op apartments and required the completion of a condominium project questionnaire addendum in Form 1076. Recently, Fannie and Freddie released lender bulletins to clarify these eligibility guidelines. Per the Federal Housing Finance Agency, the bulletins are a first step toward implementing permanent Fannie and Freddie lending eligibility guidelines for condominium units and co-op apartments.
Specific questions regarding the new Fannie and Freddie bulletins are answered below.
What is the Purpose of Form 1076?
Per Fannie, Form 1076 (available here) "helps lenders collect data to determine condo project eligibility." Form 1076 is a tool to help assess risks associated with lending on the specific condominium or co-op, including its financial stability, condition, and marketability of the building. In particular, the questions in this Form focus on building safety, soundness, structural integrity and habitability and funding for any necessary maintenance, repairs or replacements in connection with same.
Are There Any Changes to Form 1076?
No. The recently released Fannie and Freddie bulletins do not modify Form 1076 and at present, this Form, as modified in December 2021, remains unchanged. Click here for our datapoint from last year regarding the temporary requirements imposed by Fannie and Freddie which took effect on January 1, 2022.
So Form 1076 Remains the Same – What Do the Bulletins Do?
The Fannie and Freddie bulletins define certain terms concerning building conditions to help determine loan eligibility. In particular, the bulletins provide for the following definitions:
Critical Repairs:
"Repairs and replacements that significantly impact the safety, soundness, structural integrity or habitability of the project's building(s) and/or that impact unit values, financial viability or marketability of the project. These include:
Material deficiencies which, if left uncorrected, have the potential to result in or contribute to critical element or system failure within one year;
Any mold, water intrusions or potentially damaging leaks to the project's building(s) that have not been repaired;
Advanced physical deterioration;
Any project that failed to pass state, county or other jurisdictional mandatory inspections and/or certifications specific to structural soundness, safety and habitability; or
Any unfunded repairs costing more than $10,000 per unit that should be undertaken within the next 12 months (does not include repairs made by the unit owner or repairs funded through a special assessment).
Examples of some items to consider include, but are not limited to, sea walls, elevators, waterproofing, stairwells, balconies, foundation, electrical systems, parking structures or other load-bearing structures."(Emphasis added).
Routine Repairs:
"Repairs not considered to be critical and include work that is:
Preventative in nature or part of normal capital replacements (e.g., focused on keeping the project fully functioning and serviceable); and
Accomplished within the project's normal operating budget or through special assessments that are within guidelines."
Note: The Fannie and Freddie bulletins apply directly to lenders and not individual condominium associations and co-ops; however, condominium associations and co-ops are asked to complete Form 1076, which includes answering questions regarding critical repairs (i.e., "building safety, soundness, structural integrity, and habitability"), so the definitions in the Fannie and Freddie bulletins may help clarify what is being asked in this Form (i.e., whether a repair is "critical" or "routine").
The bulletins also (a) require "a review of any structural and/or mechanical inspection report that has been completed within three (3) years" of the review date by the lender; (b) impose certain requirements for any condominium associations or co-ops with existing or "pending" special assessments; and (c) prohibit lending on buildings with "unfunded repairs totaling more than $10,000 per unit".
When Do These New Bulletins Take Effect?
The new bulletins take effect in September of 2023. In particular, the Fannie bulletin states that "Lenders must implement these new policies for all new loan applications dated on or after Sept. 18, 2023", and the Freddie bulletin is "[e]ffective for Mortgages with Settlement Dates on or after September 4, 2023". However, lenders may incorporate the new bulletin requirements immediately.
Are Condominium Associations (and Co-ops) Legally Required Complete Form 1076?
No. Completing Form 1076 is not required under the Illinois Condominium Property Act (available here), including Section 22.1 (resales; disclosures; fees) and is in fact optional; however, failing to complete Form 1076 in full may result in the building being added to the "ineligible buildings" list, which would severely limit financing options for unit re-sales and loan refinancings (Fannie and Freddie support around 70% of the U.S. mortgage market). To avoid this issue, most condominium (and co-op) Boards have been electing, and continue electing, to complete Form 1076.
For Boards that choose to complete Form 1076, the recommended best practice is to:
Carefully review and accurately answer each question;
Consult with the association's legal counsel, as needed, before completing and providing Form 1076 to lenders; and
Periodically update responses to Form 1076 to ensure all answers are complete and factually accurate.
Following the above recommended guidelines will help mitigate potential issues and/or liability presented by an inaccurate or incomplete Form 1076 while also facilitating financing options for unit re-sales and refinancings.
Note: In the weeks and months following the initial implementation of Form 1076, some, but not all, condominium association and co-op Boards elected to not provide affirmative "yes" or "no" answers to specific questions in Form 1076 (or even refused to provide any answers or responses to Form 1076). This decision was due, at least in part, to the ambiguous wording of the questions and the fact that lenders are ultimately responsible for making determinations concerning the underlying building condition as part of their underwriting process. However, doing so is no longer a generally recommended strategy because, as noted above, doing so will more than likely result in the building being deemed "ineligible" for Fannie and Freddie financing.
Where Can I Find the New Fannie and Freddie Bulletins?
The Fannie bulletin is available here. The Freddie bulletin is available here.
Where Can I Learn More About Co-Op Lending Disclosure Requirements?
Click here for our recent article published in the July 2023 edition of CondoLifestyles Magazine regarding co-op lending disclosure requirements.
LP is committed to keeping our community association clients updated, informed, and prepared to navigate any Fannie and Freddie lending requirements. For questions about handling specific issues related to lender disclosures for condominium, community association or co-op loans, including these new Fannie and Freddie bulletins, please contact Howard Dakoff, Laura Marinelli, Adam Kahn, or Molly Mackey of LP's Community Association Group.
---