Adam T. Kahn
Partner
Adam is a partner in the Community Association Group. He helps cooperative, condominium, and homeowners associations navigate a variety of legal, financial and commercial issues. Whether attending board meetings and offering common sense solutions to governance challenges; reviewing, negotiating and modifying various agreements; or advising his association clients on enforcement of governing documents, Adam is a pragmatic, trusted advisor with a patient and fair approach to problem-solving.
Prior to joining Levenfeld Pearlstein, Adam worked at a New York boutique real estate firm where he offered practical, comprehensive legal advice to community associations. Treating each of his clients as unique, Adam takes a holistic approach to advising community associations. He focuses his practice on reviewing, negotiating and modifying governing documents, lease agreements, policy documents and commercial contracts. Adam's clients usually request his attendance at monthly board meetings, where his level head and industry acumen prove instrumental in effective policy-making and business planning.
Adam was presented with the Minister Gloria Jean Fowler Angel Award in his final year at Emory University School of Law, which recognizes one student who embodies the kindness and grace of former Emory employee Gloria Jean Fowler.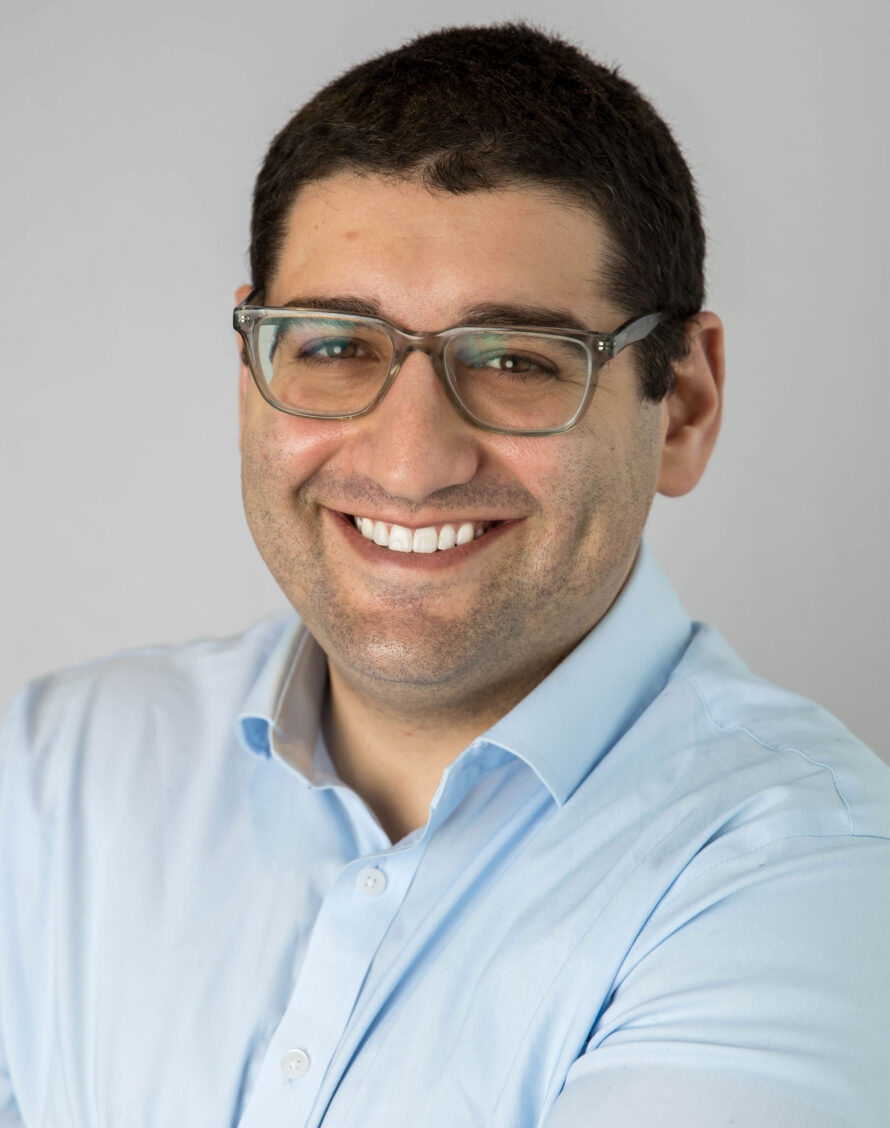 Contact
Email Address
Phone Number
+1 312 476 7582
"Your knowledge and guidance on several hot button topics was spot on. We appreciate your insight and I wanted to reaffirm what a pleasure it was to work with you."