Harold D. Israel
Partner
Harold D. Israel is a partner in the Financial Services & Restructuring Practice Group. He assists clients in achieving outstanding results in a practical, responsive and cost-effective manner. Harold represents debtors, asset purchasers, secured lenders, creditors and official creditor committees in workouts (in- and out-of-court) and reorganizations throughout the country. Harold brings compassion and understanding to what usually is a very stressful period for all involved.
Additionally, he represents lenders and equity sponsors in asset-based lending, foreclosure, and debtor-in-possession financing transactions. Harold also assists not-for-profit organizations in drafting corporate governance documents.
Now with 25 years of experience, Harold first started his legal career as a law clerk to the Honorable John D. Schwartz, Chief Judge, United States Bankruptcy Court for the Northern District of Illinois. He is a Certified Public Accountant.
Harold is the Chair of the Governance Committee at the Spertus Institute for Jewish Learning and Leadership, a past Chair of the Chicago Bar Association's Bankruptcy and Reorganization Committee and is a past president of the Chicago/Midwest Chapter of the Turnaround Management Association and Temple Beth-El in Northbrook, Illinois.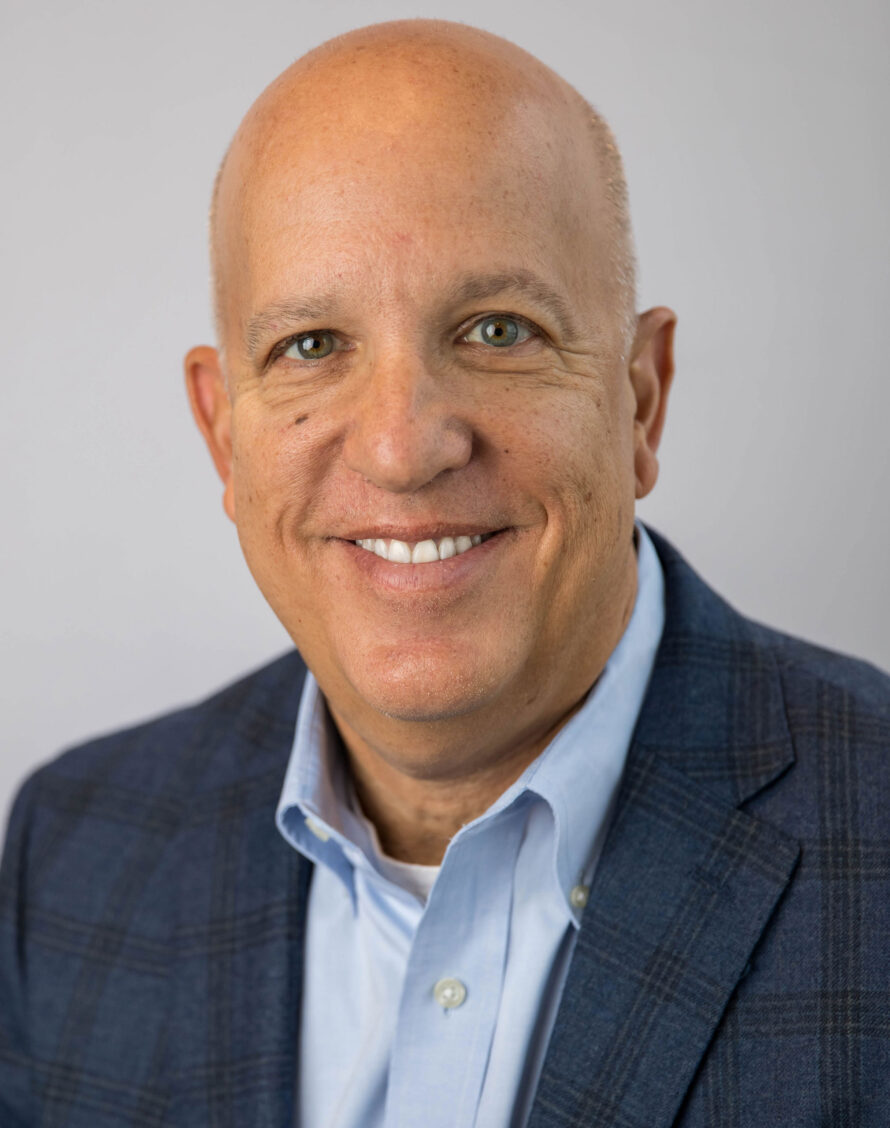 Contact
Email Address
Phone Number
+1 312 476 7573
"I am always impressed with Harold's understanding of commercial law and the bankruptcy code. In addition to his vast technical knowledge, he is very creative in problem solving and effective in negotiations with difficult creditors." - Tina L. Hughes, CTP, Managing Director at High Ridge Partners