Civil Jury Trials Will Resume in Cook County Circuit Court – But Expect Backlogs and Delays
---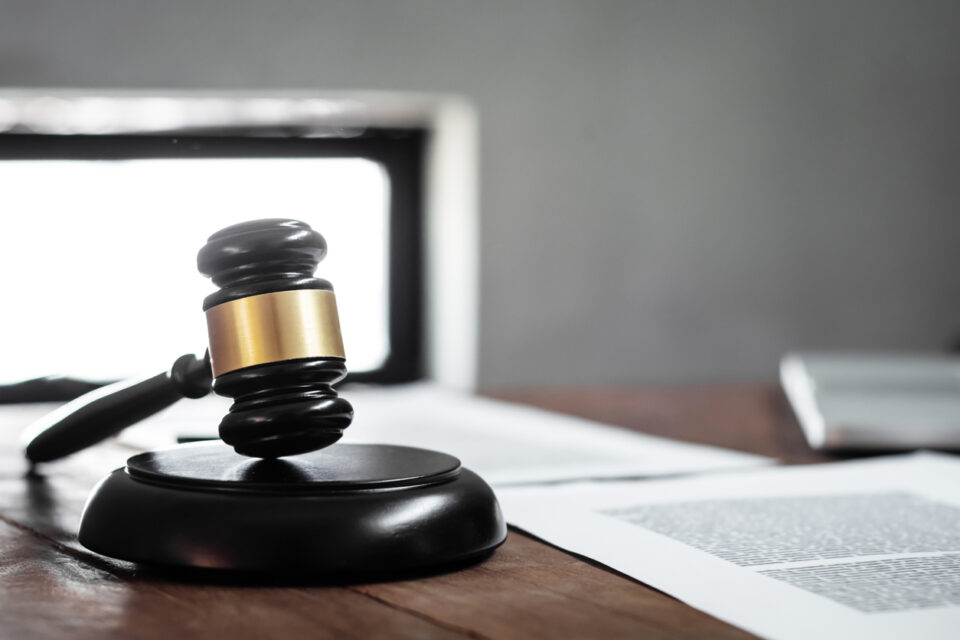 After more than a 13-month pause, civil jury trials are set to resume in Cook County Circuit Court on May 3. The court also started its first criminal jury trial on March 22, 2021. Courthouses will continue to follow public health guidelines and proceedings will be at the discretion of the presiding judge.
"Bench trials and jury trials may be held in all Departments and Divisions by videoconference, with all participants physically present, or a combination of those means," said Chief Circuit Judge Timothy C. Evans in an administrative order on March 23, 2021.
As trials resume, patience will be key. It'll take some time for the court to work through the backlog so don't expect your case to move forward immediately. Because of safety protocols, some trials will likely move forward before others, as well. Court spokeswoman Mary Wisniewski told the Daily Law Bulletin that the first cases are likely to be those that can be completed in a day or two.
The Litigation Group at Levenfeld Pearlstein will continue to monitor developments and provide updates as they are available.
---