What Is the Current Landscape of Middle Market Transactions?
---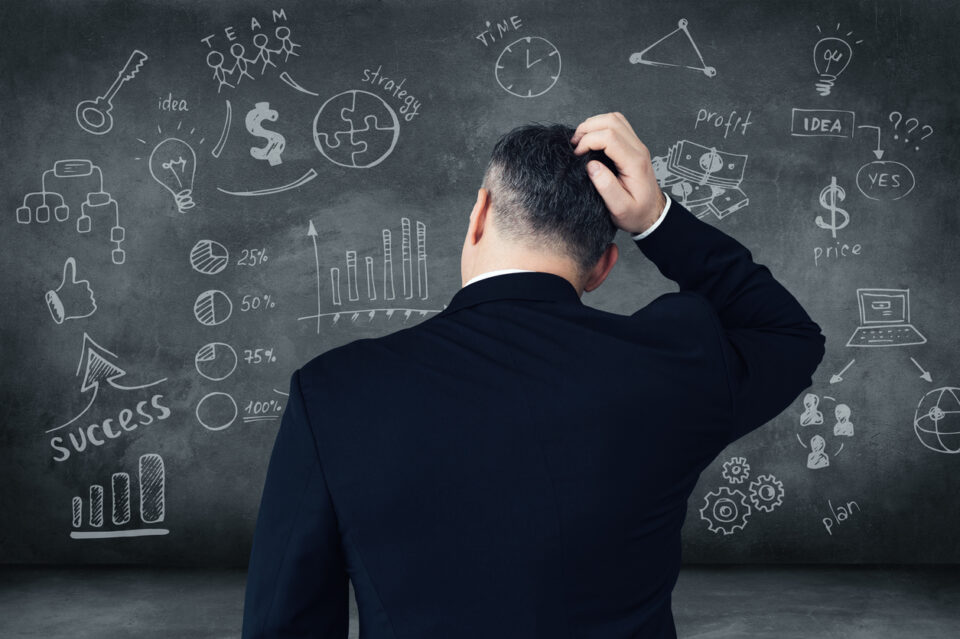 As businesses, investors, and lenders start to come up for air after the turmoil and uncertainty of 2020, many are still scratching their heads, wondering where things stand with middle market transactions.
I was recently quoted in an article titled, The Current State of the Middle Market Distressed and Healthy Transaction Markets: Getting a Handle on What is Going on in the Middle Markets, published by Ravinia Capital LLC.
"The 'boom' many anticipated for middle and lower middle market restructurings following the onset of COVID 19 has yet to materialize. Some businesses, especially restaurants and smaller retail entities, simply closed their doors. Most others, however, were able to use a combination of PPP funds and their lenders' willingness to work with them to kick the proverbial can down the road."
What does this mean for middle market transactions in 2021?, you might ask.
At the time of the article, I noted that I was hopeful Congress would extend the CARES Act to maintain (or increase) the $7.5 million debt limitation for a company to file a small business bankruptcy case. While the COVID relief legislation that Congress just passed did not do so, new legislation proposed by Senators Durbin and Grassley seeks to extend the increased $7.5 million debt limitation to March 27, 2022.
You can read more about the state of middle market transactions, along with industry experts' opinions about what 2021 will bring in Ravinia Capital's report.
The Financial Services & Restructuring Group at Levenfeld Pearlstein will continue to monitor developments and provide updates as available.
---