Partner Laura Marinelli Joins Levenfeld Pearlstein's Community Associations Group
---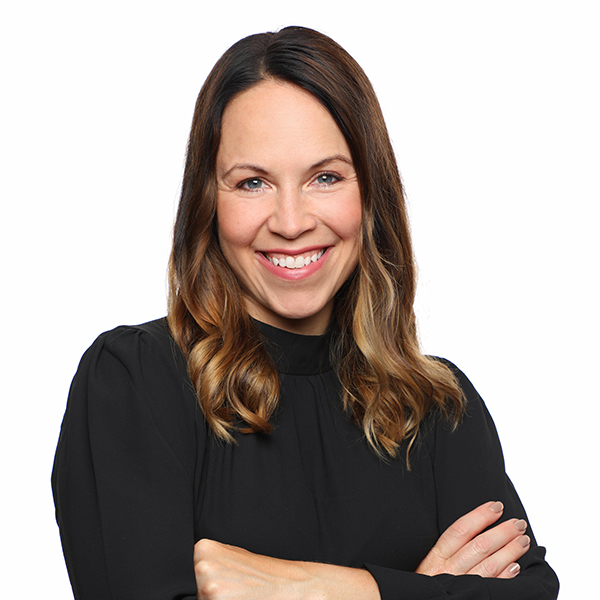 CHICAGO, May 17, 2021 – Levenfeld Pearlstein is delighted to announce that Laura Marinelli has joined the firm as a Partner in its Community Association Group.
Marinelli has nearly 20 years of experience representing condominium associations and common interest community associations in complex litigation and ongoing corporate and governance issues.  She advises community associations in connection with various injunctive and equitable remedies, as well as covenant enforcement, developer issues, mixed use property disputes, and breach of fiduciary duty matters. She also counsels community associations on issues related to the association's governing documents and helps associations resolve issues with homeowners, developers, and city/county agencies.
"We are thrilled to welcome Laura to the firm," said Howard Dakoff. a partner in LP's Community Associations Group. "Her depth of experience working with community associations harmonizes with LP's strategic plan to expand its presence in the industry."
Not only is she well recognized and highly regarded in the industry, but clients appreciate her strong presence and poised approach to legal challenges.
Marinelli joins LP from Saul Ewing Arnstein & Lehr LLP, where she was a partner, vice chair of the firm's Condominium and Community Associations Practice, and co-chair of the firm's Women's Development Initiative.
LP's Community Association Group at Levenfeld Pearlstein has been a recognized leader in the area of homeowner and condominium association law for over three decades. A one-stop-shop for community associations, the group's attorneys help solve business problems from A to Z, including contract review, collections, employment issues, litigation, and governance advice. They also advise community associations on compliance with Illinois law, and have significant experience with issues related to potential condominium deconversions.
* * * * *
About Levenfeld Pearlstein LLC: Chicago-based Levenfeld Pearlstein, LLC provides legal and business counsel to sophisticated clients across a broad range of corporate, tax, real estate, and litigation matters. LP works with clients to understand the full impact of the law on their businesses and proactively addresses their legal issues so that they can quickly return to doing what they do best.
While the firm possesses the resources and depth necessary to manage the most complex matters most efficiently and cost-effectively possible, it truly differentiates itself through its commitment to "The LP Way". Unique among corporate law firms, the LP Way is the firm's model for creating an unparalleled client experience at an exceptional value. Visit our website at www.lplegal.com, and follow us on LinkedIn and on Twitter at @lplegal.
---