City of Chicago Mask Mandate For Residential Buildings Lifted – What Do Chicago Community Associations Need To Know?
---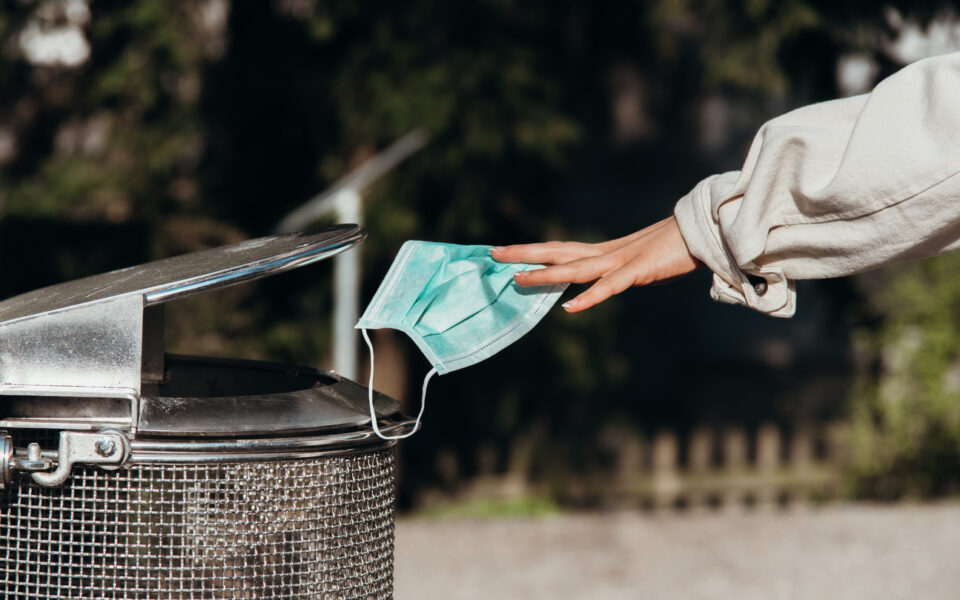 As expected, COVID-19 restrictions and protocols keep evolving. City of Chicago Executive Order 2020-09, which required that persons over age two who are able to medically tolerate it wear a mask in "any common or shared space" in "a residential multi-unit building," has again been reissued (effective as of May 18th). Importantly, the updated Executive Order does not include any requirement for masks to be worn while in common areas of a residential multi-unit building and thus the City of Chicago mask mandate is no longer in effect. Text of the most recent reissued Executed Order is available here.
This update to the Executive Order is consistent with the statements made at a press conference on May 18th by Chicago Department of Public Health Commissioner Dr. Allison Arwady that (i) the City of Chicago is modifying its guidance to align with updated guidance from the CDC and the State for fully vaccinated persons (persons who are not fully vaccinated are to wear masks in all indoor settings), but (ii) businesses that do not have capacity or desire to confirm vaccination status are "strongly advise[d] though not require[d]" to implement a policy requiring masks for all – even those who are fully vaccinated – until Illinois reaches Phase 5 (anticipated on June 11th).
While the Chicago mask mandate for residential buildings is no longer in effect, the updated Executive Order requires that (a) persons who are not fully vaccinated wear a mask and practice social distancing when in a public place (unless otherwise provided for in the Bridge Phase: Gradually Resume guidelines – available here), and (b) businesses covered by the Order, including non-profits, "[s]eek to ensure that employees and customers who are not fully vaccinated practice Social Distancing and wear a mask".
The reissued Executive Order also expressly permits establishments, which would include community associations, to "continue to require Social Distancing and masking for all employees and customers, regardless of vaccination status."
Given that it will be difficult, if not impossible, to confirm which residents, guests or invitees are in fact vaccinated (as noted here, recent CDC guidance about not needing to wear a mask pertains to fully vaccinated persons only) and based on the updated Executive Order, it is reasonable for community associations to continue requiring that masks be worn in the common areas by all persons, regardless of vaccination status, until Illinois enters Phase 5 of the Governor's Restore Illinois plan (no restrictions), which is anticipated on June 11th. Alternatively, community associations who wish to lift their mask mandates at this time based on the reissuance of the Executive Order should be mindful of the practical difficulties of confirming that residents and employees are fully vaccinated, and it is therefore recommended that signs be posted (for now) in appropriate locations advising that per CDC and City of Chicago guidance, residents and employees who are not fully vaccinated are to practice social distancing and wear a mask.
LP is committed to keeping our community association clients updated, informed, and prepared to proactively navigate the COVID-19 pandemic. For questions about handling specific issues related to COVID-19 in your community association, please contact Howard Dakoff, Patricia O'Connor, Laura Marinelli, Adam Kahn, or Molly Mackey of LP's Community Association Group.
---