SEC Issues Sample Letter To Public Companies Regarding Climate Change Disclosure
---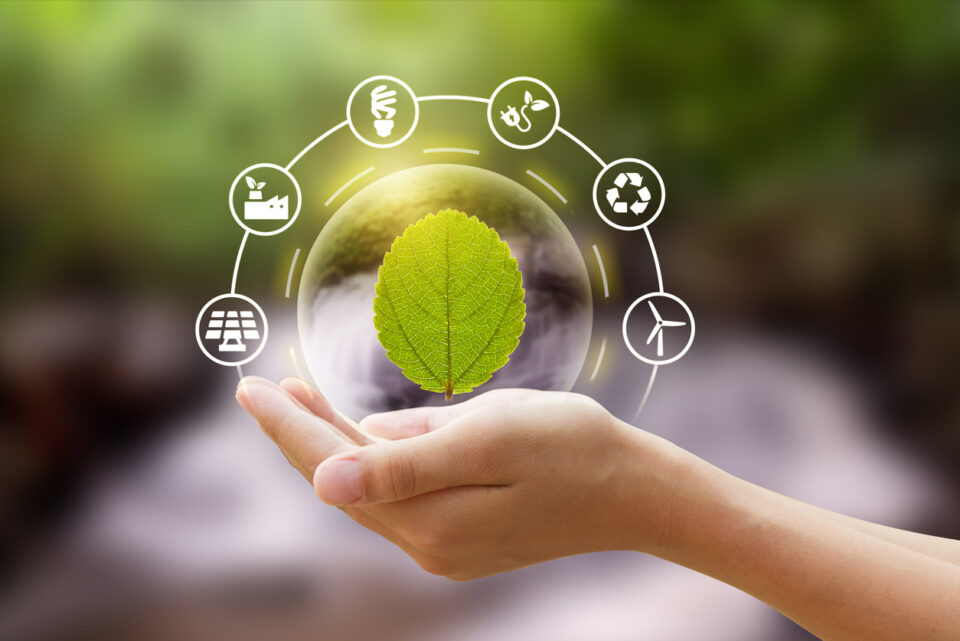 President Biden continues to make responding to climate change one of his highest priorities and is taking measures that will have impacts across the economy. In this regard, the SEC is expected to issue new regulations which will likely require public companies to compile and disclose specific climate change information. (See our previous article from July 2021 – "SEC May Soon Require Affirmative Climate Change Disclosure" – for more information.)
The SEC has not yet issued proposed rules, and pending anticipated legal challenges, the rules may not be fully enforceable until early 2023. Nonetheless, the SEC has made it clear that, based on its 2010 Climate Change Guidance, many public companies have substantial current disclosure requirements. Public companies should not wait for the new climate change disclosure rules. Instead, in addition to preparing for the new, more extensive climate change disclosure rules, public companies should review the current requirements, and ensure that they are now addressing climate change in their SEC filings.
On September 22, 2021, the SEC published a "Sample Letter to Companies Regarding Climate Change Disclosures." In the introduction, SEC states that a number of its current rules may require disclosure related to climate change. Such disclosures include: (a) the impact of pending or existing climate change-related legislation, regulations, and existing accords, (b) the indirect consequences of regulation or business trends, and (c) the physical impacts of climate change. SEC further explains that its Division of Corporate Finance selectively reviews SEC filings. Based on these reviews, SEC has published a sample letter that the Division may issue to companies regarding their inadequate, or absence of, climate-related disclosures. The Sample Letter to "ABC Corporation" includes the following comments, which provide insight as to the SEC's current climate change disclosure expectations:
Explain why you provide more expansive climate-related disclosure in your corporate social responsibility (CSR) report than in your SEC filing.
Disclose the transition risks relating to climate change that may affect your business, financial condition, and results of operations.
Disclose litigation risks relating to climate change and their impacts on the company.
Identify material pending or existing climate change-related legislation, regulations, and international accords and their effect on your business.
Revise your disclosure to identify material past and/or future capital expenditures for climate-related projects.
Discuss indirect consequences of climate-related regulation or business trends such as decreased demand for products that produce greenhouse gas emissions, increased demand for goods that result in lower emissions, competition to develop new products with fewer emissions, increased demand for alternative energy, and reputational risks resulting from operations or products that product material greenhouse gas emissions.
Disclose the physical impacts of climate change on operations/results, including the severity of weather events that could cause floods, fires, water availability and sea level rises, damages from climate change, the potential for indirect climate change impacts affecting major customers or suppliers, decreased agricultural productivity, and the cost of insurance.
Disclose increased compliance costs due to climate change.
Disclose facts about your purchase or sale of climate credits or offsets and the impacts on the business, financial condition, and operations.
The Sample Letter goes on to say that the company and management are responsible for the accuracy and adequacy of the disclosures.
While the SEC has not indicated who will receive the letters, public companies should not wait until the SEC issues its final comprehensive climate change disclosure rule. Instead, public companies would be wise to address the climate change issues outlined in the Sample Letter in their current SEC filings.
---